Looking to see a great film this weekend? Ben Affleck's new film ARGO is playing the Mill Valley Film Festival this Friday, October 12 at the Christopher B. Smith Rafael Film Center in San Rafael.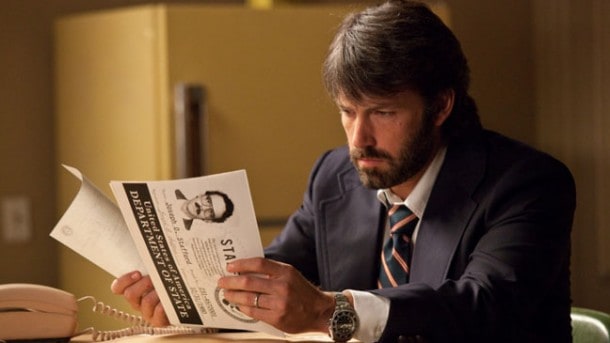 If you've got Ben Affleck on the mind, it's likely by design – though to be fair, for many of you I'm sure it isn't. Still…
The actor-director has been touring in support of his latest film, appearing on late night television, radio, and across the country at film festivals. Argo, which co-stars Bryan Cranston (Breaking Bad), John Goodman (Damages), Academy-Award winner Alan Arkin (Little Miss Sunshine), and Clea DuVall (Heroes), is based on the real life Iran hostage crisis.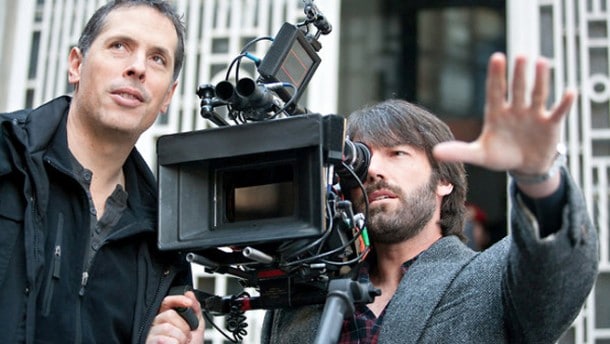 In 1979 a group of Islamist students and militants took over the U.S. embassy in Tehran, holding 52 Americans hostage. CIA agent Tony Mendez (Affleck) concocts the mad-genius scheme of creating a phony film production (the titular Star Wars rip-off) in order to "exfil" the Americans out of the country by having them pose as the movie's Canadian crew. Yes, truth is stranger than fiction.
[See: Guide to the Mill Valley Film Festival]
Affleck's third directorial outing, following Gone Baby Gone (2007) and The Town (2010), has been well-received by critics and fans. I checked Metacritic and Argo, which is fashioned in the grand tradition of 1970s espionage thrillers, is currently sitting with a strong 84 rating.
Sure enough, I've been told there's considerable "buzz" surrounding the film among "the award people." Don't be surprised if Argo and some of the cast find themselves on some Oscar short-lists in 2013. MVFF appears to be a great launching pad for Academy Award jockeying. Previous winners and high profile nominees that have recently been featured here at the film festival include The King's Speech directed by Tom Hooper (2010), 127 Hours starring James Franco (2010), and actress Glenn Close (2012), among others.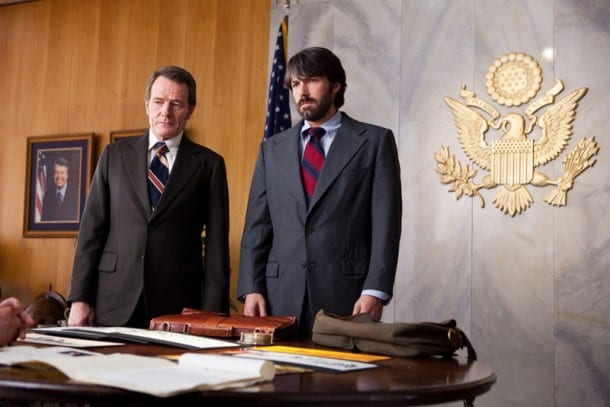 ARGO

Mill Valley Film Festival 35

Friday, October 12, 2012

Christopher B. Smith Rafael Film Center in San Rafael

Directed by Ben Affleck

Starring: Ben Affleck, Bryan Cranston, John Goodman, Alan Arkin, Clea DuVall

Produced by: Grant Heslov, Ben Affleck, George Clooney