I've been hands-on with the new iPad — like the millions and millions of the rest of you — and distilled everything about the third-gen model into 5 great things. If you have an iPad 2 these may or may not persuade you to upgrade, but if you're on the original from 2010 then you're in for a quantum leap.
First off, let me address the heat issue. I have not experienced any excessive heat. It feels the same as the iPad 2. No, I have not used scientific instruments to reach that conclusion. It's purely from day-to-day use; on the couch, at the office, in the morning over a cup of Joe, etc. Apple is strongly denying a problem. That, too, should be taken with a grain of salt. Antenna-gate anyone?
Regardless, the new iPad lives up to its billing. It's great. Not ground-breaking like the original, or svelte like the second, but incrementally better in just about every way. Yes, it's great. I say that, mind you, against every Android fanboyish nerve in my body. I still believe, Android is the better smartphone. But for tablets, as much as I dig my Samsung Galaxy Tab 10.1, the Apple is in a league of its own.
So here it is: 5 things you'll love (or already love) about the new iPad. If I missed yours, let me know.
1. Retina display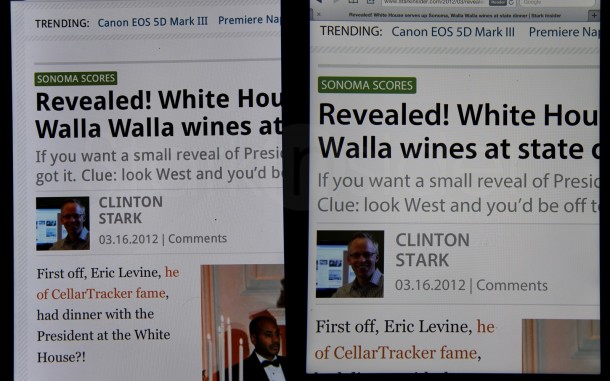 Retina is the real deal (1536 x 2048, 264 ppi). I've said it from day one ("My God! It's full of stars!"). After days of use I feel the same if not more so. Spending time with the new iPad and retina makes it hard to go back to less resolution. Text that seemed perfectly fine on the iPad 2 – reading Flipboard for example – now looks slightly fuzzy. If you read a lot (and isn't that we do a lot of on tablets?), the difference is significant.
2. The camera is not only usable, it's good
Here's a shot with the upgraded 5MP camera. It's leaps and bounds better than its predecessors.
3. 4G LTE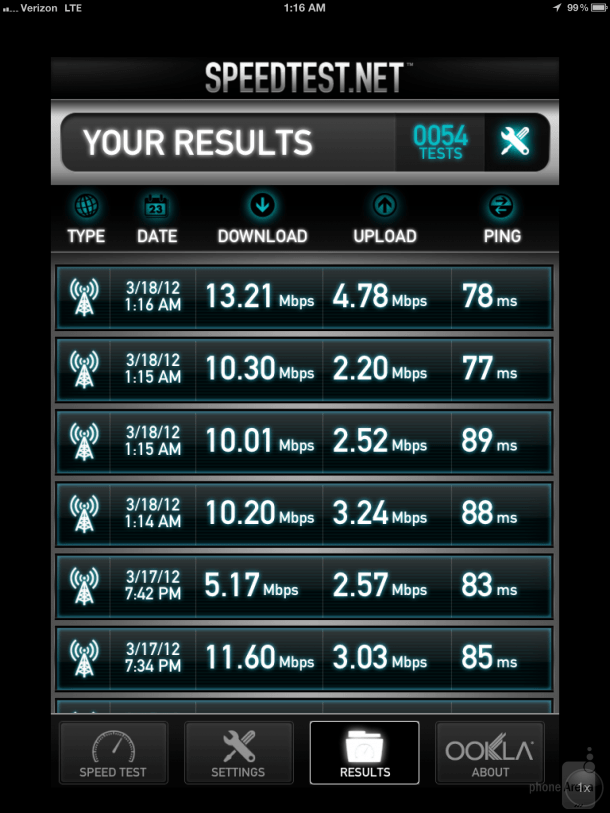 If you're on the road a lot, get a Verizon or AT&T model. You'll be thankful pulling down 5-6 Mbps versus about a quarter of that speed with the older iPad 2.
 4. Retina Apps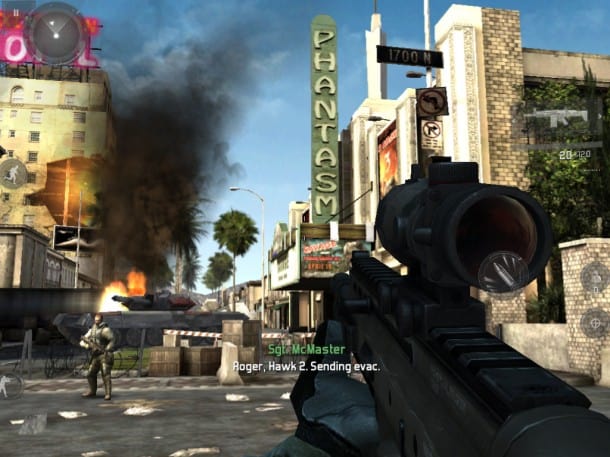 Sure, there's not many yet. Chances are, though, your favorites have already been updated, or will be shortly. They look outstanding.
 5. Faster, double the memory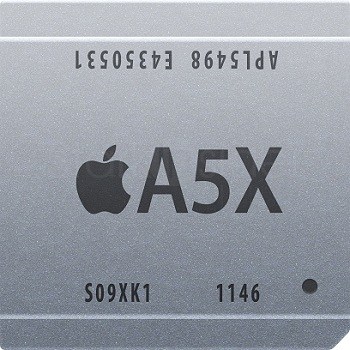 It's not a mind blowing difference granted, but the new iPad is zippier. You'll appreciate it over time, especially when you return to an older iPad. Apps load faster. The web browser is incredibly speedy –  it blows away my Galaxy Tab 10.1 in every head-to-head website loading comparo I tried. The additional memory should help with resource-hungry apps such as iPhoto, and video editing.
Disappointments?
Sure. The aforementioned heat, while not a big deal, is cause for some concern.
Also, there's that extra heft. I was hard pressed to tell the difference holding the new iPad and iPad 2. Nevertheless tech is always supposed to get smaller (except for big screen tvs!). I really appreciate what Samsung has done with the Tab 10.1, and, for that matter, the S2 smartphone — running ICS wouldn't you know it!