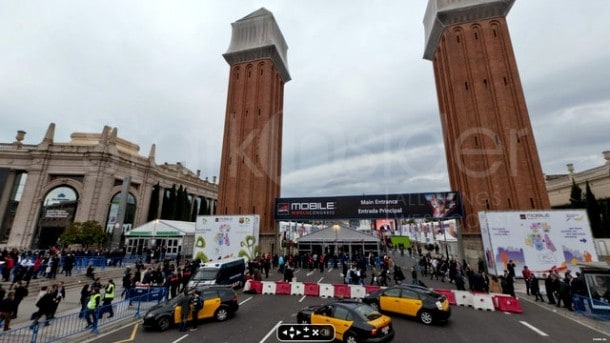 The quad-core Androids are finally coming, and in less than a week we'll see them at Mobile World Congress in Barcelona. Barcelona! For a guy like me who's held off upgrading an OG Droid (2009, wow that's an eternity) I'm starting to get psyched by the leaks and specs we're starting to see hit the web.
I'm glad I passed on the showcase that was the Samsung Galaxy Nexus (great, but woe is that battery) and the Moto Maxx (like, but no ICS). But I'm hoping I don't end up like one of those over-ambitious Price is Right contestants, and get left with a pile of ridiculous red luggage.
My check-list is simple:
Quad-core, NFC, Super AMOLED or HD equivalent, long battery life (enough to make it through a standard workday without having to turn off everything or juggle chargers), ICS (but of course), decent camera (I can live without DSLR-like performance, after all I've lived with the OG Droid for over two years).
Here's the Androids that make the cut so far, and my early take, and then a ranking for poopy giggles.
HTC One X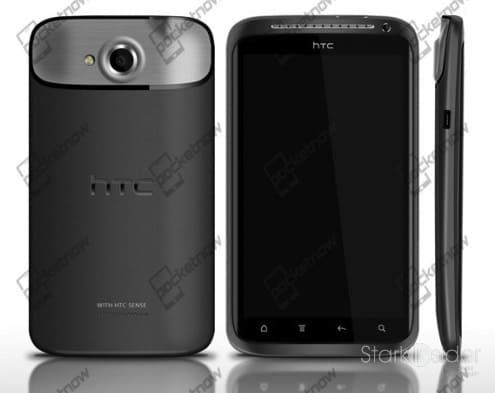 This One is probably the one to beat. HTC Sense notwithstanding, here you have a fully loaded, brand name handset that could get HTC back on track. What happened to HTC? They came on like gangbusters in 2010. But Motorola and especially Samsung owned 2011. Spec-wise it looking like a familiar nextgen Android of which we will see a tonne later this year: Tegra 3 quadcore, 1GB RAM 32GB storage, bluetooth 4.0. The screen is a sizeable 4.7-inches featuring a 720p Super LCD panel. Cameras: 1.3MP front, 8MP rear.
Upside: possible mass storage mode support (not native to ICS)
Downside: no microSD, small battery (1,800 mAh), HTC Sense = bloat + slow updates
LG Optimus 4X HD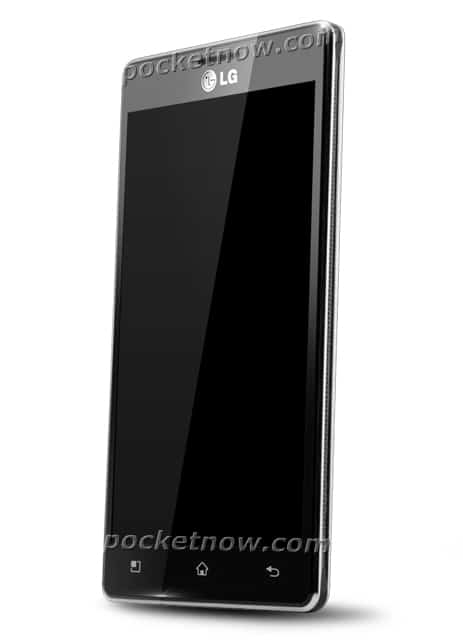 You got to hand it to the mobile marketing teams: there seems to be an endless supply of generic, overly-long, ridiculous names out there. Of course, to be fair, the rate at which Android handsets hit the market in the past, you need a long, scalable naming nomenclature. Anyways, the Optimus 4X HD is the former X3 we've been reading about. It's rumored to be the South Korean manufacturer's flagship Android. We'll see- it's good to see LG gun for it, but their Android track record here in the US is spotty at best. Spec-wise it's another Tegra 3. Not much stands out, from what I can tell except perhaps for the display.
Upside: IPS LCD (if it in fact ships with the display)
Downside: limited track record, will it be available on Verizon?
Fujitsu
I'm skeptical, but Slashgear refers to this one as "gigantically powerful and ultra-enticing." Hmm, but is it faster than my OG Droid? Again, another Tegra 3 design with nothing remarkable to distinguish it, except that rumored 12MP+ camera. That could be good. But you know how megapixel ratings are; essentially completely unreliable in terms of evaluating image quality.
Upside: 12MP+ camera
Downside: lousy brand, questions around build quality
Huawei Ascend D1 Q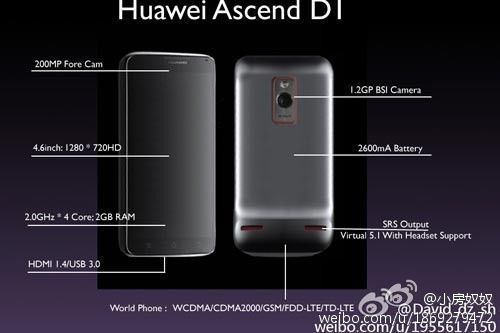 Another newcomer. Remember those aforementioned comments related to naming conventions? Regardless, specs here look decent. Design is unremarkable, but certainly not ugly. If the above specs are correct (dubious that: a 200MP camera?) then expect a 2600mA battery which is very much welcome in my books.
Upside: 200MP camera … ha, kidding: 2600mAh battery
Downside: new brand, lack of track record
Mobile World Congress: Ranking the Quad-Core Androids

Here's my rankings. If you're like me and looking to upgrade your OG Droid or other gracefully aging Gingerbread, you're in for blazing speed, and at least 4 options.

1. HTC One X

2. LG Optimus 4X HD

3. Huawei Ascend D1 Q

4. Fujitsu (name tbd)

Glaring omissions: Samsung and Motorola. Will they surprise us next week? Atrix 3 with 3300mAh battery?

Meanwhile, one of the more interesting stories – aside from quad-cores – will be Ubuntu and Android as a mobile desktop solution. I'm looking forward to seeing that in action.