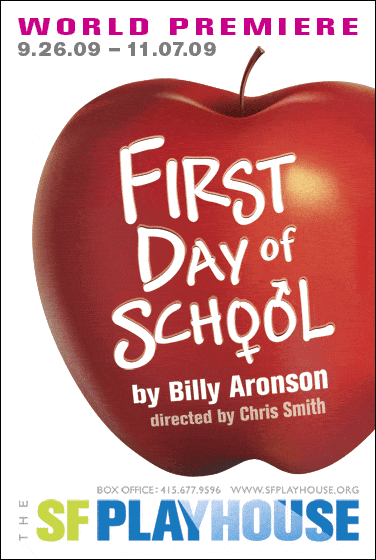 The ′09/10 Bay Area theater season is off to a roaring start, kind of like the San Jose Sharks and Ottawa Sens last year—and we know how that turned out. So, will the early success continue?
To recap, here's the 2 minute lowdown on what's playing now and coming this weekend.
For classic romance with a twist of modern theater cinematics: Brief Encounter (review: 5 out of 5) at ACT in San Francisco, great.
Shakespeare fans will appreciate SJ Rep's modern interpretation of As You Like It (review: 3.5 out of 5).
Hard hitting, dramatic theater can be found in Berkeley at the Aurora Theater with their depression era production of Awake and Sing! (review 4.5 out of 5).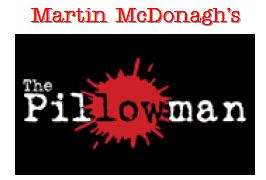 Just across the street, you can punk out to the superb, genre defining and expanding music of Green Day's American Idiot in an average seen-it-before musical of the same name (review 2.5 out of 5), but with smile-inducing energy.
Finally, opening last week at City Lights Theater Company is The Last Days of Judas Iscariot (review: 4 out of 5), a dark comedy set between heaven and hell, with plenty of courtroom hi-jinks as Judas awaits his fate.
On docket this weekend are at least two opening nights. At San Jose Stage Company, it's The Pillowman. And SF Playhouse kicks off their season with The First Day of School.
Don't forget to check out our new Bay Area Theater & Arts guide for all the latest news, reviews, interviews and videos.
And follow us on Twitter for the pithy, spontaneous and silly: @lonikaostark @clintonstark.