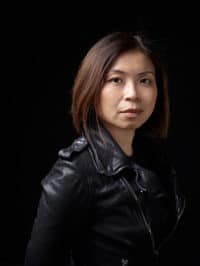 Loni Stark is an artist at Atelier Stark, self-professed foodie and adventure travel seeker with a lifelong interest in technology's impact on business and creativity. It's been said her laugh can be heard from San Jose all the way up to the San Francisco Golden Gate Bridge. She makes no claims to super powers, although sushi is reportedly her Kryptonite.
Stark Insider was born from the shared interests of Loni and her husband Clinton Stark for technology, indie film and music, and the arts — A West Coast Adventure. A Lifetime in the Making.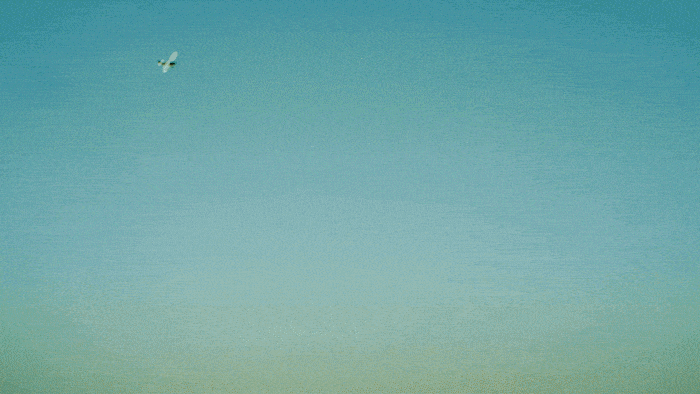 Loni has interviewed creative thinkers and doers for Stark Insider such as Apple co-founder Steve Wozniak, Nicole Kidman, Ben Stiller, Emma Stone, Amy Adams, Mad Men actor Vincent Kartheiser ("Pete Campbell"), singer-songwriters Colbie Caillat, James Bay, and Matt Nathanson, and comedian Christopher Titus.
Other notable actors, comedians and directors appearing on Stark Insider include Dana Carvey, Danny Boyle, Jared Leto, Brie Larson, Elle Fanning, Lady Antebellum and James Franco.
Loni is always up to the challenge, ready to try something new — often with unpredictable results — including attempting to learn the Chinese pole on the set of Cirque du Soleil or even acting in a short film.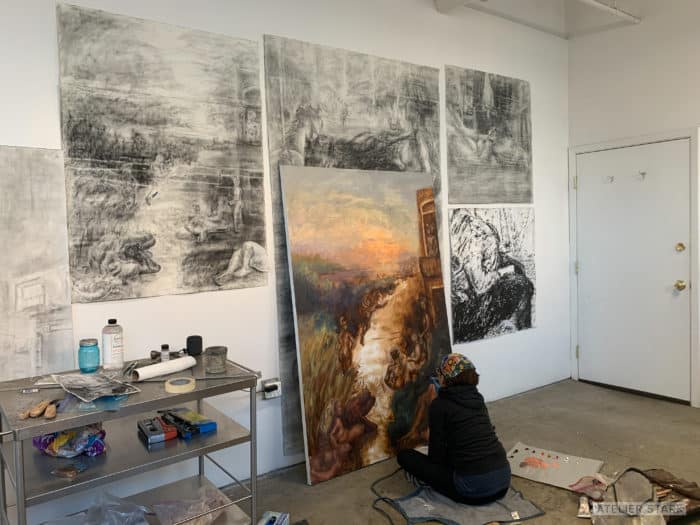 Follow @lonistark