As you might expect the upcoming Apple iPhone 15 Pro will be faster, more svelte (thinner to no bezels rumored), and pack in new features. Most notably and grabbing the most headlines: USB-C charging. That means breaking free from Apple's proprietary Lightning charging connector which will likely make it easier to use existing cables and share them with all of your existing devices which are already using the same standard.
However, one thing we might not typically expect with an iPhone launch:
A price increase.
Perhaps not a surprise given: (a) inflation; and (b) global supply chain challenges still lingering post-pandemic.
More reports suggest the Apple iPhone 15 Pro will come with a steeper price tag. How bad? T3 says that the 15 Pro will cost $100 more than the 14 Pro. And the 15 Pro Max will cost $200 more than the 14 Pro Max.
Based on today's pricing that means the Apple 15 Pro could start at $1,099 USD and the 15 Pro Max at $1,199 USD.
The potential price increased represent a 10% jump in MSRP.
Given all the negative factors pressing tech manufacturers these days all-told that's probably not too bad. iPhones have always been expensive and premium positioned relative to the competition and this next wave of models will not change that strategy. If you want to play in the Apple ecosystem you need to pay for the privilege.
USB-C Makes it All Worthwhile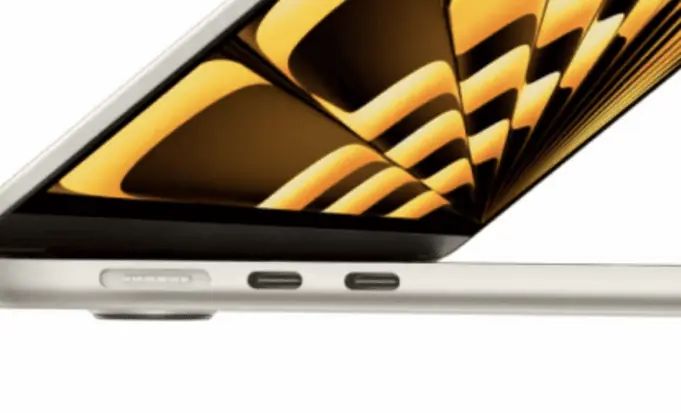 Price increases aside, I think many have been holding off buying an iPhone 14 or 13 specifically for the new USB-C connector
If you've ever needed to pack "charging kits" for all your mobile devices (tablets, phones, laptops, headphones, cameras, etc.) then you know the hassle involved in ensuring you're covered for all the connector types — not to mention power draw requirements. Removing the dreaded Lightning connector from the equation will make life easier. For this reason alone I think the iPhone 15 will see larger sale volume over previous year's releases. Consumers value convenience.
Along with the new USB-C connector should come a more elegant design.
That too will be welcome, especially in a sea of increasingly bland handset designs. With reduced bezels the iPhone 15 Pro should look sleek as ever and feature a slightly smaller footprint making it even more convenient to use on the go.
If Bloomberg is correct (again) then we should see a new titanium finish which should make for a striking design.
And, of course, we absolutely know the cameras will be better in some way. Likely more Megapixels for one. Possibly more recording formats and enhanced computational photography AI for another.
In any case my prediction is that for many the Apple iPhone 15 will be "the one." The upgrade we've waiting for a few years now.
I've been holding long on an iPhone XR. Battery life is dreadful now. But part of me relishes the idea I'm still running with a five year old phone. For the most part it still runs well, at least when it's not out of charge. Being able to ditch Lightning, however, will be a dream come true and will be fully on board the iPhone 15 and USB-C. Thank goodness. Finally.
Apple will likely release the iPhone 15 in September 2023 — based on previous launches of iPhone 14 (September 2022) and iPhone 13 (September 2021).