Some good news this morning for those interested in all things smart home.
Comcast this week released an updated version of its IFTTT-like app Stringify. Available on both Android and iPhone the app enables you to automate smart home tasks across platforms. For instance, if a SmartThings motion sensor detects movement in a closet, you can have the app automatically switch on a Lutron Dimmer.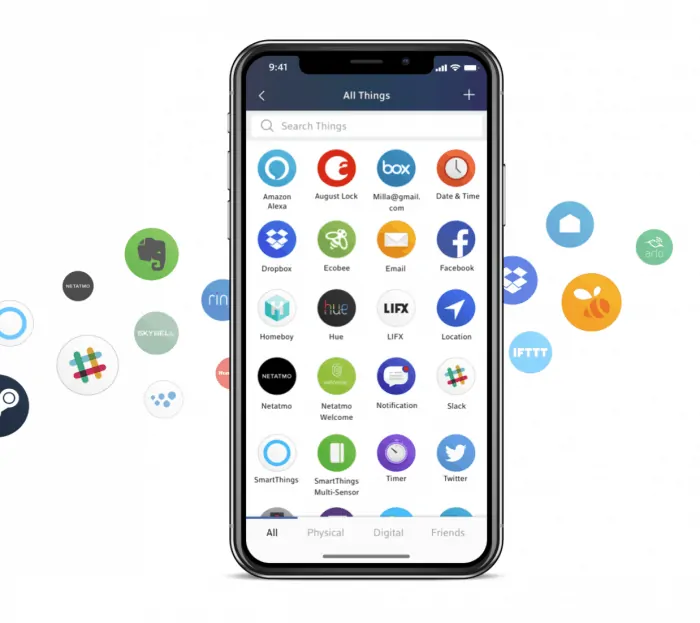 The new version features minor improvements in look and feel to the app — it's cleaner, more modern.
Better still, however, is that Stringify now supports Lutron Caseta switches. This is a big deal given the brand's presence in the smart home. And since the Lutron app is quite basic in terms of automation — primarily only enabling basic scheduling — to be able to use the Stringify app to formulate advanced tasks is a real plus for customers.
In addition, support was also added for its own Comcast TV platform (X1) and home Wi-Fi (xFi), Serena shades and Carrier Cor Wifi thermostats. All told, Stringify works with more than 500 smart devices. Pretty impressive!
Finally, a Wear OS app for Stringify was released. It's in alpha, and looks to do basic toggling of "flows" (Stringify's name for automation). I'm not so sure this will be the most interesting aspect of the app, as Wear OS has such little adoption, and most apps tend to run sluggish on Wear-based watches. Why not just use the phone, or send a voice command to Alexa (which works great)?
Those new to Stringify or unfamiliar with how the app works should know that it's not for casual users.
Flows are created using drag and drop to place various devices and tasks ("things") into workflows. You chain these together, resulting in an automation. For instance, you might place a "Garage Door Sensor" thing (via SmartThings) and specify a trigger: detect when the contact is open. You could then place a "Notifications" thing next specifying an action: to send a push notification. To complete the flow you would connect the two things and enable the task. It's not hard. But using the app does require a little more effort than, say, the Apple Home app. Then again, Stingify is far more powerful, and, better still, runs across multiple platforms which makes it probably the best app out there for integrating various smart home devices.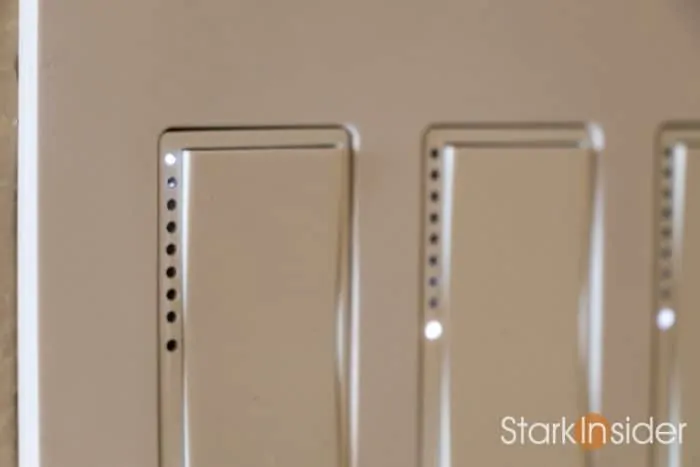 The other story line with this new release is Comcast itself.
When the cable giant acquired the small Stringify startup last year many of us feared that would be the end of it.
But maybe not.
Given the expansion of devices supported, and the attention to its look & feel, Stringify looks to be in good hands thankfully, and hopefully we'll see it continue to evolve. Goodness knows what a travesty that is the SmartThings app and how unreliable it is. It's good to have options.