Who is Stark Insider?
The theme continues as Loni Stark and I roll out our series of shorts over the coming weeks and months. This marks the first time we've created a central theme for a series of videos. Over the summer we took a short timeout from our regular video coverage of theater, arts, film and stuff around the San Francisco Bay Area and brainstormed and struggled and brainstormed more and wrote and enjoyed the thrill of that thing known as "creative differences" and some how found the way forward and then edited and edited and re-wrote and finally encoded a series of short films. Special thanks to espresso and Diet Coke.
Each Monday through the Fall we're releasing a new short film/vignette — I suppose they're sort of like singles from an album.
Last week, with Past. Present. Future., we started from the beginning.
After all, it was our involvement with the Mill Valley Film Festival over the years that especially piqued our interest in film and filmmaking. More importantly we learned the value of taking creative risk and to every now and again to write something and commit it to video. For better or worse. For Loni and I the creative process is a very interesting animal. How to tap into to it? (for me it's the steam room and 80s new wave). So the MVFF retrospective is sort of like a prologue for us that sets the stage for what's to come here in the years ahead here on Stark Insider.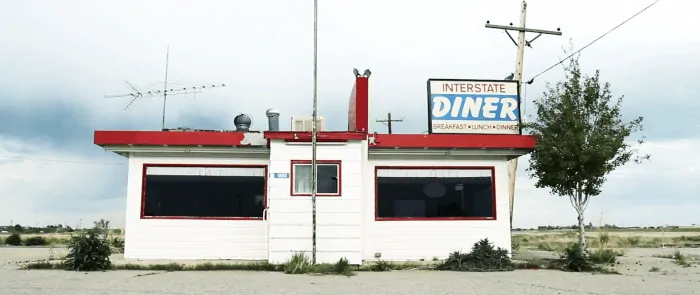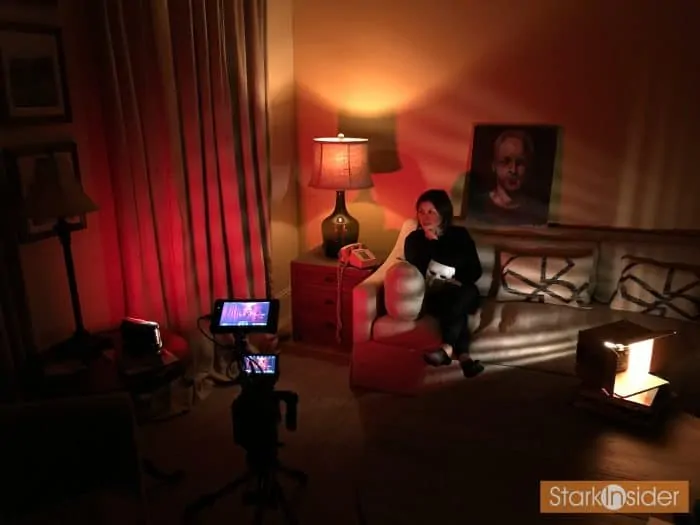 David Lynch is one of my favorite filmmakers. If I were to rank the all-time great directors, I'd likely put him alongside Alfred Hitchcock at #1. And how different they are! Then again, isn't that what makes film study so intriguing? There are so many interesting and diverse styles and techniques.
If you've been following Stark Insider over the years then you'll know that I like to drop clues, and mini Easter eggs in our videos. With A. Blinding. Light. I hope that you'll dig in deeper, beyond just the visuals.
Thanks to Loni Stark for tearing up all my original dialog. I'm not sure if she still intends to remove her name from this one or not. Regardless here it is, the 2nd in the Stark Insider 2017 Short Film Collection is… now playing…
See you next Monday for another episode.
"Who is Stark Insider?"
Meanwhile we continue to cover MVFF. Later today we'll check out some of the 5@5 shorts. And we were so fortunate to be invited by director Mark Tchelistcheff to the premiere of his incredible looking documentary Andre – The Voice of Wine — a story about his pioneering uncle, Andre Tchelistcheff. More to come!
Stark Insider 2017 Short Film Collection #1:
A. Blinding. Light
Starring Loner Starzog
Concept by Clinton Stark
Written by Loni Stark