The challenge:
You have a beautiful location. And lots of interesting light and architecture. But: no actors.
How then to stage a party scene?
One way is to do what we did in this new Stark Insider original short film. In Que. Sera. Sera. the ever-supportive spouse Loni Stark hosts a party somewhere in Paris. It's a heck of a time until the action is unexpectedly interrupted.
On this one I used footage we had shot earlier this year on a trip to Paris (with a side trip to Iceland to shoot what would turn out to be amazing, icy footage). After having just returned from Los Angeles where we were fortunate to attend David Lynch's 2nd ever Festival of Disruption I've come to realize that not only is Paris a gigantically expansive city, but that it's also a very clean one. L.A. was a great visit. But, man, there's stuff you see on those streets! As for maestro Lynch and FOD, coming soon to Stark Insider.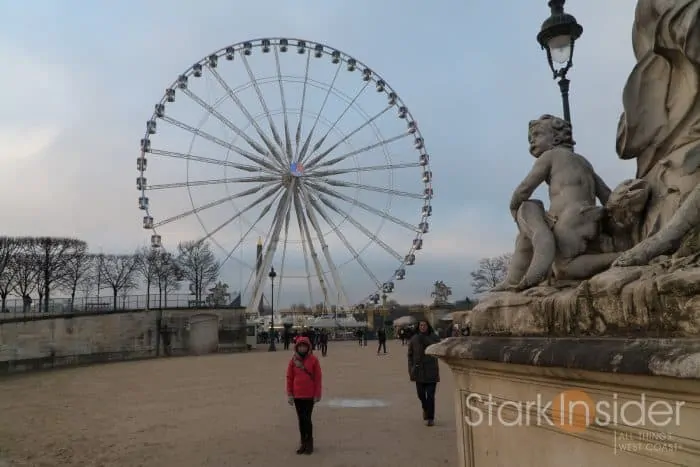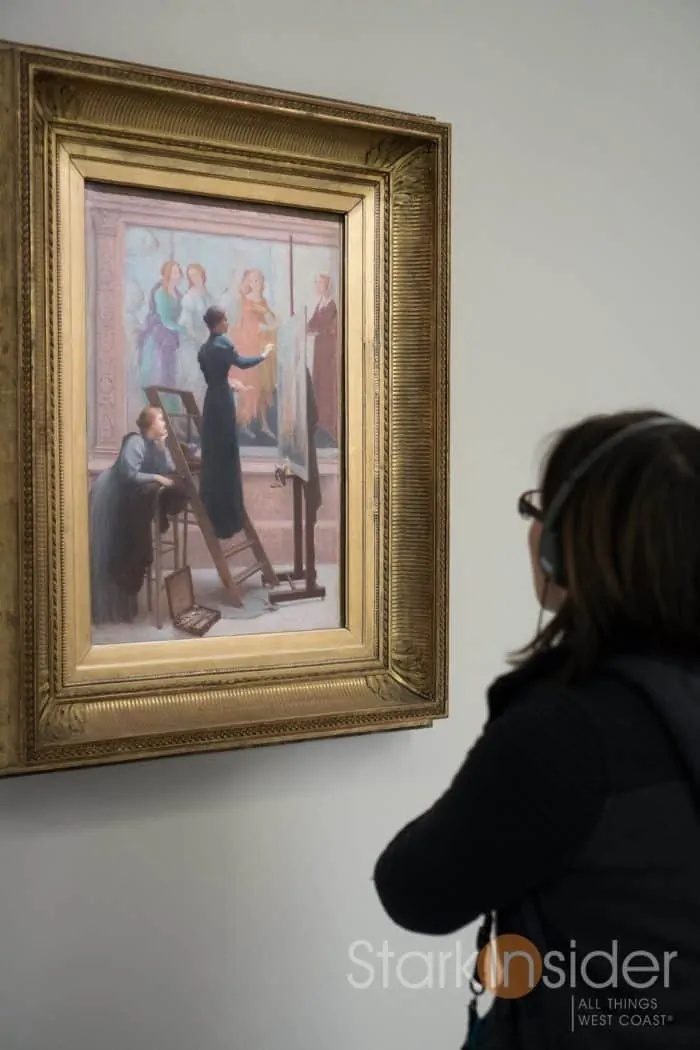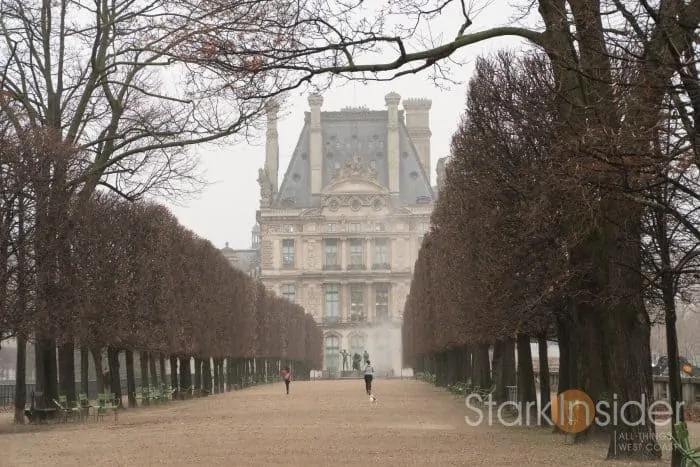 Que. Sera. Sera. is the 3rd entry in the Stark Insider 2017 Short Film collection. Not the catchiest name, granted. Loni and I brainstormed about 20 ideas this summer. A dozen or so made it to writing and "storyboard" (and I use that term very loosely) stage, with about half of those ultimately getting shot and edited. When you start trying to light a scene, and later do ADR and then edit the whole thing over several days or weeks, you quickly realize that filmmaking — whatever the scale — is really exhausting stuff (hint: look at any BTS photos of director Peter Jackson).
My thanks as always to Loni. This is the same spouse that had to dress up as the Black Swan. And, no, I have not yet asked her if we can paint the bedroom walls black. You know, in the interest of art. For a set that doesn't scream: this is our home.
"Who is Stark Insider?"
We have several more shorts to follow. As always, look for the next one a week from now, on Monday (10.23.2017) right here on Stark Insider.
Until then: what will be, will be.
Here is Que. Sera. Sera.
Thanks for coming to the party!
Stark Insider 2017 Short Film Collection #2
Que. Sera. Sera.
Shot on location: San Francisco and Paris.
Featuring Loni Stark (and friends).