Retailers that sell alcohol can't accept payments from suppliers to advertise their products. And since wine producers pay Amazon fees to sell through Amazon Wine and it sells as a retailer through its newly acquired Whole Foods Market chain, the situation violates the law.
So Amazon Wine which was launched only five years ago is shutting down.
"… we will no longer offer a marketplace for wine at this time, and Amazon Wine will close on December 31st, 2017." Amazon said in a statement to Amazon Wine sellers. "Wine will continue to be offered through Amazon Fresh, Prime Now and Whole Foods Markets."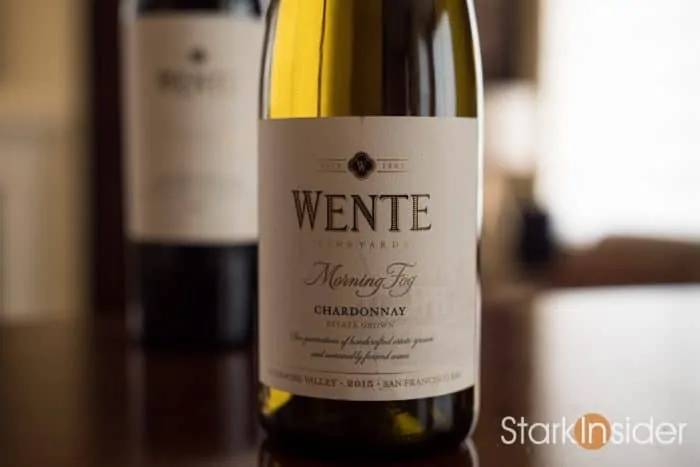 Not that Bezos and team will be crying a river. The recent Whole Foods acquisition will give the behemoth plenty of opportunity to not only sell wine and groceries, but to also provide additional, prime time awareness of its various strategic Amazon-branded products.
Most notably, Echo speakers.
ALSO SEE: 10 Ways Amazon can use Whole Foods acquisition to bolster its shopping stranglehold
Cruise your local Whole Foods and you're bound to see Echo speakers well placed in highly visible spaces. When it comes to home automation and smart speakers, the retail footprint gives the company an interesting advantage over, say, Google who, instead, must primarily rely on online distribution for its Google Home speaker. Given that the Echo Dot is priced at only $49 and even less when on sale (which it frequently is), the temptation for some to add one to a cart full of Heritage Flakes and Lactose Free Cheese is likely not insignificant.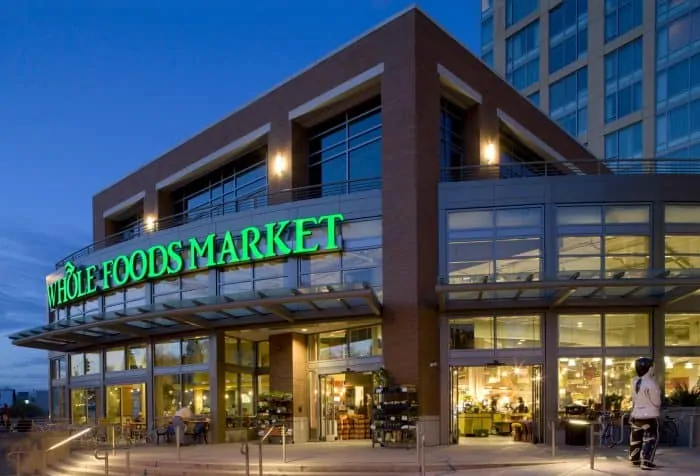 Though physical product placement is the most obvious, there are many other things the marketing teams at Amazon can do to use the Whole Foods space for competitive advantage. Using roof tops for an advanced drone airport is just one of my slightly crazier ideas. You can read the rest here on Stark Insider: 10 Ways Amazon can use Whole Foods acquisition to bolster its shopping stranglehold.
In the meantime, I'd expect Bezos to outfit the Amazon Fresh two-hour deliver service with the ability to include stuff from Whole Foods, including wine.