Finally!
After a short working vacation I've come to a somewhat shocking, even revelatory conclusion:
The Nexus 6P camera is actually very good.
That's after using Android-based smartphones for the better part of the last eight years. And every one with a sub-par camera.
It all started with the (superb) Motorola Droid in 2009, then, after that, a series of Nexus devices 3, 4, 5, 6. In between, I also tried other phones — Moto G, LG devices, Huawei Mate, etc. — thanks to the beauty that is the unlocked phone and handy-dandy GSM SIM cards. While most of those phones were decent Androids, they all suffered from a glaring achilles heal: a terrible camera.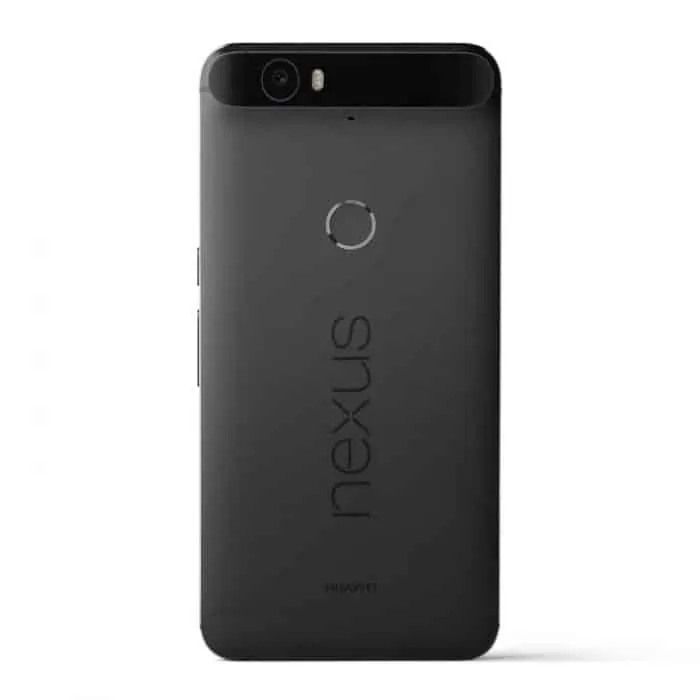 So, while my friends are posting all sorts of visual glory with their iPhones, I was stuck in photography purgatory. Sad stuff that low light blur. And daylight blur. And general blur, blur, blur.
SPECS: Nexus 6P Camera

12.3MP sensor
f/2.0
IR laser-assisted autofocus
CRI-90 dial flash
1.55  µm pixels
Burst mode
Slow motion video up to 240fps (1080p) and 30fps (4K)
No longer.
After spending time in Ottawa with family and attending a wedding, and then a few days in Vancouver, I'm happy to report that the camera on the Nexus 6P is finally up to the task. Surprisingly so. After my history with Android my expectations were very low.
Here's some example shots.
Shot on Nexus 6P
Note that, yes, these photos are manipulated. Mostly to give them that standard eye-pleasing look (e.g. saturation and vignette) that is so popular on social media.
Granted I wouldn't submit these to a photog contest any time soon. But for on-the-go quick shots, the Nexus 6P (Huawei) is all I mostly need. If I want to step it up a notch I will still reach for my Sony a6000 (terrific!) or Canon EOS 80D (video superstar!).
Reviews: Nexus 6P Camera

Yes, the memo came late. Others too have raved about the Nexus 6P camera when the phone was first released in 2015. Here's some in-depth reviews for those interested to know more.

"From my experience, Google has every right to tout the camera found in the Nexus 6P, as it stands up well to what Apple, Samsung, and LG offer in their flagship devices. I have owned and used every Nexus device since the beginning and this is honestly the first time I have been completely impressed with what Google has delivered in the camera department."

"Picture quality is fantastic, right up there with the Samsung Galaxy S7, iPhone 6S Plus and LG G4."

"In the end, even though there are some processing issues, the Nexus 6P's camera is a high-end performer that will be able to satisfy most users, and it should present a definite improvement over past Nexus device's camera performance."
Coming from a Nexus 6 (excellent, but hard to hold) and a brief flirtation with the Nexus 5X (screen too small), the 6P is right on the money: bright screen, easy to hold, fast performance. Battery life isn't the best to be sure. I'm hoping Google's nextgen Nexus devices coming out in Q4 2016 do better in that regard. For now, though, the 6P is an upstanding Nexus device. With prices dropping, you might want to do what I did and keep an eye on SlickDeals and/or Amazon for a deal.
A decent camera on an Android phone?
What a novel concept. Yes, things are looking up in Duloc!