Looking for some quick wine recommendations?
We've rounded up 5 of our favorite Chardonnays from California, including ones from Sonoma, Mendocino, and the Central Coast.
None of these will break the bank. Most are available at local retailers including Safeway, Costco, Bevmo, Trader Joe's and Whole Foods.
In a sea of crowded bottles on store shelves it can be tough to make a decision, especially if many of the brands and labels are unknown to you. Fear not. I've put these 5 wines to the test — again and again!
All of these wines do well on their own, good ones for casual get-togethers.
They also pair well with food. Quick tip: be adventurous, buck the trend. Yes, shell fish, cheese plates and salads generally work well with whites. But, how about a bold Chardonnay with that BBQ Porterhouse? Counters the wisdom of Cabernet; yet you may be surprised what can work.
In no particular order, here are 5 great California Chardonnay buys.
1. Edna Valley Chardonnay (Central Coast) $10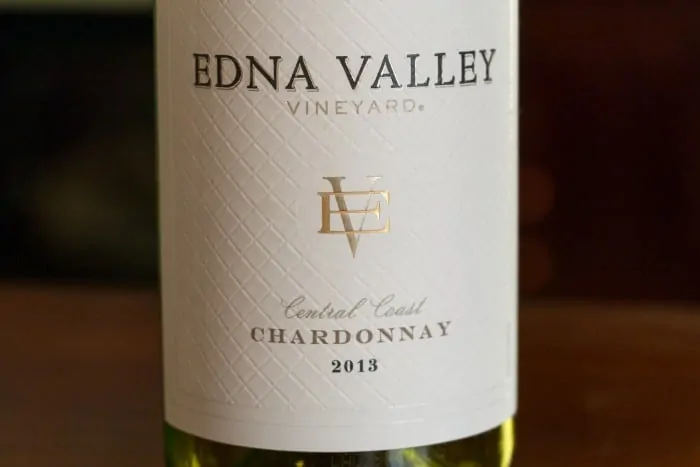 Look for this on at Trader Joe's and Costco. Extremely good value. Part of that is likely due to the fact that this is sourced from the central part of California (San Luis Obispo), so name recognition isn't as great as places like Sonoma or especially Napa, regions that can command premiums.
A refreshing wine — light fruits like apple and pear on the nose, with a clean finish. Not too oaky, yet not overly mineral either. Try Bevmo or TJ's. 13.9% alc. $10.
2. Husch Estate Bottled Chardonnay (Central Coast) ~ $12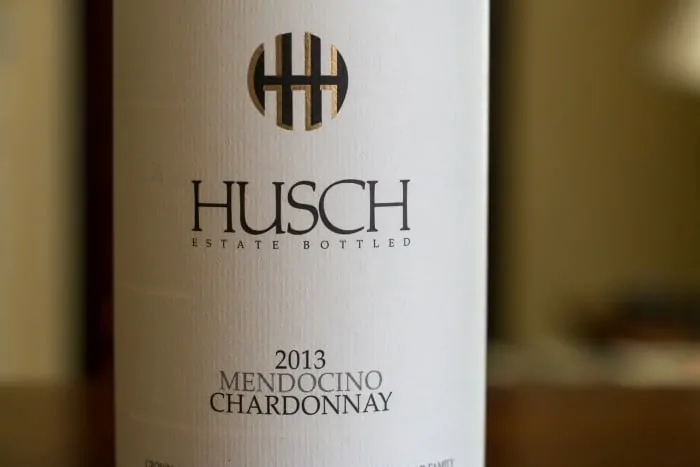 Another good buy. A toasty pick from Mendocino, a little known wine region north of Napa. If you're looking for value, there's plenty to be had here. A family-run operation, Husch produces a lot of this wine — over 17,000 cases — so it's easy to find, and benefits from a lower price point thanks to the volume. Aged 9 months in Hungarian, French and American oak. Nicely balanced. More acidic then the Edna so possibly better with bold dishes. 13.9% alc. About $10-12.
MORE STARK INSIDER WINE: Millennials account for 30% of weekly wine drinkers
3. Gary Farrell Chardonnay Russian River Valley (Sonoma) $35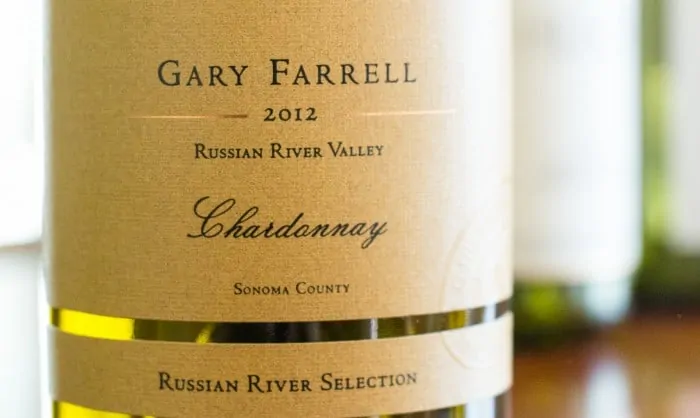 Ah, yes, the Russian River Valley. Exceptional Pinot and exceptional Chardonnay are among two of the most widely planted grapes here. Morning coolness and ample fog thanks to the coast provide for ideal climate. If you're ever stuck looking for a wine, confronting a never ending array of choice on store shelves, you'll likely do more than okay if you look for "Russian River Valley" on the label. Pricey, but a stunning example of best-in-class Chardonnay: lush vanillas and toffees, with enough minerality to keep the finish clean and just downright spectacular. $35.
If you're ever stuck looking for a wine, confronting a never ending array of choice on store shelves, look for "Russian River Valley" on the label.
4. Landmark Vineyards Overloook Chardonnay (Sonoma) $25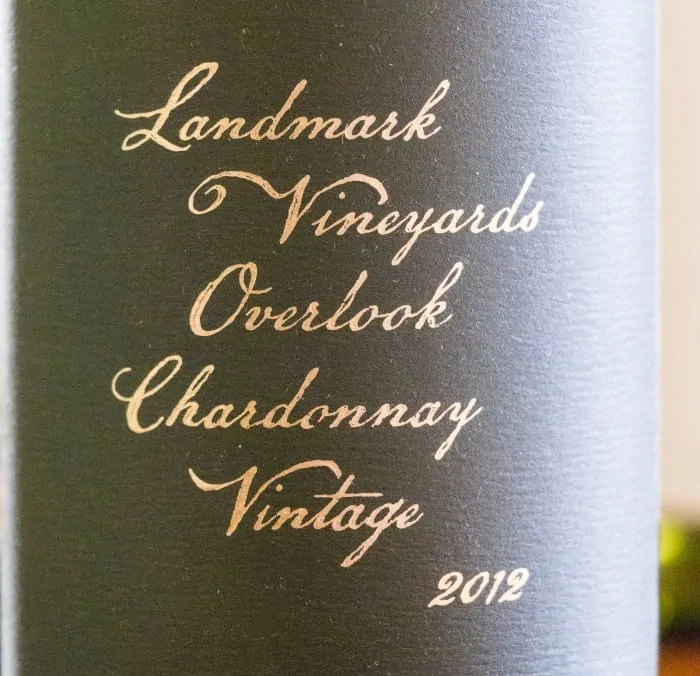 Medium to heavy-bodied. Pair with some salmon, or, my favorite, sashimi. This is 100% chardonnay, fermented with native yeast. 10 months in French oak. Winemaker Greg Stach has crafted a lively, citrus and refreshing experience. Truly a Sonoma great. 14.2%. $25.
ALSO SEE: 10,000 grapes & New World Grand Cru – Randall Grahm's bold new venture
5. J Vineyards Russian River Valley Chardonnay (Sonoma) $40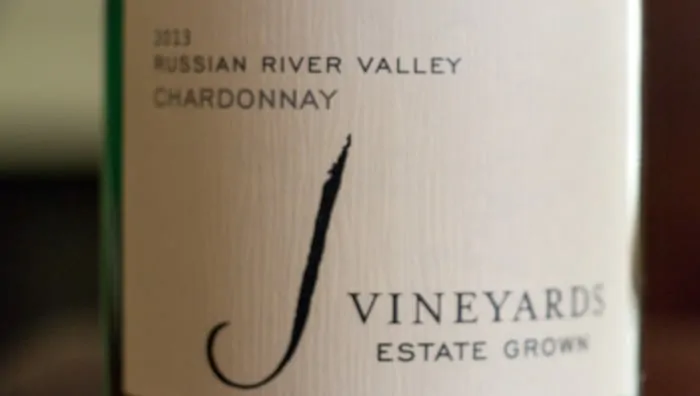 Another Chardonnay from RRV. Did I mention I love that region? J Vineyards is based in the gorgeous and charming town of Healdsburg. If you visit Northern California wine country, it's a great launching pad. Lots of B&Bs, boutique shops, and, of course, plenty of wineries all within a short drive (though getting to Napa will take a little longer). J also makes some killer Pinot. Toasty, medium bodied, creamy. Superb. 14.3%. $40.