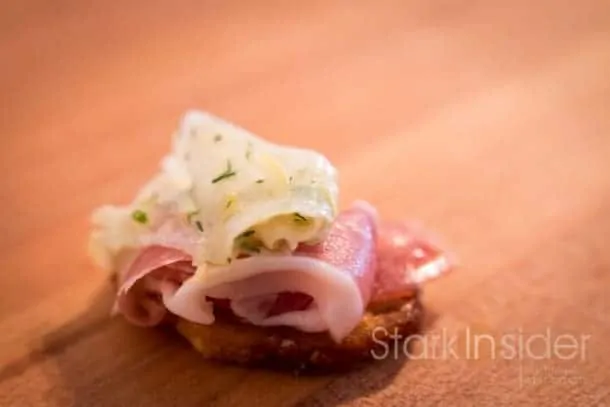 Pebble Beach Food & Wine is one of the year's biggest events. Every year West Coast foodies–and those that travel from all over the world too!–head to Carmel to revel in a weekend of fine wine, gourmet food, and a diverse array of panels, cooking demonstrations, and tastings. In a word: Valhalla.
Stark Insider will once again be on location to get the scoop, uncover the most recent food trends, and meet up with some of the world's most storied sommeliers and chefs. This year's roster includes Chefs Matthew Accarrino (SPQR, San Francisco), Dominique Crenn (Atelier Crenn, San Francisco), Elizabeth Falkner (New York), Cindy Pawlcyn (Cindy's Backstreet Kitchen, Napa), Curtis Stone (Los Angeles), Jarad Gallagher (Chez TJ, Mountain View), Anita Lo (Annisa, New York), and Charles Phan (Slanted Door, San Francisco), among many others.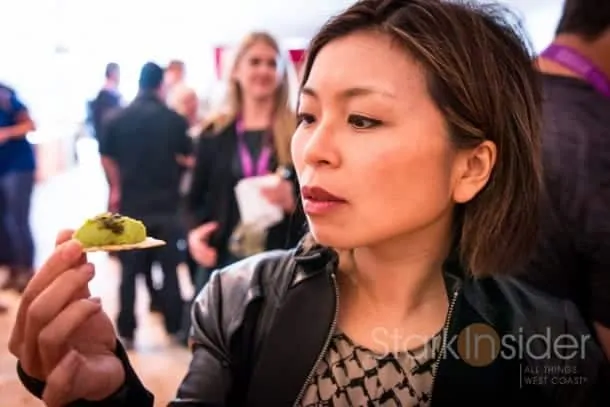 Of particular interest to Ramen lovers will be the "Cooking Ramen 101" session on Sunday, April 12. There, Iron Chef Morimoto will lead a culinary demo surely to satiate our love for that most favored of noodle dishes.
As in the past, this year's edition of PBFW will also feature grand tastings on each day, Friday (12-3pm), Saturday (12-3pm) and Sunday (12-3pm).
More West Coast Food & Wine
The opening night reception takes place Thursday evening (April 9) at the Inn at Spanish Bay at Pebble Beach.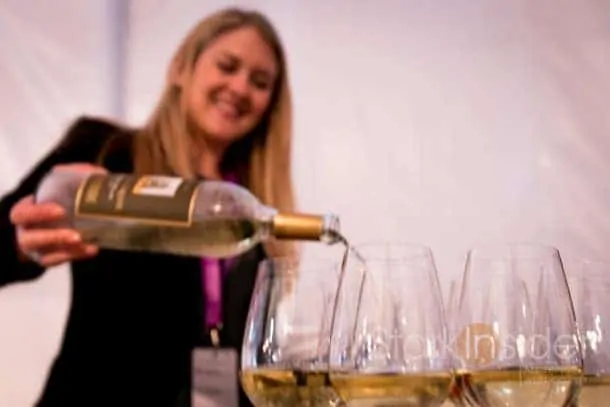 If you've never been to Pebble Beach Food & Wine, quick tip: Go! Not only do you get to enjoy all of the aforementioned events, you'll get to soak in amazing Pacific vistas, and breathe in the beautiful air, lush with aromas of Redwoods, pines. We're some events are sold out, while for others a limited amount of tickets are still available.
Meantime, we've rolled up some of the Stark Insider greatest hits from PBFW featuring host Loni Stark on location.
Team Stark hopes to see you there!
Let the show begin..
PEBBLE BEACH FOOD & WINE

April 9 – 12, 2015

Pebble Beach, California

Epicurean lifestyle event on the West Coast, matching 250 acclaimed wineries and 75 celebrity chefs to create a hedonistic four-day destination on one of the most picturesque strips of coastline in the world. Throughout the weekend you'll enjoy intimate access to the pinnacle of culinary and wine talent at wine tastings, cooking demos, and some of the most exclusive, unique dining opportunities available in the world.
STARK INSIDER VIDEOS: Pebble Beach Food & Wine
Chef Tyler Florence
On Location Pebble Beach Food & Wine with Loni Stark
Chef Michael Chiarello