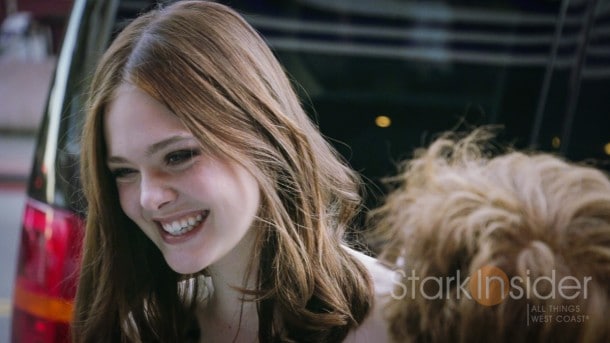 The results are in. And for organizers of the 37th edition of the Mill Valley Film Festival they're of the record-breaking variety. (For Stark Insider video highlights from MVFF37 see below.)
Actors Elle Fanning (Low Down) , Hilary Swank (The Homesman), Eddie Redmayne (The Theory of Everything), and Kristin Davis (Gardeners of Eden) and directors Jason Reitman (Men, Women & Children), Darren Aronofsky (Black Swan), and Frank Whaley (Like Sunday, Like Rain starring Green Day's Billie Joe Armstrong) were just some of the stars to make appearances at the increasingly influential film fest.
Though MVFF closed last Sunday–after eleven days of screenings, panel discussions, and plenty of after-parties–with a sweet tribute to veteran Laura Dern (Wild, an adaptation of Cheryl Strayed's best-selling memoir), it appears as if the party, for organizers, film-goers, and filmmakers continued well into the following week.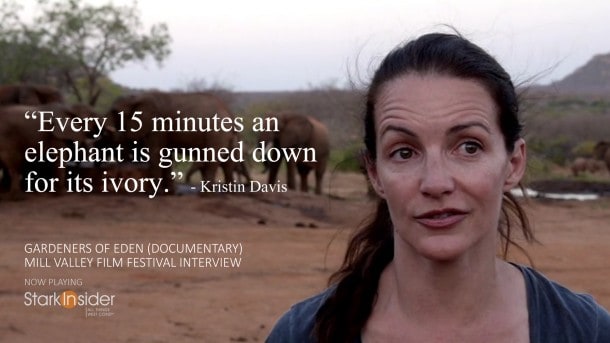 The California Film Institute (CFI) said in a release that attendance topped 61,000, the highest in the festival's history.
"Although it is impossible to be all things to all people, I think the 37th Mill Valley Film Festival came as close to achieving that goal as I could ever hope to achieve," said festival Founder and Director Mark Fishkin. "Many of the most highly anticipated awards season films, world premieres, striking international films, and cutting edge American indies are smartly and lovingly curated by our veteran Programming team to create a spirited collection of films that somehow blend into a perfect well balanced mix."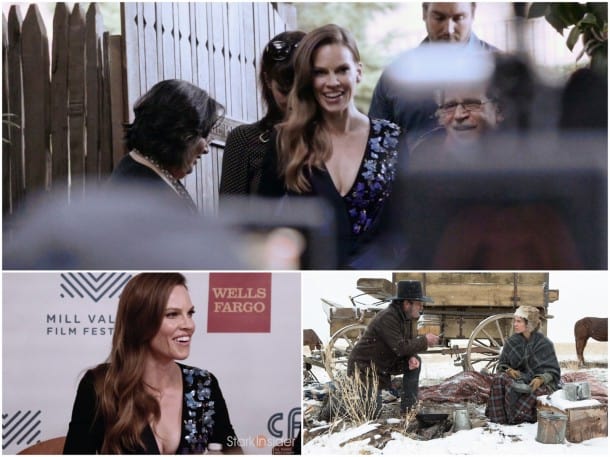 One of several (and perhaps delightfully quirky) highlights this year was the mini-horror fest featuring favorites hand-picked by each member from local band Metallica. Kirk Hammett, a horror movie aficionado introduced his pick, Dracula vs. Frankenstein (1971) after signing autographs for fans.
"MVFF has become a festival that filmmakers around the world aspire to," said Zoe Elton, Director of Programming, "Great connections get made here, Academy members make this their go-to festival for first-time screenings of important fall releases, newcomers get to hang out with seasoned vets."
STARK INSIDER HIGHLIGHTS: Mill Valley Film Festival 37
HILARY SWANK – The Homesman
ELLE FANNING – Low Down
KRISTIN DAVIS – Gardeners of Eden