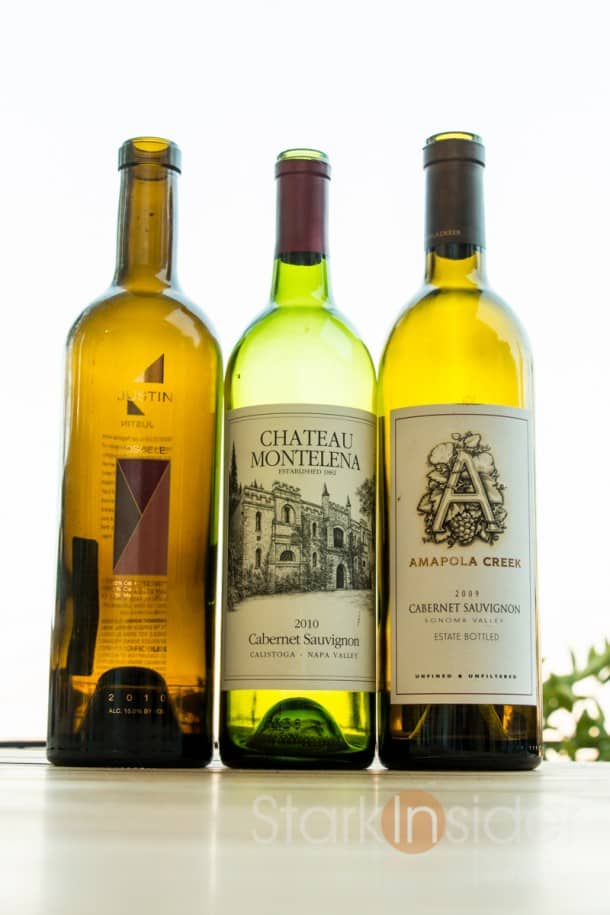 Come fall, and winter, I tend to gravitate towards rich red wines. Not that I still don't enjoy whites–especially Chardonnays from Carneros, and the Russian River Valley, two of my favorite regions. With the colder weather, fireplaces, and plenty of reasons to celebrate with family and friends, there's no question, in my books a nice glass of red and some good conversation is about as good as it gets.
Here's 3 Cabs that get huge thumbs ups.
Of the hundreds of wines I've tasted over the past few months, these are among my favorite Cabs. I particularly look for balance, smoothness, and, of course, flavor. I'm not adverse to the "fruit bomb" profile wines–those characterized my high alcohol, and huge amounts of fruit–but I'd categorize these on the restrained, elegant end of that spectrum.
ALSO SEE: Top 5 Wine Personalities of 2013 (VIDEO)
Each of these reds come from well regarded wine making regions in California. We have balanced regional representation: Napa, Sonoma and Paso Robles. If you visit and plan to take in some of this state's best when it comes to wine, then these three locations (along with Livermore, Santa Barbara, and possibly Lodi for the real explorers) should be high on your must-see list.
Seek these out at your local wine shops, grab a corkscrew, and celebrate with some friends and family. Salut!
Chateau Montelena 2010 Cabernet Sauvignon, Napa Valley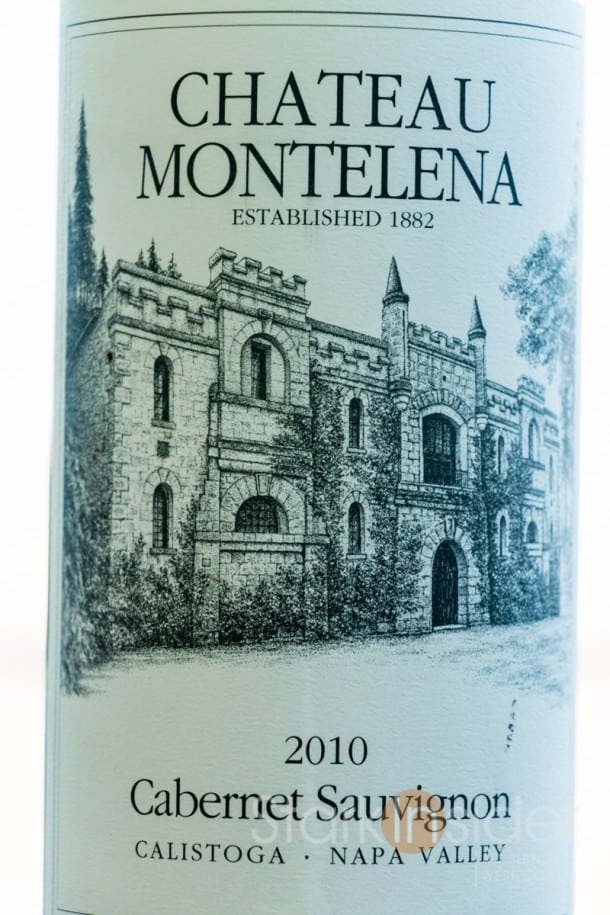 Uncork a Montelena and you're uncorking a bit of wine history. Or, at the very least, a great conversation starter. This is the winery that helped elevate California's reputation on the global wine stage. Heck, the Judgment of Paris all but assured that California would be treated with respect going forward. In 1976 at the now famous (infamous?) wine competition, that this winery's '73 Chardonnay would beat out its French brethren. Little known secret: Chateau Montelena also makes a great red. Case in point is this smooth, rich, hedonistic '10 Cabernet. Layered with a long, relaxed finish, this is, as I mentioned above, an elegant wine. $50
Justin 2010 Isosceles. Paso Robles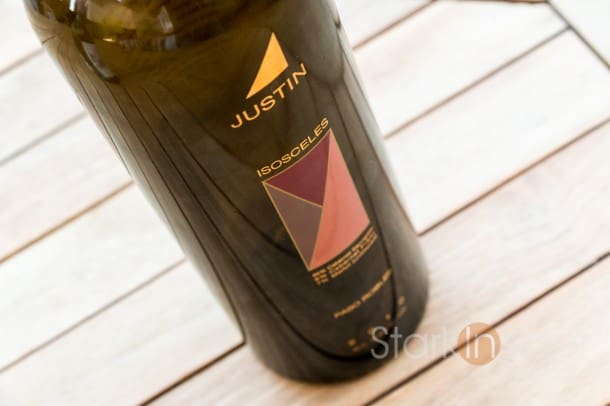 Although labeled as a blend under the "Isoceles" brand, with 85% Cabernet (8% Cab Franc, 7% unfiltered Merlot) we can get away with including this flagship wine in this trio. Compared to the Montelena look for more of that toasty/vanilla-y style. It's good stuff. Very good. If this wine had "Napa" on the label, I'd expect it might go for 30-50% more. There's payoff in value sometimes when you look to the north and south of the iconic Sonoma and Napa Valleys: Mendocino, Santa Cruz, Central Coast, Livermore are a few that come to mind, in addition to Paso Robles as places that make top notch wines without the top notch markup. $62
Amapola Creek 2009 Cabernet Sauvignon, Sonoma Valley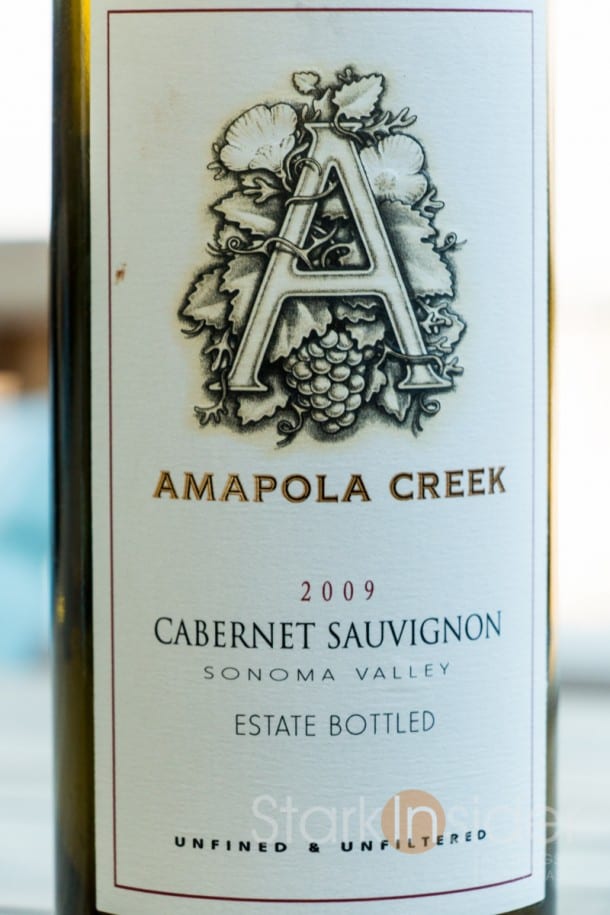 From the western slope of the Mayacamas Mountaines comes this unfined, unfiltered red from Amapola. It might be harder to find than the other two (only 1190 cases were produced), but if you do score a bottle, do share the bounty. Perhaps a little more intense than the other two here (part of that might be due to the heat spell in 2009 that resulted in highly concentrated grapes), but still as suave as suave can be. Wood notes, with some plum on the finish. Lots of interesting black fruit, with a dash of spice for good measure. Quite a character, anything but boring. Highly recommended. $70