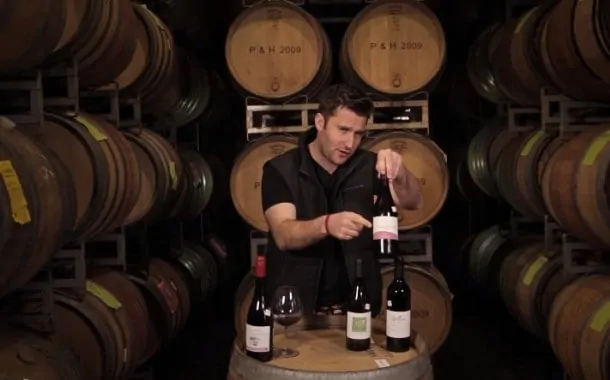 Even though SI HQ is based here in Silicon Valley, we don't write often about venture capital or financing rounds. However, this one caught my eye for one simple reason: it involves a wine start-up. There's not many headlines about nascent wine businesses receiving valuations, getting acquired or landing VC money.
But, here we are, with NakedWines.com, who just scored a $10 million round.
The five year old online retailer will reportedly use the money to back international expansion.
Either brilliant, or possibly disturbing, is the so-called "virtuous circle" business model the company employs, whereby "funds from regular customers (called 'Angels') are invested into independent winemakers, in exchange for exclusivity and wholesale pricing – typically 40-60% below retail prices. "
SNEAK PEEK: Sonoma Wine Country Weekend (Video)
According to CEO Rowan Gormley it's a way to make "rich people's wines affordable to normal people."
Last year the company generated $60 million in revenue, and $1.5 million in profit. Formidable numbers for such a a young company.
The "customer-funded winery" employs a bit of that trendy self-deprecating humor in its promotional videos that we've seen perhaps used too often of late. Then again, they can certainly help break the typically mundane ad rotation.
WATCH: How NakesWines.com works