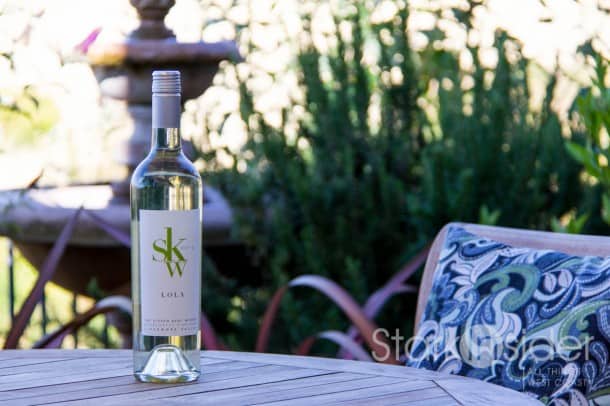 A bit of a husky. So, a white wine walks into a room; walked like a woman and talked like a man. But, you know what? It's all good. This blend from Livermore adds a welcome, decidedly non-flowery spin on the traditional Sauvignon Blanc. You can thank the Sémillon (35%) for that.
Borrowing from the past it seems, the fruits are stoned and Kinkish.
Crisp, light and refreshing, though – unlike so many road tours.
ALSO SEE: Dynamite in Napa Valley (Video)
Livermore continues to be one of California's great unheralded stories. The history is there of course. But I wonder sometimes if the appellation could use a stronger marketing push to get the region's efforts more notice. Pinot (try La Rochelle, esp. Santa Lucia Highlands), Petit Sirah are among my favorites produced in the area, which is only a 45 minute drive north of Silicon Valley.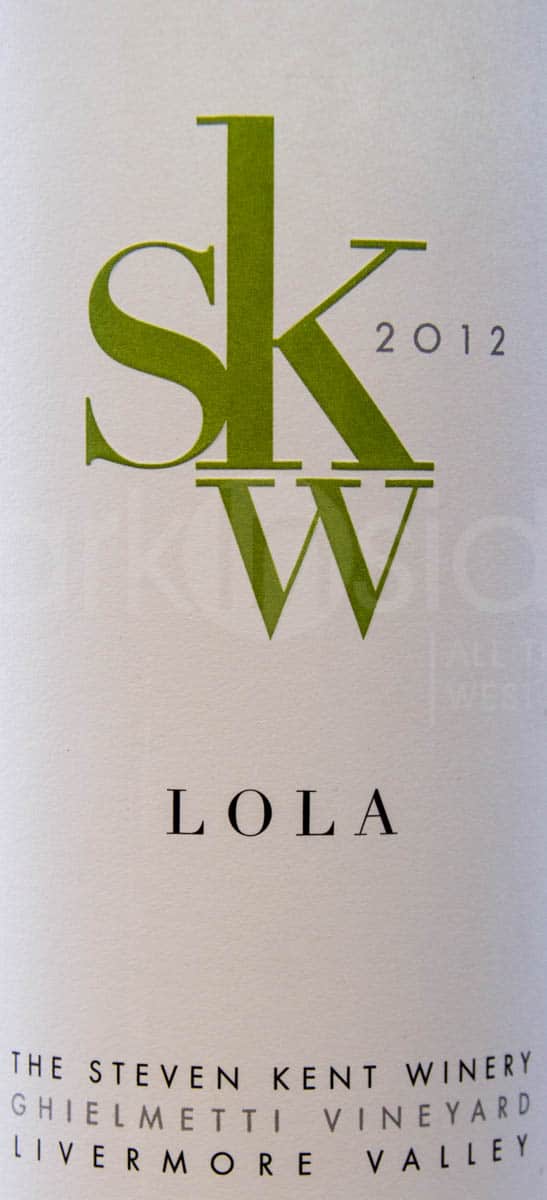 Next time you're confronted by the wall–the wine wall–and are in the mood for something off the beaten bath (i.e. something not owned by Constellation) consider seeking out a bottle from Steven Kent Winery (SKW). I wouldn't be surprised if if you can't find this Lola. Only 300 cases were produced. Don't fret. SKW also produces a killer Cab.
SKW 2012 Lola, Livermore Valley

300 cases, 13.7%

65% Sauvignon Blanc, 35% Semillon

Unoaked – fermented in stainless tanks

$24

Verdict: Here's the perfect excuse to take a break from the cherry cola.