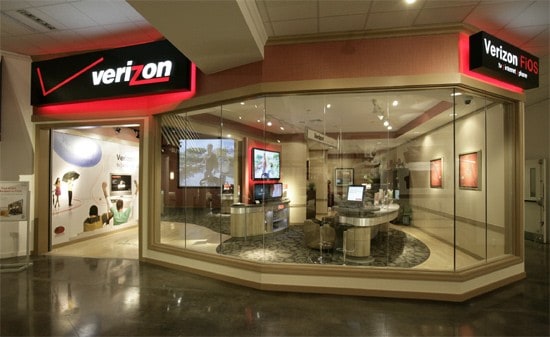 Verizon today announced Q1 earnings. The results are of particular interest to those trying to weigh the prospects of Apple (who announces earnings next week) – many suspect demand for the iPhone and iPad is weakening.
Wireless revenue came in at $19.5 billion, up 6.8% year-over-year.
Of the 7.2 million smartphone activations in the three month period, approximately 55% were an iPhone 5. That's somewhere in the neighborhood of 4 million units.
Quarter-over-quarter iPhone activations are down 33% (from 6.2 million to 4 million activations), but it's important to note that the previous reporting period included the launch of the new iPhone 5 and the holiday shopping season. By comparison Verizon's iPhone sales fell only 24% during the same Q/Q period – indicating, as CNN suggests, that either "iPhone customers are growing savvier, or they're starting to tire of Apple's smartphone."
Also of interest related to Verizon's quarter is the increasing pressure from consumers for the company to abolish its practice of two-year contract commits. Earlier this year T-Mobile (who began selling the iPhone this month for the first time) introduced contract-free options. Google, meanwhile, sells unlocked handsets direct to consumers, enabling them to choose carrier and pricing model. Contracts help carriers subsidize smartphones that would otherwise cost upwards of $600. By comparison a new Android phone or iPhone can be typically had for only $199 as long as the customer commits to two years of service.