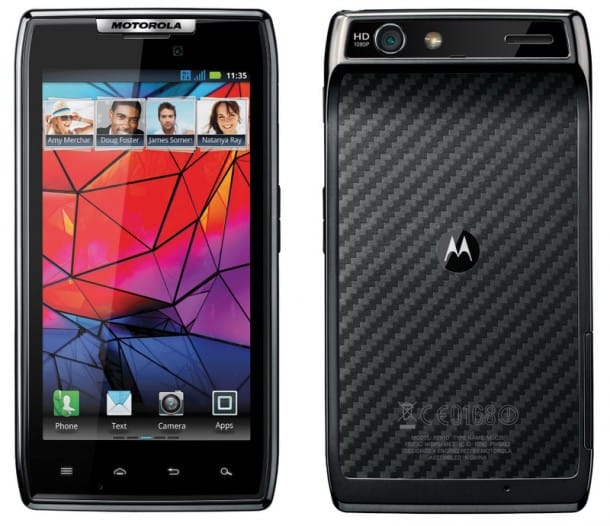 So much for bravado.
I don't know if this is an exercise in refreshing transparency, or disillusioned wimpiness. Or maybe it's a bit of the old rope-a-dope in an attempt to temper expectations. Regardless, to have a Google exec come out and say that the Motorola's upcoming smartphone products are "not really like 'wow' by Google standards" is a bit of a stunner no matter how you look at it.
That's exactly what the company's CFO Patrick Pichette did at the Morgan Stanley Technology Conference. He then went on to say Google would need to "drain" the pipeline. Not exactly the kind of thing you'd expect to hear about a division that was acquired for $12.5 billion (closed in 2012).
The words are in marked contrast to those from last night heard in San Francisco where Mike Tyson took to the stage and drowned the Orpheum in testosterone with his entertaining one man show Undisputed Truth.
But to wake up to this?
I had high hopes for the upcoming X-Phone. It may never come to be, but with all the quietness on the Motorola Mobility front (I can't recall any major releases since the solid RAZR line), many have been expecting Google to have an ace up its sleeve. Was Moto a patent play? Sure looks like it.
With Key Lime Pie (Android 5.0) just around the corner, and likely to make a splash at Google I/O in May, it wasn't far-fetched to think that uber-Android hardware to match was also set to launch at the same time. Sounds like it won't ship with a Motorola logo on it.
Then again, I've been more wowed in general by Google's software – Jelly Bean, in particular, is a high watermark. With the Nexus 4, LG has made a decent handset, but it's far from groundbreaking. Apple, too, appears to have been subsumed by what I've been calling the incrementalism era (not too exciting, I know). Maybe innovation in mobile hardware has reached a point of diminishing returns, and Sergey Brin is right: the future of computing is wearable.