Another busy day in tech, with at least one big announcement expected (Google). Though the game console doesn't ship until Q4, and no one has actually seen it, the early reviews are in on the PS4. Apple Watch rumors are heating up again. Tesla turned a profit as demand builds, but concerns linger. Here's the top headlines in tech today.
Sony PS4 Review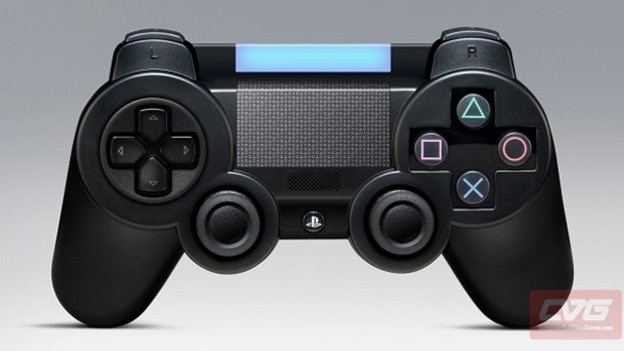 Sony unveiled its new video game console yesterday in New York City. Sort of. While the lengthy presentation (about two hours) covered just about every facet of the upcoming PS4 imaginable including its architecture (X86 CPU), graphics horsepower ("enhanced" PC GPU)and re-imaged DualShock controller (with new touchscreen and share button), the actual console itself was nowhere to be seen. That hasn't stopped "early reviews" from rolling in.
Word on the street appears to be mixed.
"PlayStation 4 is no game changer," said the Wall Street Journal. Citing that the update did hold promise, notably the graphics performance, social-networking features and cloud connectivity, Duncan Mavin noted that "too much about PS4 remains a mystery." That includes the price, and ship date; neither were mentioned in the press event.
ComputerAndVideoGames.com is asking "PS4 haters" to simmer down and to celebrate progress:
"Fundamentally, I don't see what isn't to like about Sony delivering a new PlayStation that offers better performance with a far friendlier operating system underpinning it. If that was all they'd delivered last night, would it not still be good news?"
Me?
I still dig the PS3 just fine.
Chapter 2 "Microsoft Xbox 720 Strikes Back" begins soon…
Apple iWatch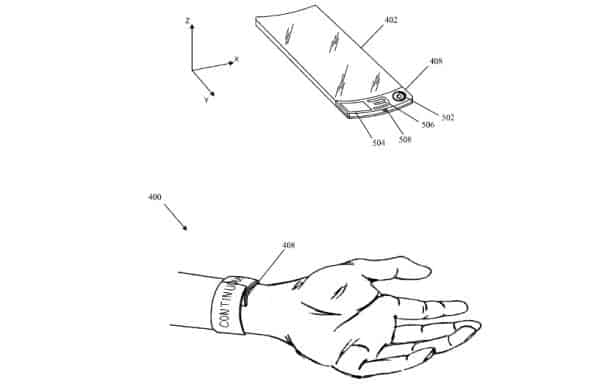 Are they or aren't they?
Rumors that Apple is making an iWatch have flared again – this time courtesy of AppleInsider. "There are multiple existing patents in Apple's quiver if it decides to build the proposed device, including a manufacturing process for curved glass, solar cell multitouch panels and "shake to charge" kinetic energy technology."
CLINT ON MOBILE: Android 4.2.2 – What's New (tested on Nexus 4)
Over at CNET, Lance Whitney notes that the filing "points to a flexible touch-screen device that can wrap around your wrist." In a separate article, Apple is reported to have 100 people working on the project.
If wearable computing thing is indeed the next big thing, then it would make sense for Apple to invest in technology to compete with the likes of Google Glass.
Tesla Still Bleeding
Tesla just can't seem to get enough attention these days. Just a week after the New York Times brouhaha concerning a review that may have been falsified for entertainment purposes, worries about the electric car maker's long-term viability are once again front and center. After losing $396 million last year, CEO Elon Musk expects the company to turn a profit in Q1 2013, and ship 20,000 Model S sedans. But there's no hiding from that $90 million Q4 loss also part of yesterday's quarterly announcement.
2013 is projected to come in between $400 million to $440 million.
PLUS: Google Goes for the Jugular…
… and that's what makes Silicon Valley so darn entertaining. Google supposedly will announce a touchscreen Chromebook later today. Given the poor sales performance of the Microsoft Surface tablet range (RT and Pro), it comes as little surprise that Google would down a few Red Bulls, and try to stick a fork in it.
Hasta luego.