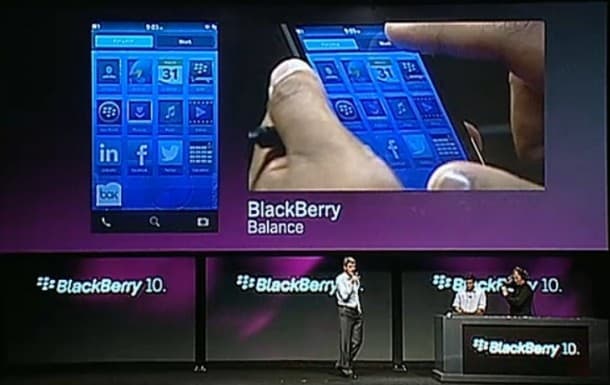 Take that mixed reviews! CEO Thornsten Heins issued a succinct statement today proclaiming the launch of the Z10 smartphone to be the "best day ever for the first day of a launch of a new BlackBerry."
Also mentioned are U.K. sale figures which were "close to three times" better than the company's previous best performance at a BlackBerry launch.
No U.S. numbers were mentioned.
The brief statement was in stark contrast to the glitzy (and generally well received) launch event at which Heins presided, and where singer Alicia Keys was appointed as "Global Creative Director."
BlackBerry's stock (BBRY) is down about 1% since launch, closing yesterday at 16.02.
The real test will likely come when management reports on Q1 results which will include approximately two months of sales data for the Z10 (and Q10) smartphones which both run the BlackBerry 10 operating system also unveiled last week in New York City. Nothing is likely to convince investors like real sales figures that the new BlackBerry is a company worth banking on.
Meanwhile, Apple is reported to be working on a low-cost "plastic" iPhone that would help it compete more effectively with entry-level Android handsets. Google is rumored to be launching Android 5.0 (aka "Key Lime Pie") and possibly a new, Motorola-built handset at its developer conference in May.