It kicked the French to the curb, and stole the show.
If you're fortunate enough to find this Chardonnay from Chateau Montelena on your table, you'll not only enjoy a classic Napa wine, but also a fair bit of back-story. The wolf in sheep's clothing: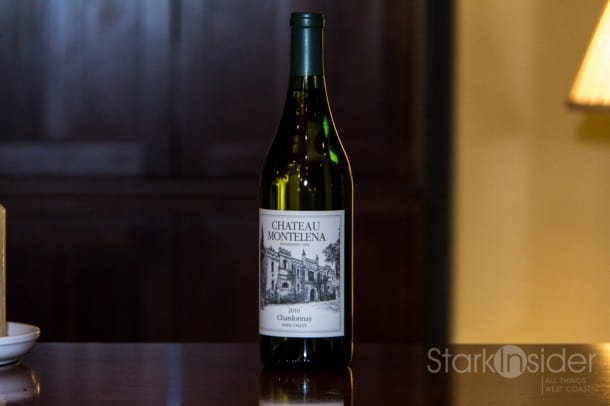 This is the wine (well, not this exact bottle/vintage) that blindsided blindtasting judges at the famed 1976 Paris Tasting (aka "Judgement of Paris" wine competition). Montelena was alongside nine other wines from France and California. Astonishingly, against all odds and every pundit's prognostication, Montelena came out on top, earning a first or second place vote from all 11 judges. Bottle Shock indeed.
Ironically, in 1998 a French company attempted to purchase Montelena, but the deal ultimately fell through (thank goodness).
For $50 you can relive that showdown – kind of like inviting your friends over to replay the '72 Canada/Russian Summit Series… you know there'll be blood and tears and a few funny accents, but the camaraderie!
And that's what we did last weekend, after the winery sent Stark Insider a sample. Did this Chard live up to its historic namesake?
Well, mostly yes.
ALSO: Report: Wine Harvest "best ever" (Infographic)
The odd thing was the nose after first uncorking this 2010. It was mighty fruity – surprisingly so. After letting it sit for a while, it settled. I discovered that the Montelena is a smooth, unoaked drinker with an air of how-do-you-say? white Bergundian quality. There's plenty of apple and a vanilla element I appreciate.
Oh, the food pairing. How about something like this: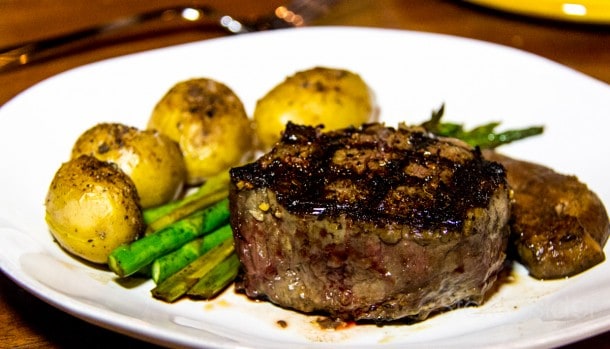 I'm quite convinced I'd not be able to identify this Chard in a blind tasting featuring some of France's finest, though I'd be more than willing to try and try again.