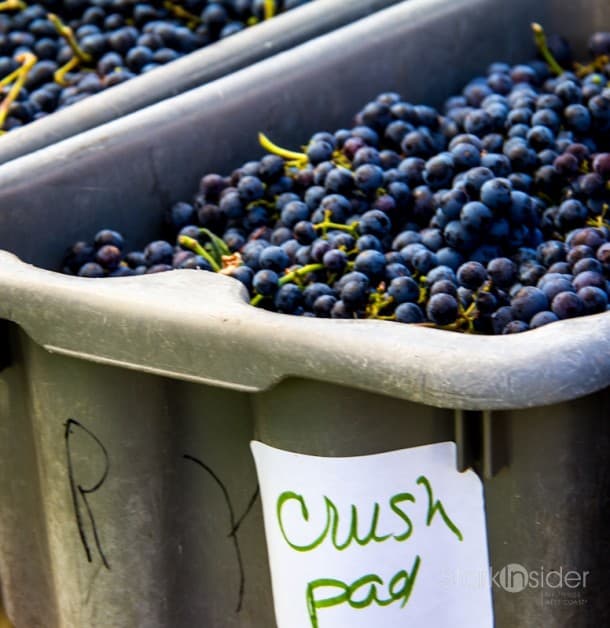 The 2012 wine harvest is looking very promising, reports North Bay Business Journal.
According to Glenn Proctor, partner of winegrape and wine brokerage Ciatti Co., tonnage this year in Sonoma and Napa counties could be up as much as 15-20%.
Sonoma County Winegrape Commission president Nick Frey says in the same article that the Statewide 2012 winegrape crop was estimated to be "10 percent larger than that of 2011, or 3.7 million tons."
Warm to hot days in August and September have contributed to a positive climate for North Coast wineries.
ALSO SEE: A Salute to Wine Harvest 2012
Most vineyards will finish picking grapes by the end of the month, with "a few vineyards remaining for picking in early November."
In an earlier report on the 2012 Vintage, Amy Warnock, viticulturalist of Stagecoach Vineyard said, "We had about twenty-six inches of rain, mostly in the winter months. It allowed us to control growth. 2012 was a relatively dry, warm year."
As our favorite animated antagonist Lord Farquaad sings in the Broadway Musical Shrek:
"Things are looking up in Duloc"
Here, here!
[North Bay Business Journal]