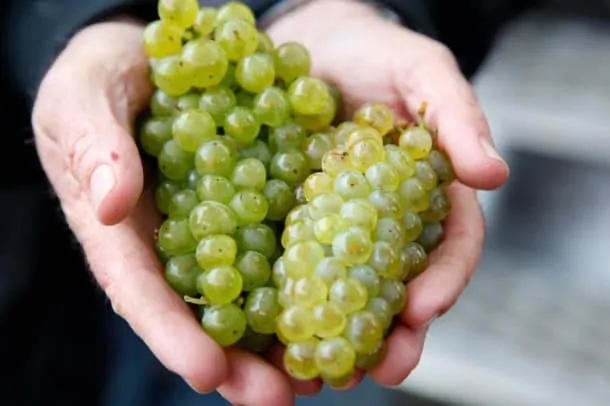 Although I'm miles away from the action itself, here in Silicon Valley, I can thankfully enjoy the magic that is harvest, happening in wine regions across the country thanks to social media.
Images of late night vineyard activity (much of it happening well past midnight), especially in Sonoma and Napa, light up my Facebook feed, and I thought I'd share a few of my favorites here. If a picture is worth a thousand words, then perhaps it's no truer then when admiring this most mysterious and artistic — if not sweat and thirst inducing — of processes.
Wine improves with age. The older I get, the better I like it. ~ Anonymous
The photos, usually featuring dramatic shadows, and spotlights lighting up rows of foggy vines, remind me that wine-making is hard, labor-intensive work. Aside from actually pulling the grapes themselves, and then de-stemming and crushing them, there's punch down for red wine (ensuring the grape skins and fermented juice remain mixed), followed by scientific fermentation techniques. But beyond all the technical aspects, these photos often showcase the collective that is the wine-making process in action. I can only imaging the late-night adrenaline-charged celebrations happening after a long evening shift … as they so often say "it takes a lot of beer to make good wine." A lot.
I cook with wine. Sometimes I even add it to the food. ~ W.C. Fields
One of those much-discussed topics in Napa is when to pick the grapes. This year, from what I understand, it's happening about two weeks earlier – though that can depend on the variety. Crush will happen around October/November. Quick tip: it's one of the best times to visit wine country. That unmistakable smell of fresh grapes is in the air. Combined with the most temperate of weathers — still sunny, but cooling — can make for memorable, pinch-me awesome, weekend getaways. For those in the SF Bay Area, your quick escape from PowerPoint is merely 60-90 minutes away.
IN PHOTOS: Wine Harvest 2012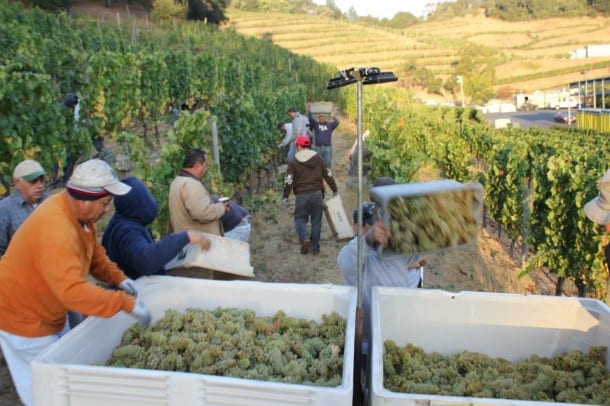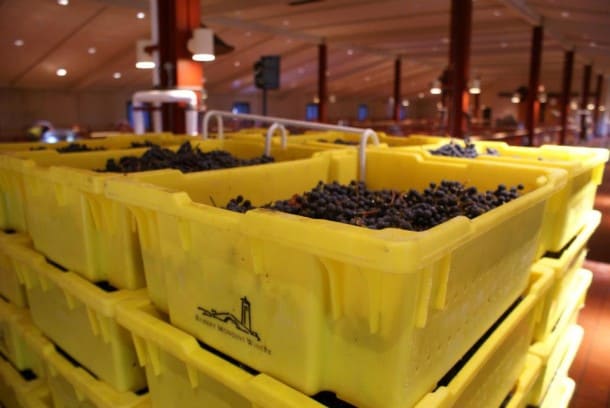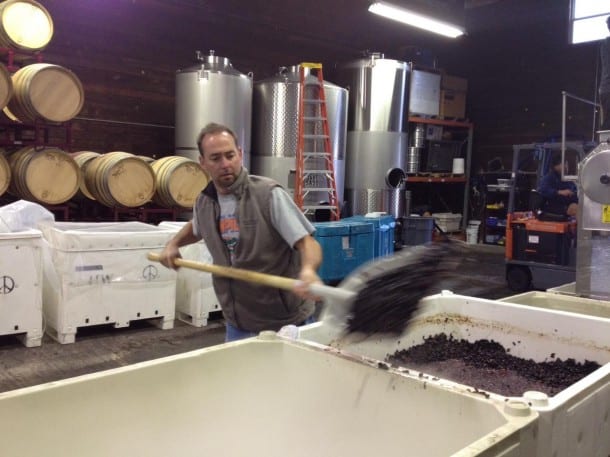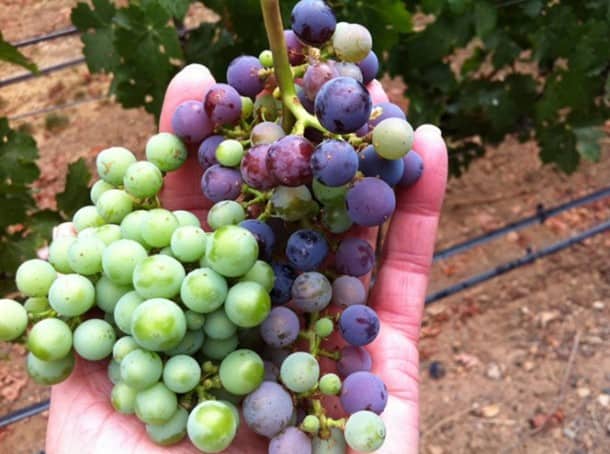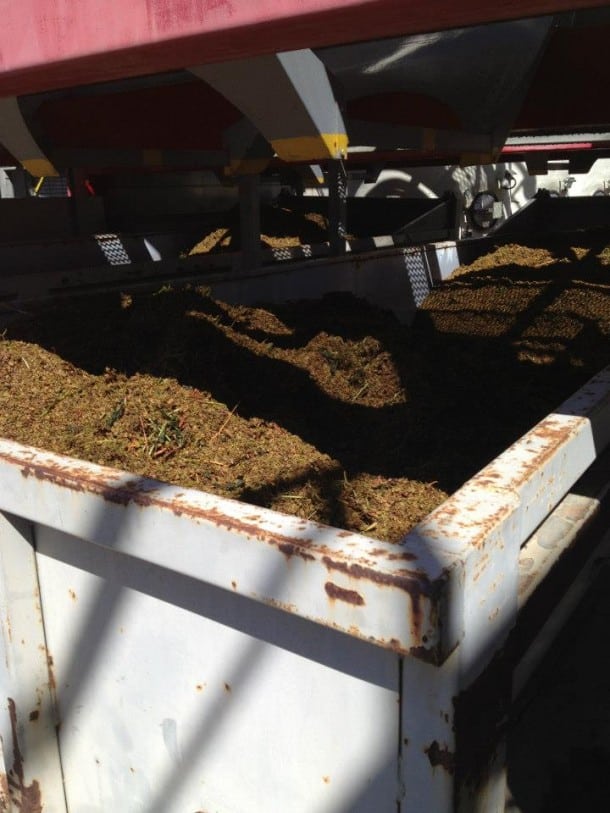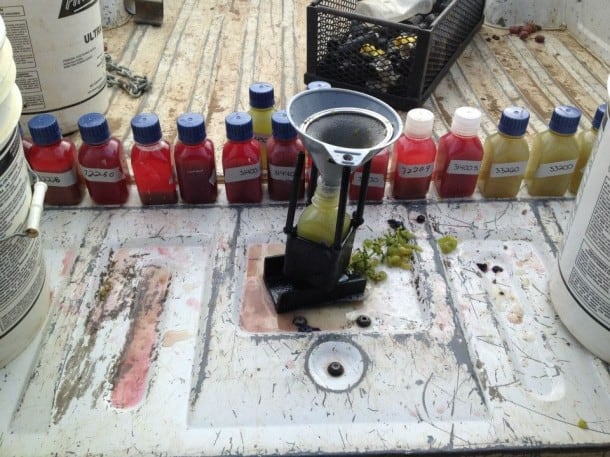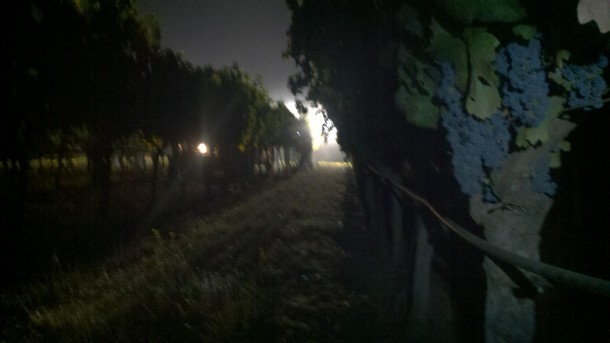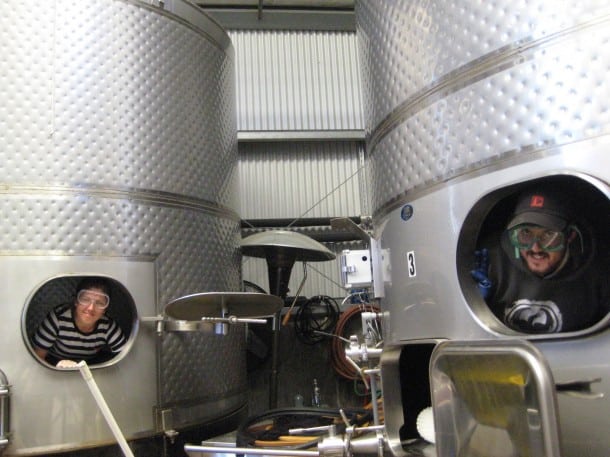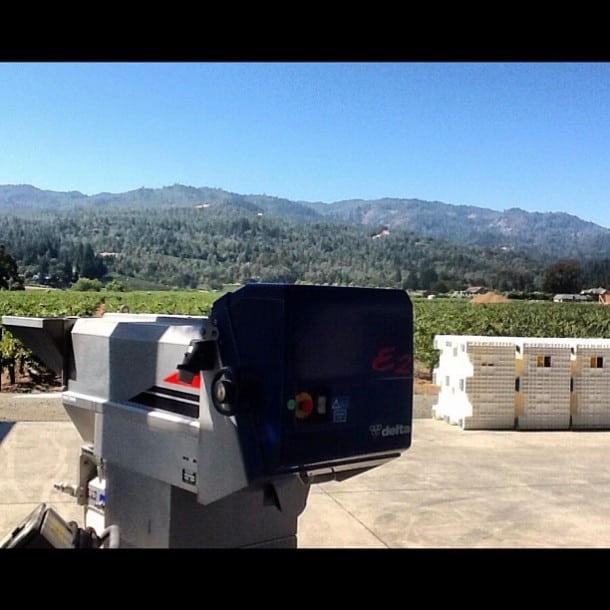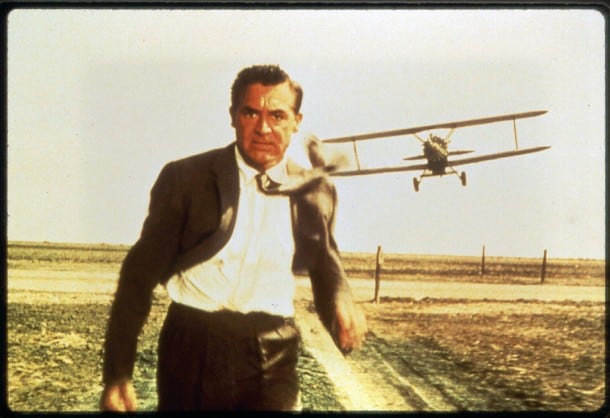 I like my wine like my women…ready to pass out. ~ Robin Williams
Have any good photos from Harvest 2012 you'd like to share? Send them to harvest@starkinsider.com.
THIS JUST IN from Joseph Phelps Vineyards: