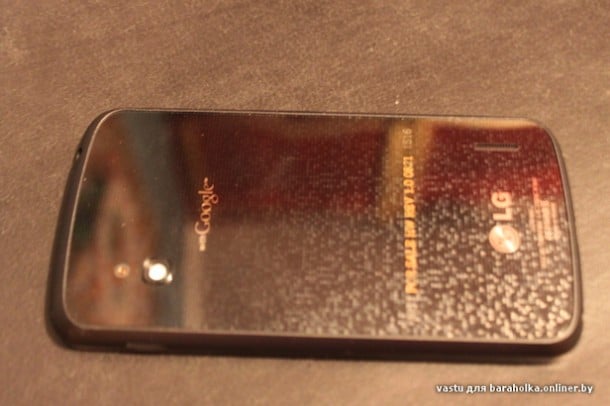 LG is seemingly the heir apparent to the Nexus crown.
As widely reported (though far from officially confirmed), the South Korean multinational is set to release its first ever Android smartphone crowned with Google's coveted Nexus name, and now we have leaked photos that appear to confirm the rumor.
Appearing very much like a svelte version of the current Galaxy Nexus, made by Samsung, photos seen here of the device have appeared on a Russian forum.
"JellyBeanMR1" is the name of the build though it's unclear if that refers to the anticipated Android 4.2 release many anticipate will be announced at the unveiling of the new flagship device.
Also, we continue to hear that Google will extend its Nexus smartphone line to include several devices. Likely manufacturers could include the aforementioned LG, struggling HTC, a wild card in Sony, and even Google's own Motorola Mobility division.
As always, take these photos and rumors with a grain of salt – though, in the past, the Internet has been generally spot on with its prognostications and leaks, be it for the latest Android smartphone, or Apple iPhone.
Given the success of the Samsung Galaxy Nexus among those who value the "pure" Google Android experience (i.e. devoid of "skins" such as TouchWiz, MotoBlur, or HTC Sense) it comes as somewhat of a surprise that Google would turn to LG this time around.