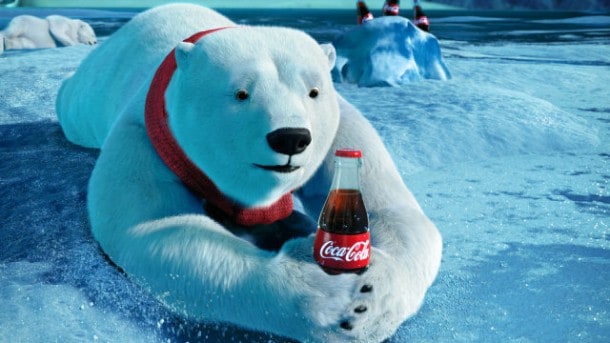 Super game and Super ads. Watch our picks for top 10 Super Bowl XLVI Ads below as another year of big money advertising – upwards of $4 million for a 30 second spot! – comes to a close.
Auto ads dominated, suggesting that 2012 could see another good year for Detroit.
Dogs were also popular, with Sketchers, Volkswagen, Doritos and Bud Light featuring man's best friend in most impressive fashion.
The NBC Broadcast of the game, which saw the NY Giants defeat the New England Patriots 21-17, reached 100 million viewers according to reports.
Many of the ads, such as the well received Broderick reboot of Ferris Bueller's Day Off, were released earlier in the week, reducing some of the game day mystique.
Here's the Stark Insider top 10 SB ads… it was tough this year. My favorite part was drinking Bud Light, eating Buffalo wings, and laughing, cheering and then crying with friends. The ads were just social juice. ymmv.
1. Volkswagen – The Bark Side Teaser
Why we like it: uhh… that's different! Christina Aguilera, please take note.
2. Honda: Matthew's Day Off – Extended
Why we like it: Ferris! Hooky! Honda… well, okay, the first two.
3.Skechers: GOrun Mr. Quiggly
Why we like it: Silly, fun appearance by Mark Cuban. Everything a crowd-pleasing SB ad should be.
4. Dannon Oikos: The Tease
Why we like it: WWE meets 9 1/2 weeks.
5. M&M's: It's That Kind of Party
Why we like it: Simple, but fun. Do you eat the red ones last? Oops, wrong candy.
6. Chevrolet: 2012
Why we like it: Brings back loving memories of Escape from New York. And Detroit can still get nasty on each other.
Why we like it: Echo & the Bunnymen + Twilight + LED headlights.
8. Acura: Transactions – Extended
Why we like it: Reminds us why Seinfeld was such as good show, and why Leno has become such an annoying car guy!
9. E*Trade: Fatherhood
Why we like it: We're not sure. Talking babies? Ah, 2000. The bubble. The memories.
10. H&M: David Beckham Bodywear #beckhamforhm
Why we like it: We don't. The missus does. Paging Angelina Jolie (and/or Megan Fox) pls for 2013 remake.