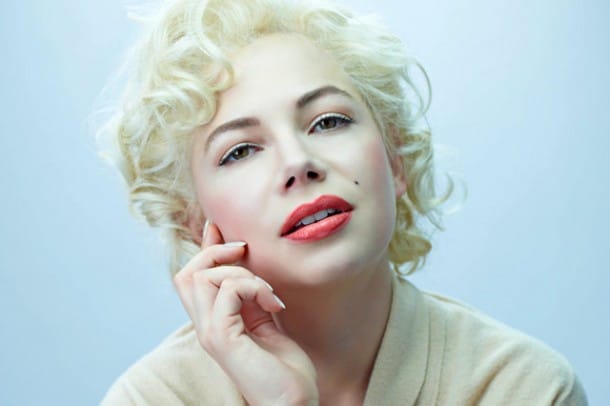 It's Friday, and time for the Stark Insider Weekend Edition – the new online SF Bay Area magazine. It's 9 1/2 weeks revisited with perhaps the most interesting book review yet… do 2 things we all enjoy — food and sex — go well together? We take a look at the provocative book La Figa by Tiberio Simone, TEDx speaker and chef. Speaking of food, Loni Stark explores Foie Gras and its possible extinction next year at Bay Area restaurants.
Also, this week the new Wine Spectator App for iPad was released and we have an early review and screenshots. Plus a few other stories for your weekend pleasure.
Have a great one! And remember we're twice as fun… but only half as smart.
Your friends at Stark Insider.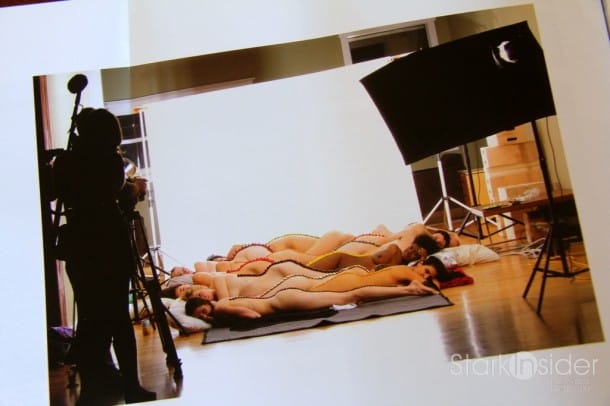 The pages are splashed with lively, bright, sensual creations marrying the flesh of food and the human form…all immortalized by photographer Matt Freedman; each photograph meticulously orchestrated, a labor of love. Yet was this just a gimmick? A ploy to push sex to market a book? Find out in Loni's book review.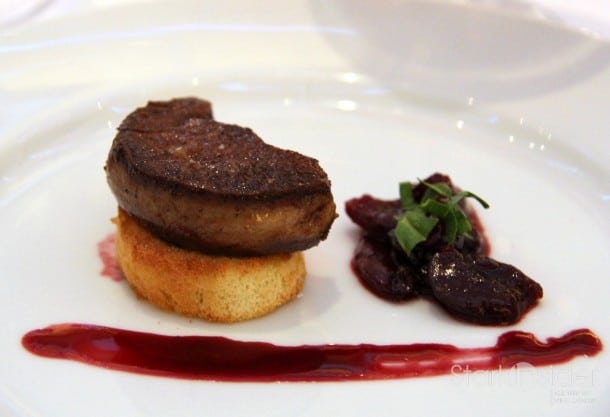 This gourmet delicacy, priced at about $55 per pound, may disappear from San Francisco Bay Area restaurant menus next summer when California becomes the first state to ban its production. Find out why.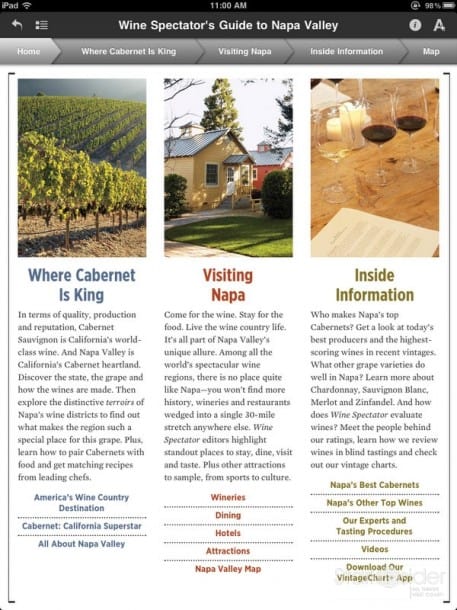 Travel guides and the iPad go hand-in-hand. In the pre-gesture world you needed to carry stacks of maps and books on your getaway. Now all you need is a smartphone or tablet. Case in point is our app of the day: Wine Spectator for iPad. Is it worth a download? Read the full review.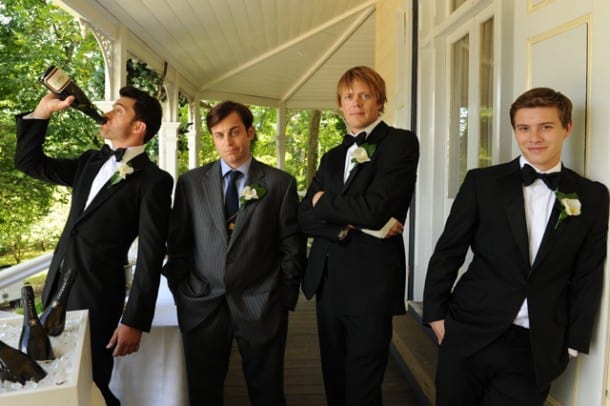 In its 34rd year, MVFF is a festival that feels comfortable in its own skin; the absence of hyperbole, over-the-top antics that we sometimes see at these press kick-offs was very much welcome. Here's the line-up highlights and scoop on the press conference held this week at Dolby Laboratories in San Francisco (Photo: Director Stephan Elliott's (The Adventures of Priscilla, Queen of the Desert) A FEW BEST MEN will receive a special screening at MVFF34. Courtesy of Archlight Films).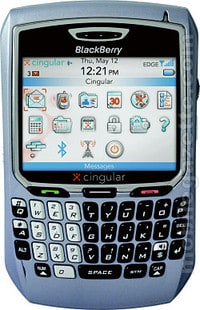 BlackBerry maker RIM announced disasterous Q2 numbers, with earnings down 59%. Momentum in tech is hard to achieve, but almost impossible to regain after losing. Apple is the rare example, and Microsoft perhaps is demonstrating tenacity many didn't anticipate. Did Google Android kill the BlackBerry?
[Lead Photo: Michelle Williams as Hollywood icon Marilyn Monroe in Simon Curtis' My Week with Marilyn. Courtesy of The Weinstein Company]