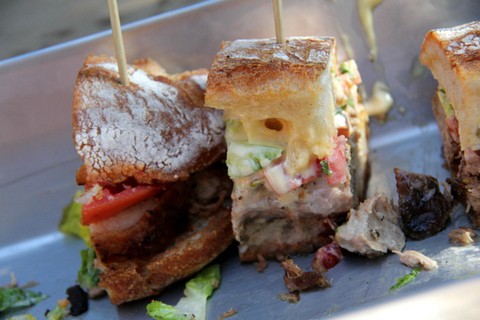 What are you doing this weekend? It's the dog days of summer, but you'd never know it around the Bay; there's a lot happening, and so much to see and do.
In this weekend edition of Stark Insider, you'll get some insider tips on must-try white wines, an insider tour of whole hog cooking (the latest gourmet craze), our take on the hottest shows in the Bay Area and my perspective on the battle between Facebook and Google.
3, 2, 1 … here's the best of the SF Bay Area week in review.

Sit back, relax and watch the sun go down while sipping a chilled glass of wine. We review hundreds of wines every year, across Napa, Sonoma, Livermore and other popular wine regions along the west coast. Chardonnay. Riesling. Sauvingon Blanc. Dry. Semi-sweet. There's something for everyone. Here's 5 whites we like.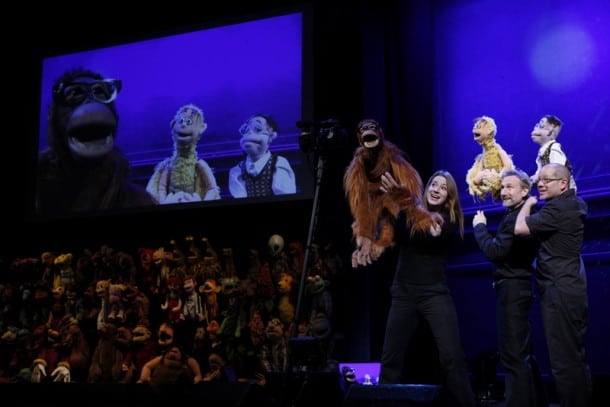 Puppet it Up, adult style. Read the review for Stuffed and Unstrung now playing the Curran Theatre. Cy writes, "While none of the 80-odd puppets that graced the Curran stage would be out of place on Sesame Street, this material would get funding pulled faster than you can say "tea party." More's the pity because the easy-going informality masked a professionalism that's all too missing with adult fare." Read the review.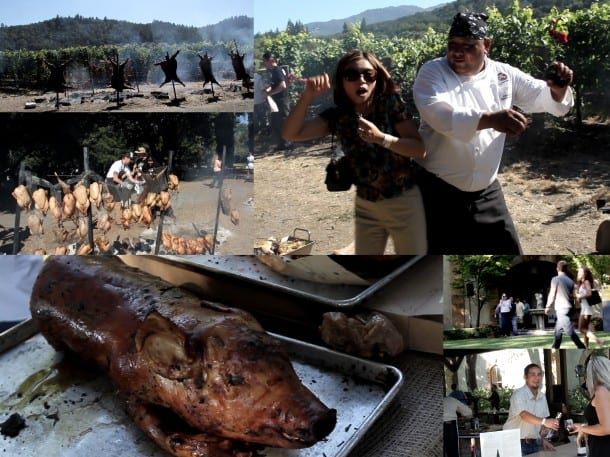 Napa was in whole hog heaven when Charles Krug Winery hosted the first ever COCHON Heritage Fire. Hundreds came out on a beautiful, sunny day in St. Helena to get a first hand look — and taste! — of 2,000 pounds of animals. We caught the action on Stark Insider TV: Watch now.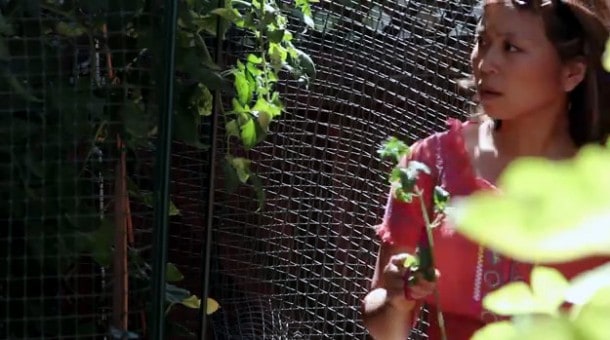 Here's some tips for keeping animals out of your garden. In this latest episode, green thumb Loni Kao Stark installs a planter fence to protect her veggies. Learn more.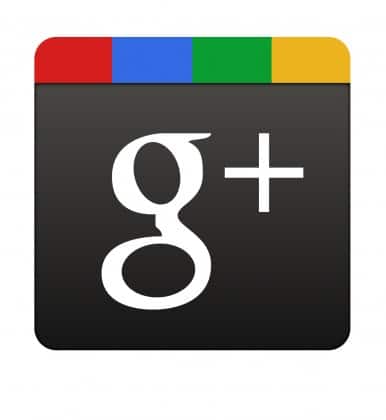 Do you use Google Plus? We're not convinced the upstart social network will hit mainstream adoption. Sure, it's growing fast, but a new toy always gains quick fans from the curious technorati. When it comes to Google Plus, I'm still searching for the truth.