Only one game into the western conference NHL finals and the story lines are building.
Thornton and Kesler almost dropped the gloves before the puck even dropped, and kept jawing throughout. Luongo made another gaff and handed the puck over to Jumbo Joe who opened the scoring thanks to the gift.
Once again, the Sharks built a lead, this time 2-1, before losing it yet again in the third period with a 3-2 final. Boyle accused the Canucks of embellishing their reaction to hits. "Their heads are going back like they're being shot with a gun," he was quoted by SportsNet after the game.
Niemi continues to play well, and did the proverbial standing on head during a second period goalmouth onslaught by Vancouver that miraculously did not result in a goal.
Many are talking about fatigue and if that had anything to do with Sharks' loss.
Meantime all is going to plan so far for Vancouver who finished the regular season as the number one team in the league (117 points). On the flip side, the Sharks are only one win away from returning home on Friday to HP Pavilion with a series split.
Filmmaker/director/writer Aaron Houston joins me on Stark Insider for a casual recap of game #1 and a look ahead to tonight's game in Vancouver. This time, we even give some predictions on the score (I'll let you decide if there's any bias on those…).
NHL Western Finals Game #2 Preview: San Jose vs. Vancouver
Featuring: Aaron Houston, director/film-maker, Sunflower Hour.
Listen now:
And, because we're fans of independent film, and cover film festivals here, it's once again an opportunity to talk about the industry and Sunflower Hour, Aaron's first feature, now in post-production. In this podcast we briefly discuss the changing dynamics of film festivals, the editing process and Aaron's role as a director/writer in it, and — that favorite topic for filmmakers everywhere — distribution.
Game 2 of the best-of-seven series is at 6pm pacific tonight in Vancouver.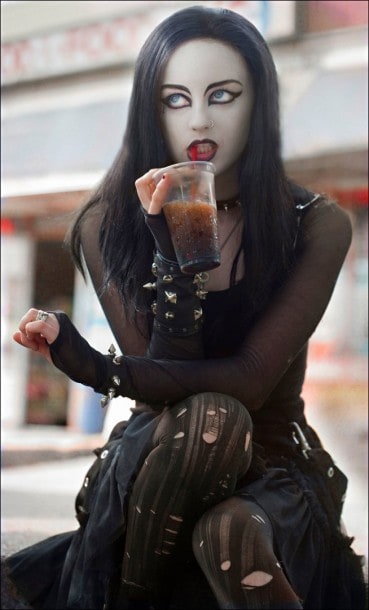 More:

Sunflower Hour: A conversation with Vancouver film-maker Aaron Houston