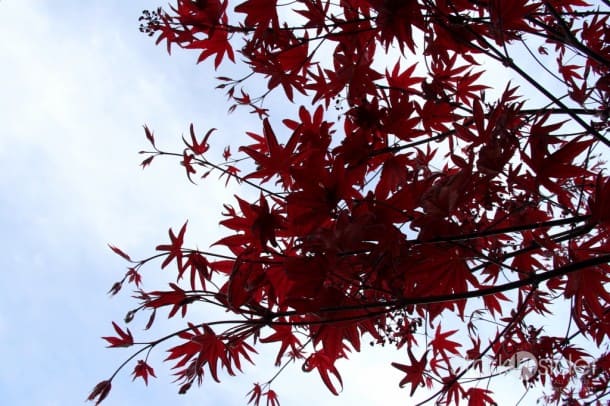 If you live in Northern California you're likely somewhat ecstatic and more than just a little shocked to see… sunshine. After seemingly weeks of rain, it looks like spring is almost here- not that I'm a meteorologist. But I especially enjoy using trusty Canon T2i — hot pixel and all — this time of year to snap some shots of nature doing its tremendously beautiful thing.
We cover all manner of "all things west coast" here including travel, food, wine, gadgets, Silicon Valley. Yet sometimes I like to just take a deep breath and let photos do the talking.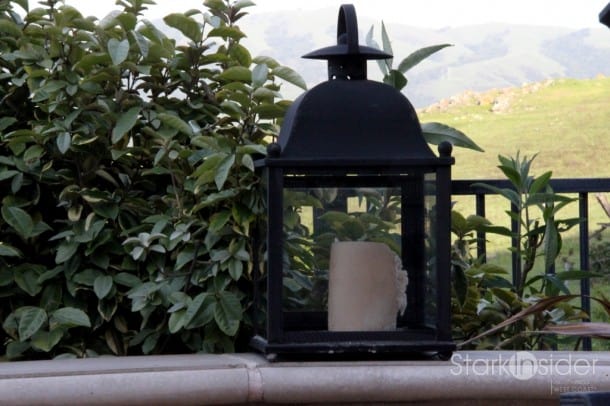 On the technical side for those that have been following my T2i DSLR video and photo adventure: Canon T2i, Canon 18-200mm EF-S lens, and a standard filter used purely for protection. When we head out on location for video shoots I add the amazingly versatile Rode Videomic to the shoe mount- if you shoot video and there's one accessory to buy this would be it, for only $149 I can't recommend it enough (for films and documentaries though you'll obviously need an upgraded model, plus a boom, and multichannel recorder, etc.). As I've mentioned before I use the Handy Zoom H1 field recorders as portable lavs, syncing audio later in post-production with Adobe Premiere Pro. ND filters are a must on sunny days.
If I had to frame myself on either the photo or video side, I'd choose the latter. Odd to say that I know in a post about photos, but you can count me as one of the many that are thrilled with the technological advances in the DSLR arena and how these cameras can change the game when it comes to shooting film and video.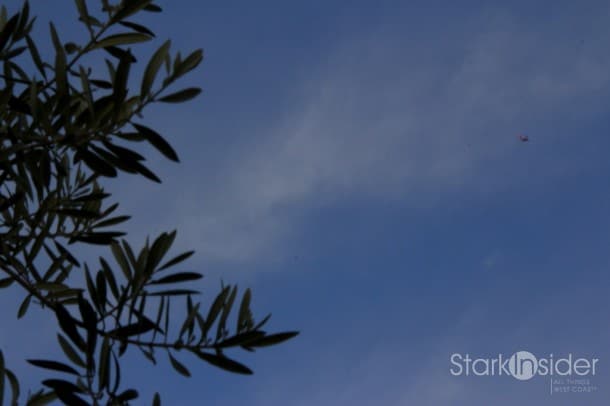 Well, that's enough tech talk for now.
We have some very exciting news coming up here on Stark Insider. I've been working the mouse wheel extra hard the last few weeks, though it never seems to burn as many calories as I'd hope. Our list of contributors has expanded and I'll have more on that soon. Plus, an update on our theater rating system. More Stark Insider TV videos.
I'm off to Napa for a few days. Look for updates from the road: @starkinsider and @clintonstark.
Hasta luego my friends.