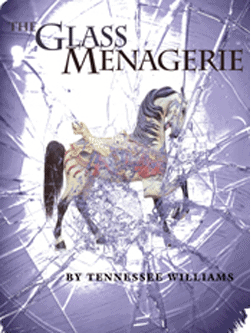 More Bay Are theater coverage coming up this weekend for SSC. Would it ever be any different? It seems like we're always running around San Francisco, San Jose and Berkeley. Hey, life's too short not to get out there and catch some live performances.
This weekend we'll even take our Flip and head to the always scenic Half Moon Bay. I've watched some of the most stunning sunsets there while sipping Cabs overlooking the Pacific. It gives me goosebumps just thinking about those slow, introspective moments in life.
Coastal Repertory Theater, never one to aim low when it comes to creative ambition (their last production was a crowd pleasing take on 'Tommy'), is now staging Tennessee William's The Glass Menagerie.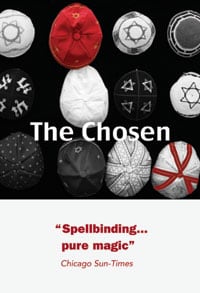 The following night, we'll be at the opening of The Chosen at TheatreWorks at the Center for Performing Arts in Mountain View. Called a "classic tale of family and friendship," it follows the lives of two Jewish teenagers growing up in post-war Brooklyn.
Next week we'll be on location in wine country with some special segments. Stay tuned for more on that. Plus continued coverage of theater, arts, and independent film, including reviews from the Cinequest catalog.