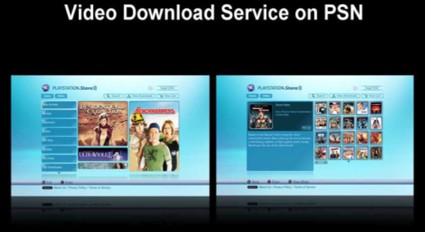 I suspected video download services would continue to be a big theme in 2008, but I'm not convinced we're close to mainstream adoption just yet (bandwidth is still too slow in this part of the world). However, I do think today's announcements by Sony and Microsoft will heat up the competition which is always good for us consumers.
It's MP3 All Over Again, But With Way Bigger Numbers
At stake is billions of consumer entertainment dollars currently spent on video rentals, pay-per-view and online offerings from Netflix, Blockbuster, Amazon and of course, iTunes. We've seen this before with music and the MP3 format in the late 1990s. But this time we're talking about lots of "eye balls" and serious money. And it threatens not just one industry this time. TV and Movie executives are scrambling to adjust to the new distribution world of the Web, and the confusion—some would say demographic preciseness—created by outlets such as Facebook, Myspace and Google.
Sony Has Swagger After Blu-Ray Win
On the Sony side: MGM, 20th Century Fox, Lionsgate, Warner Bros., Disney, Paramount, Turner Entertainment and Sony Pictures. Not a bad lineup; the same mafiosos that took down HD-DVD in record time. The distribution point will be the PS3 and the burgeoning PlayStation Network which started as a simple game download service, and now, after several updates, is aiming for flegling entertainment portal status. In my experience though it has a long way to go to hit iTunes-like success, especially in the Apple dominated area of ease-of-use (or just flat out cool factor, see iPhone and AppleTV). TV Shows start at $1.99. Movies can be rented for $2.99-5.99 and purchased for $9.99-14.99.
According to Michael Pachter, an analyst Wedbush Morgan Securities "There are 10 million PS3s attached to television sets in the U.S. and they also play video games. If they can get content comparable to Apple's, there's no reason to buy Apple TV over a PS3. The movie offering was impressive."
But Microsoft Has Been in the Game Longer
Microsoft, on the other hand, has already been in the video download business for over 2 years with its Xbox Live service reportedly generating over $1B in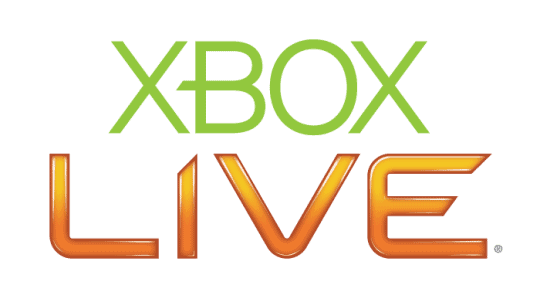 sales. Their big announcement today, also at the E3 conference, is a partnership with Netflix. This is an interesting move. As a Netflix subscriber, I could pay a flat monthly fee for DVD and Blu-Ray rentals by mail, and also download that same content through the Xbox.
Final Thoughts
It's an interesting day with big announcements, but my guess is usability and ease-of-use will ultimately win the day. Hardcore fans will be willing to deal with long download times and tricky interfaces, but mainstream Joe needs TV-like channel hopping simplicity, or perhaps something similar to a PVR.
Confusion still reigns supreme: AppleTV, Sony PS3, Microsoft Xbox 360, Nintendo Wii, Netflix, Blockbuster, Amazon Unbox, iTunes and plenty of other choices exist today and in many cases involve proprietary formats which limits cross-compatibility, not to mention the difficulty of getting content onto a portable device. In my view Apple is still the name to beat. But they are lacking an in-home game experience. How about an Apple/Nintendo merger?
I own a PS3, so I'll be plugged in tonight to see how the new Sony updates look on the big screen. I'm just not too excited to spend anything above and beyond our existing Netflix subscription. Hmmm, that makes Microsoft Xbox look more attractive. Don't worry Loni if you read this, I like Blu-Ray too much to make a change!