Recently I compared results of photos taken with the Canon EOS 80D and Sony a6000 and came to a surprising conclusion.
I thought photography wasn't that tricky until I tried to take photos of oil paintings. Google it. You'll find lots of tips and pointers on how to do it right — or to get slightly closer to right. Now I know why there's so much advice out there. It's hard.
So I keep failing.
Lighting is tricky for taking photos of paintings. You need it of course. But you also don't want glare. And if you're in a situation where you're getting natural light plus also some LED (or incandescent) sources you'll likely revel in a world of hurt later when you try to get the white balance and colors looking proper.
Years ago I was a dedicated Canon shooter here on Stark Insider. Primarily for video. We'd take the EOS 80D (and before that the 70D, 60D, Rebel T2i, Vixia Camcorder) everywhere around the San Francisco Bay Area to cover events, theater, and to shoot interviews, travel videos, etc. We call it: A West Coast Adventure. A Lifetime in the Making.
But when it came time to capture photos of my wife's oil paintings I decided to get a dedicated, compact camera setup and tripod that we could use just for that task. This should be a snap, I thought (naively).
I opted for an inexpensive Sony a6000 and a Sigma 30mm prime.
I like that the a6000 is compact, making it easy to use on a tripod in both landscape or portrait (vertical) configuration. Also, even though it's relatively inexpensive as far as mirrorless cameras go it still has a 24MP sensor so that would mean there should be plenty of detail available in the RAW stills. Battery life is pretty good, plus if you want you can use a microUSB cable to charge. As for the UI on the a6000 it's typically confusing Sony stuff — Canon does better here in my experience. But spend a few days and it's manageable.
As for the lens, I knew I wanted a prime. Sigma makes outstanding lenses with superb price/performance. I use their 18-35mm ART f/1.8 on most of our Stark Insider video projects, be it shot on a Canon C100 or Panasonic GH5 or RED Dragon; wicked lens for the money. 30mm seemed like a decent choice as it's fast with a rating of f/1.4, and it's rating on DxOmark was solid given its price point.
Results for a setup that costs around $800 USD?
Pretty great.
Here's an example: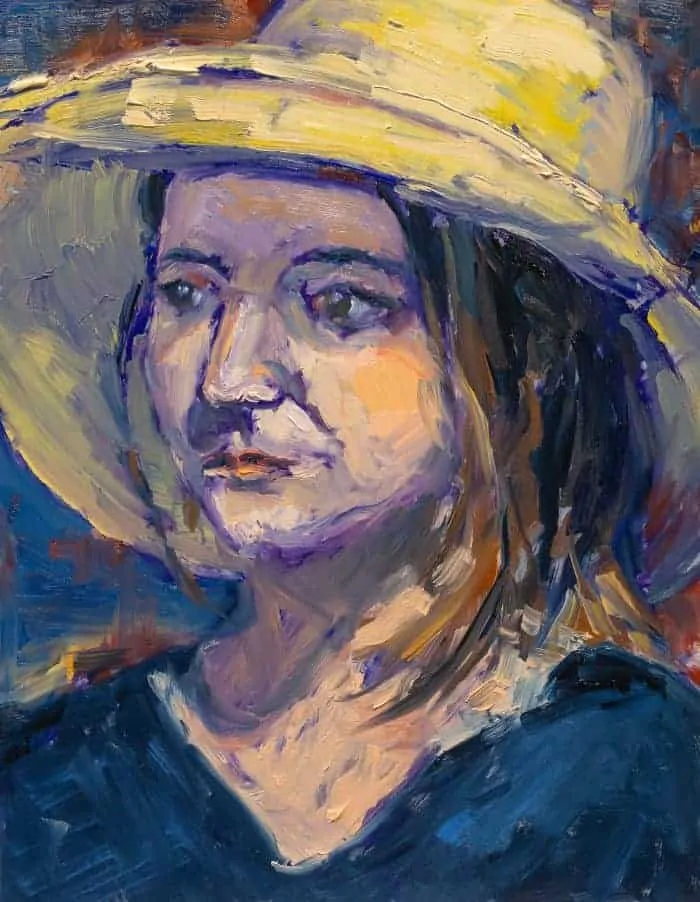 I like the level of detail the a6000 captures.
For comparison sake I decided to see how well my trusty old Canon EOS 80D could do the same job… and…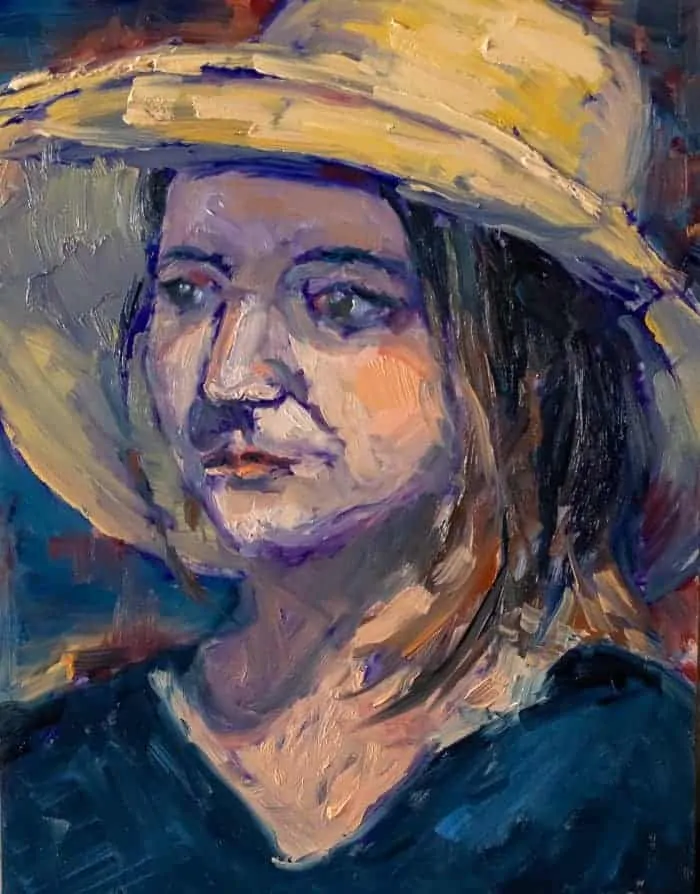 Open the above image and you'll see the Canon just doesn't compare to the Sony in terms of sharpness.
These photos are taken with near exact ISO/shutter/aperture settings. Same settings applied in Lightroom as well using the RAW originals.
True, this is far, far from scientific. Still, no matter what settings (or lenses) I use on the 80D (including the 18-35mm and a 50mm prime) I simply can not get anywhere close to the a6000. Note: I use a 2-second self-timer to avoid camera shake.
Surely the 80D one must be out of focus?
I try again with Sigma 18-35mm using a variety of focusing methods, being mindful too not be too close to the wide or long end of the lens and not shoot wide open: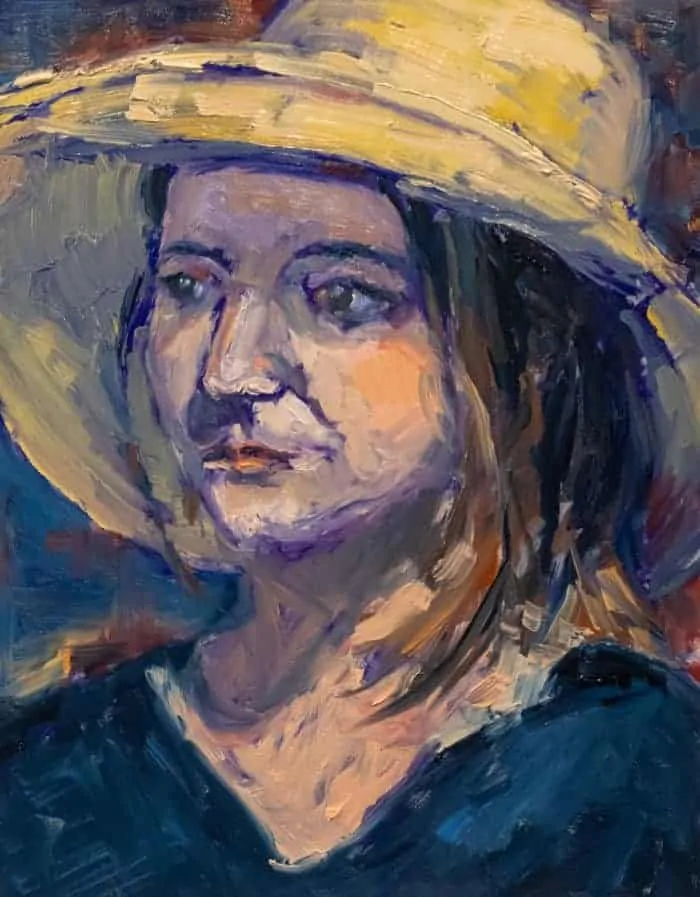 You'd think the results surely could not be this far apart — the Sony being much better at detail and sharpness.
Yet I've tried again and again over the past year or so to try to get a sharp result from the 80D to at least get close to the a6000. And I can't — no matter the lens, including the well-regarded Canon 50mm prime lens.
There could — must! — be an incorrect setting? Again, this isn't any kind of DPReview studio tool test. Whatever the case I seem to get better and consistent results with the a6000 and, therefore, for my particular situation, remains the better option (for video though my pick remains the outstanding Panasonic GH5).
Interestingly I see that the Sony a6000 still sells for only $548 here Stateside. Remarkably that's the same price than what it was selling for a few years back. No this mirrorless doesn't shoot 4K video, but it seems to offer pretty amazing bang for the buck, and might be a nice option if you find yourself needing to shoot highly detailed photos … such as your spouse's oil paintings.
For this project at least Sony wins the day.
Happy shooting!