There's a lot of things Vloggers need to produce daily videos with decent quality. But there's one accessory that should be at the top of your list if you're set to take on the best of YouTube.
A camera, of course, probably tops the list. And there's lot of choice there from a plain old iPhone or Android phone to fancier, dedicated cameras such as the compact Sony a6500 with its array of bells and whistles, new Canon EOS R and RP with outstanding auto-focus, beautiful Fujifilm X-T3 and its stellar image quality, and for the really serious (and well heeled) there is the RED DSMC2 camera brains and their incredible slow motion and Redcode capabilities.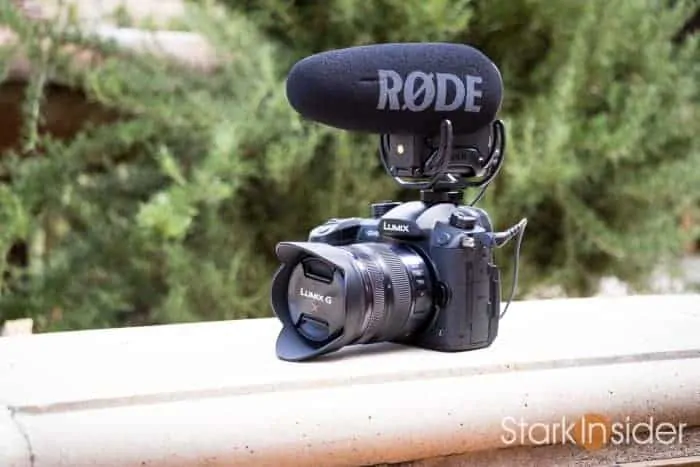 It's easy to get caught up on specs and fancy cameras. However, if you're starting out with your Vlog and YouTube (and Instagram and Twitter…) then I'd highly recommend you invest in:
Audio
Think about any great movie experience you've had recently. Chances are you can recall incredible action sequences with amazing surround sound. Or maybe it's the soundtrack that stayed with you as you left the theater (or your family room!). Or it could be just amazing voice acting with beautiful and deep clarity.
Yes, images matter.
But to really stand out when it comes to video, short films, documentary, wedding videography, etc. — at least in my experience here on Stark Insider over the past 14 years — I'd suggest that audio is king.
Best Accessory for New YouTubers and Vloggers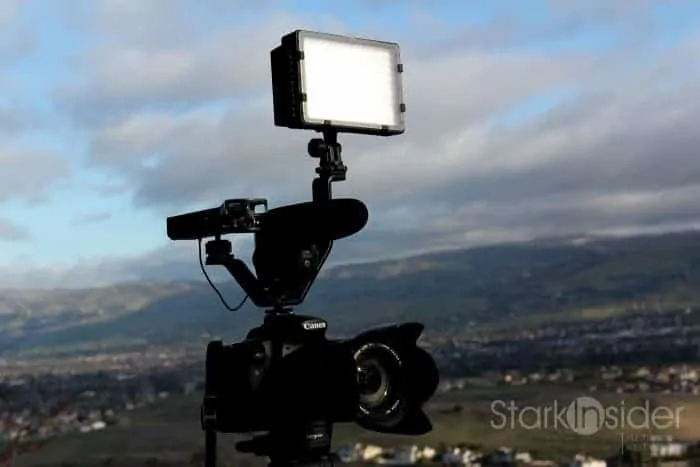 With that, my advice would be that after you've got your hands on some sort of camera (and it doesn't need to be 4K!) is to buy a high quality shotgun microphone. Mount it on your camera, plug it into the 3.5mm mic input and you're good to good. You should notice a significant jump in audio quality. There will be far less hiss, voices will have more clarity, and the overall production value will improve.
But which mic?
I've used many over the years on a variety of camera bodies. For the money I'd bank on just about anything by a company called Rode.
Go for one of these two models depending your budget.
Shotgun Microphone Budget Pick:
Rode VideoMicro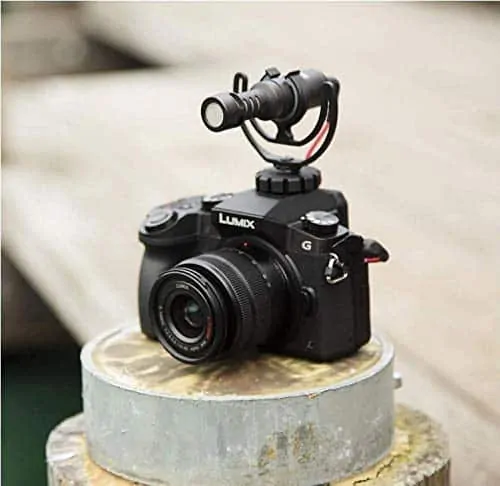 Recommend Budget Shotgun Microphone: Rode VideoMicro
Rode VideoMicro. It's tiny. It's cheap. And it sounds quite good — far better than your camera's built in microphone.
This is the shotgun mic I'd buy if I were just starting out and didn't want to spend a fortune, but wanted to step up my game to give my Vlogs better quality. Don't let the price fool you either. Build quality is solid and is made of all-metal. Better still: no battery needed. The VideoMicro draws power through the mic input jack which is a pretty neat little trick, and means there's one less thing to worry about when you're out shooting video.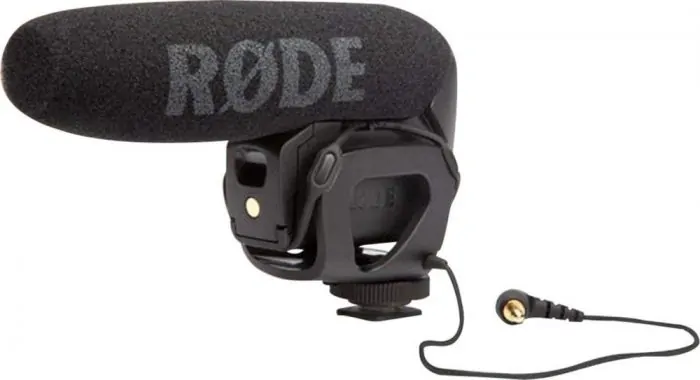 Recommend Budget Shotgun Microphone: Rode VideoMic Pro
If you don't mind a but more size and needing to use batteries (they last a long time though), then consider the Rode VideoMic Pro.
I've used this fantastic shotgun mic on many cameras over the years, from Canon DSLRs such as the 80D and 90D to small Sony mirrorless cameras such as the Alpha a6600, and, more recently, to the outstanding 5.7K behemoth that is the Panasonic GH6. The Rode has never let me down. The shock mount system is particularly effective at almost entirely eliminating handling noise.