As I was walking the Paseo yesterday with Loni Stark something struck me as I checked out the vehicles parked alongside the various shops and businesses lining the main road in Loreto Bay. That's a lot of Canadian license plates, I thought. We were strolling back to our little casa in the Agua Viva neighborhood and it dawned on me that this place could very well be the Snowbird destination of the west.
British Columbia. British Columbia. British Columbia. Alberta. Alberta. Manitoba. British Columbia.
SUV after SUV of visitors making the trek down the West Coast from Canada to escape winter and join what is known here as high season — which starts in November and runs through March/April before the weather becomes unbearably Baja-ish… or extremely hot. At an event yesterday evening I even spotted a (friendly) Canadian sporting a Saskatchewan Roughriders jersey. CFL fans. In the Baja. Spreading the good will of the 3 down game.
Many hail from other regions, including as you might expect, western states Washington, Oregon, and, of course, California, which is a mere 90 minute flight away (from LAX).
Having travelled here — via SFO/LAX — for about 12 years now, a cliche comes to mind: the more things change the more they stay the same.
We bought a casa in 2004 in Loreto Bay based largely on whimsical water color-inspired marketing materials and a dream of the great Baja adventure,  and have been coming down from San Francisco almost every year since for short working vacations. First there was nothing but sand here in the town of Nopolo, twenty minutes south of the town of Loreto. Then slowly a village grew, thanks to the vision of builder David Butterfield. Then, in 2008, things went bad. Everywhere. The real estate market came crashing down. Building stopped. Rebar reached to the sky. Construction crews were gone. Bankruptcies soon followed. The place, like so many other developments across the world, was on the verge of abandonment.
But over the past 10 years, as we've seen in the U.S. and Canada, the markets have climbed back up, especially so in the last few years. Though, reading the tea leaves and creeping interest rates, it would seem that this boom cycle may soon end, or is already in the process of ending. Ebbs and flows.
A Postcard from Loreto Bay: November 2018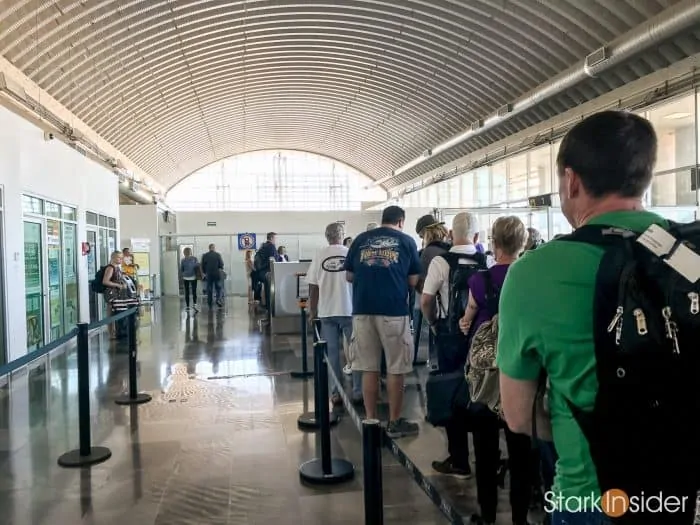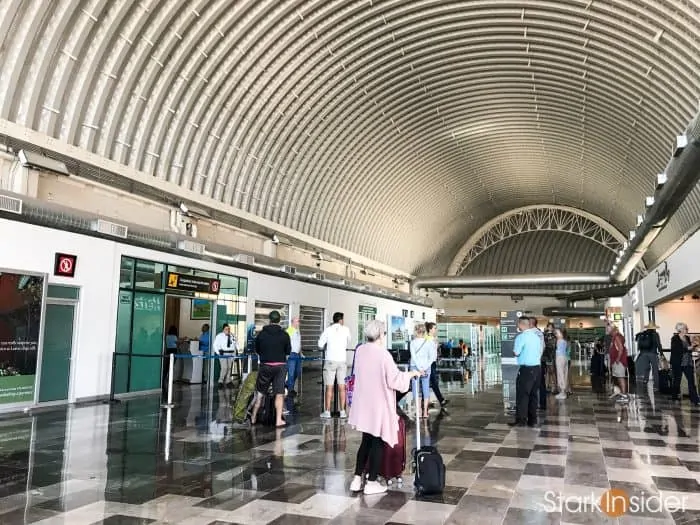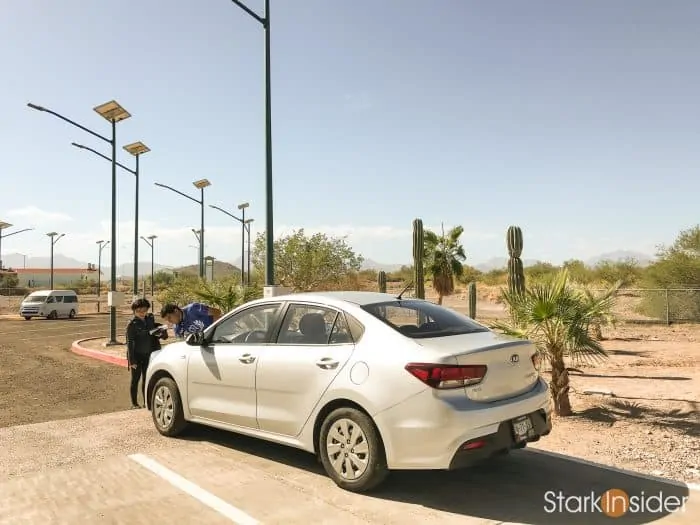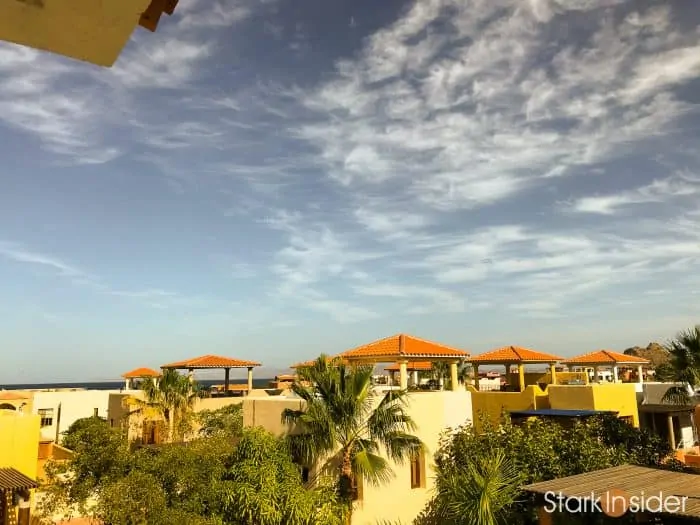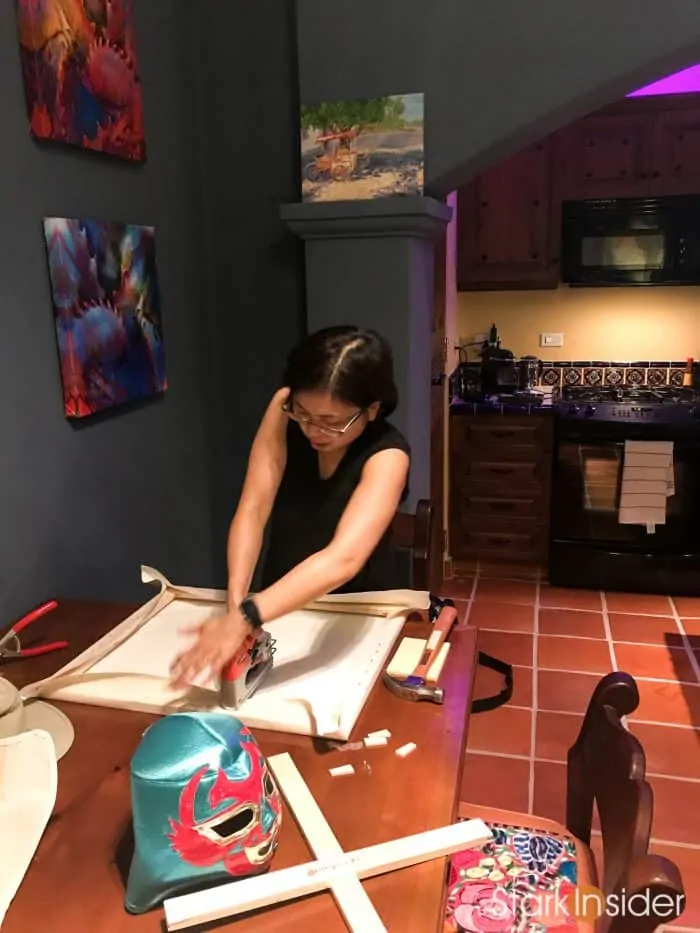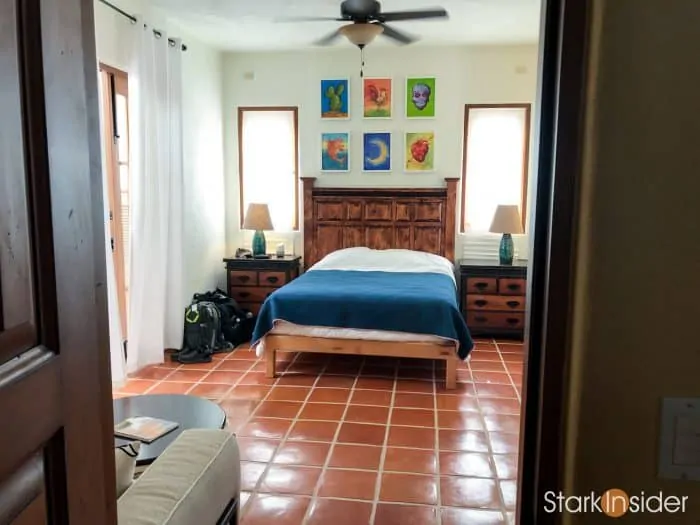 So, the change here is obvious, at least if you've been away for some amount of time to allow for mañana.
Streets of downtown Loreto were paved several years ago; and what a difference, far less dusty in the air!
The local Bancomare ATMs look modern, and feature a structure that wouldn't be uncommon in a major city. Tourism and travel operators are popping up everywhere and appear to be doing brisk business — snorkeling, hiking, fishing, diving, jeep tours to the beautiful San Javier mission. The art scene is vibrant too with plenty of local artists taking up residency in the area. Tip: there's a wonderful art exhibition open to the public in the Mission itself located downtown at the city plaza.
In the heart of Loreto Bay, on the Paseo, a coffee shop called El Corazón Café has become the defacto meeting spot and place to grab a coffee and conversation. Dare I say it's the Starbucks of Loreto Bay? Some may cringe. Still, time marches on.
Every year we rent a car at the local airport which itself has seen significant improvements over the years, from a tiny palapa to a sizable, modern terminal. Today, it's relatively efficient, friendly, and easy to navigate when you arrive by air. Over the years the quality of the rental cars has improved too. So now we have a fully-loaded Kia sedan with power windows, door locks and ice-cold AC. I sort of miss the banged up stick-shift rentals of yesteryear. Sort of.
And then there's Highway 1.
Running the length of the Baja (and even up to California) you'll notice construction crews en masse, widening it to 4 lanes. No exaggeration that many of the streets and highways in the Loreto area, including Highway 1, are actually smoother and better maintained than many in the San Francisco Bay Area (i.e. Hellyer Ave in South San Jose… this is how they build roads in Silicon Valley?!).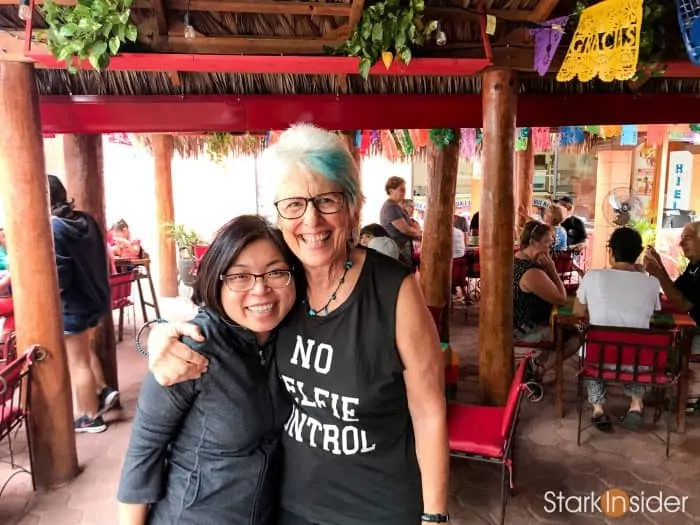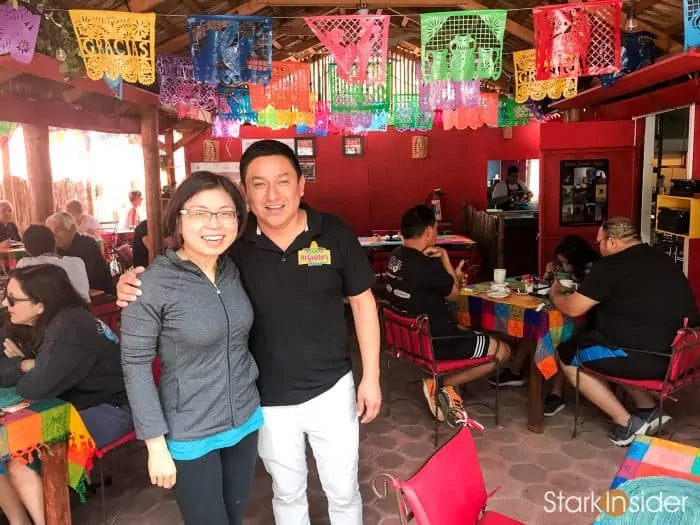 Still, it stays the same. Same as it ever was.
Loreto is still a uniquely non-Cabo experience. Here, at least in my experience, it's more about outdoor adventure, relaxed evenings, local musicians and artists, and a diverse community than it is about mega yachts and seadoos and partying to 4am.
Time can move slowly here. Work can also usually move slowly. Take in the big picture, or say as they often do here "poco a poquito" (little by little) and you soon realize how far along Loreto has come, while (mostly) retaining its roots and charm. And, yes, with a helping of a Canadian or two. You'd never know it though — we have an amazing gift to look and act like normal people.
As for Loni and I. She's riding a creative wave thanks to the adrenaline rush that the Sea of Cortez and the stunning views of the Sierra de Giganta afford… or maybe it's just the simple thrill of enjoying a helping of fresh papaya from the Loreto farmers' market and contemplating the day. And her next painting project.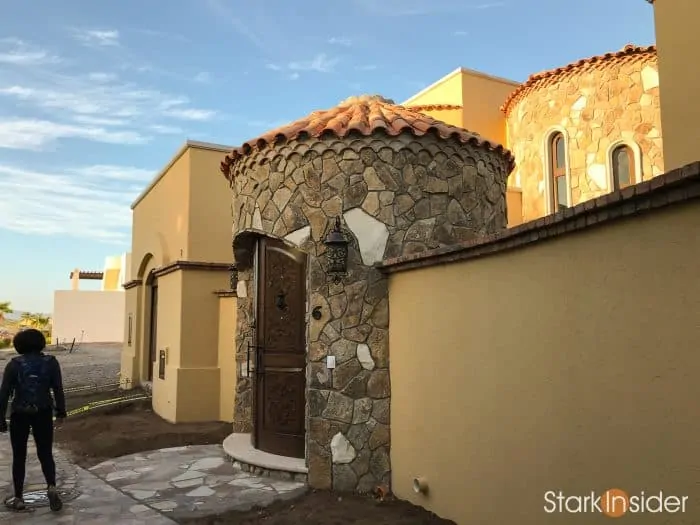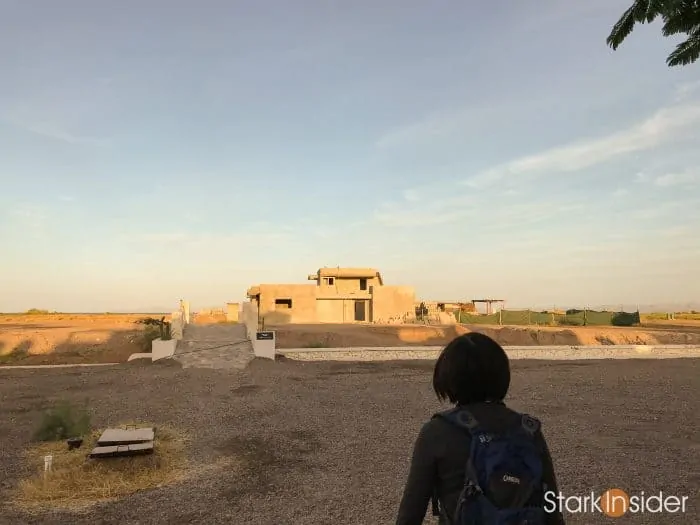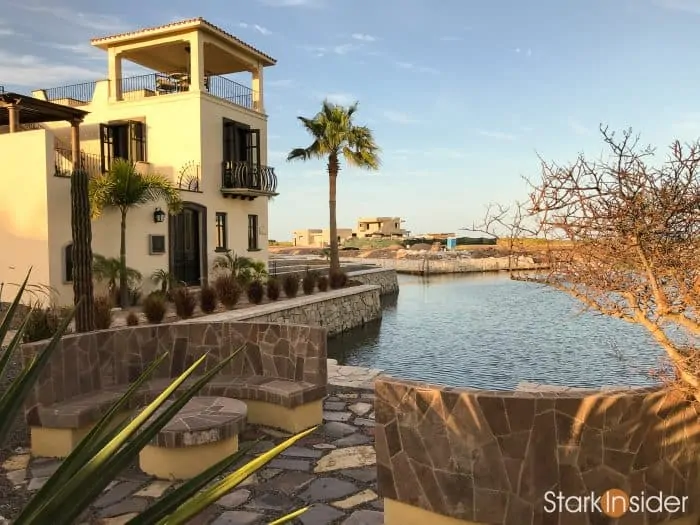 Me? We've shot many videos over the years here in Loreto Bay and in town — mostly part of my "Loreto Film School" projects. So maybe another short film will be on deck? Here's one we shot 5 years ago at the Loreto Mission:
Morado: A Placed Called Loreto

"Morado" – a short film shot on location at Misión de Nuestra Señora de Loreto Conchó. This is the first film to receive a "Loreto Oscar" awarded by Emmy-winner Jane Lurie on 11/28/2013.

Te amo. What is real, imagined? A discovery of love, ambition, truth.

FEATURING
Loni Stark

DIRECTED BY
Clinton Stark

THANK YOU
Loreto Film School
Could a sequel to "Morado" be in order?
I have my ever-present Panasonic GH5 camera with me. We have a mask (of course) and props. Loni is willing and able (thank you LL!). I've just finished a rough storyboard. Plus, we have 10 years of archival footage shot here in Loreto, BCS — one of the most beautiful places on earth. It's hard not to let the imagination run wild when in Loreto. And so it goes here on Stark Insider.