Canon made big news this month with the unveiling of a new camera. But it wasn't just any old camera.
For the first time ever, Canon has brought a full-frame mirrorless camera to market.
It's called the EOS R ("Revolution") and the body costs $2,299 (USD).
Those new to the full-frame mirrorless market, should know that Sony has a big headstart. With the Alpha (a7) series launched a few years back, Sony has captured market share for those looking for high quality stills and 4K video in relatively tiny camera bodies, thanks to the mirrorless format. Full frame models such as the A7R and the new A7 III (released earlier in 2018) have further strengthened Sony's broad (and appealing) product line. While Canon does sell full-frame DSLRs — namely the 5DS and 5D IV — it has yet to package something in a mirrorless body.
Finally, however, with the new EOS R Canon is going to try to chip away at Sony's market share.
It's worth noting that Nikon too (finally) released its full-frame mirrorless cameras (the Z6 and Z7) and the rumor is that Panasonic will also do the same with an announcement later this month. So, 2018 truly appears the year of the mirrorless full-frame camera.
Canon EOS R: A big (first) step for Canon…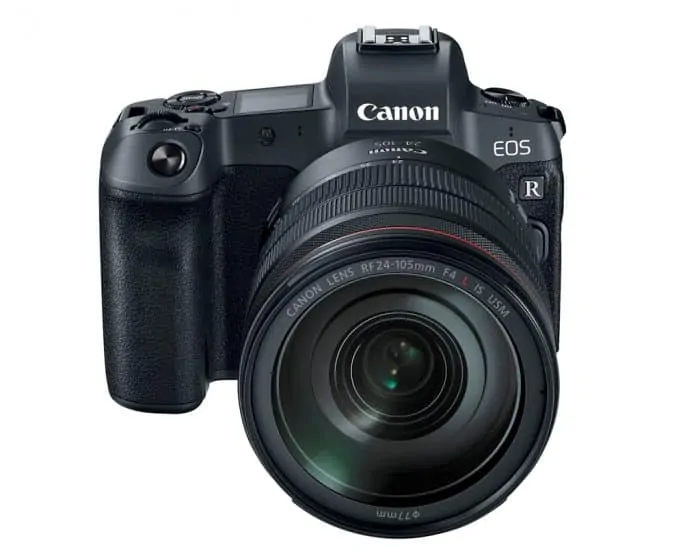 With the EOS R, Canon not only introduced its first every full-frame mirrorless body, but it also announced a brand new lens mount: the RF mount. In addition, there are several RF lenses being launched alongside the EOS R body. So, a new camera, a new mount, and new lenses. There's a lot to digest.
Since I've been a generational Canon shooter and have been using DSLRs here on Stark Insider since the revolution truly began with the 5D Mark II (2012) — for me, progressing Rebel T2i -> EOS 60D -> 70D -> 80D — I'm keenly interested in how the EOS R will perform, especially when it comes to shooting video.
And that's where the internet comes in.
The internet is all about specs. Rage. Then more specs. More rage. And then even more specs.
So as soon as something new is released, be it a phone, laptop, drone, or, in this case, camera, the internet nerds get all up in arms, comparing every specific spec, as if their very creative lives depended on a bit or a datarate or a crop or a pixel or a … well, you get the idea. Specs! Specs! Specs!
It's quite ridiculous really. I can assure you: the more that someone harps on specs, the less creative and interesting their output. A direct correlation, at least in my experience surfing camera sites and reviews over the years.
Canon EOS R: The 4K 1.7x Crop Monster — Oh, no!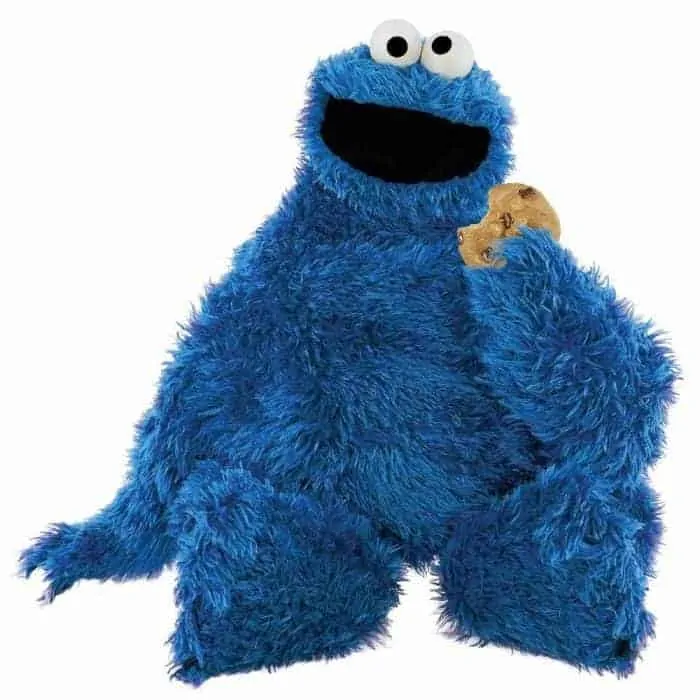 So the spec that seems to be really confounding would-be filmmakers everywhere when it comes to the new Canon EOS R is…
Crop factor!
Specifically, when shooting video on the EOS R, the image is cropped. By a factor of 1.7x. That means you get less field of view. Imagine a broad expanse of mountains and beach. Beautiful it may be when taking a photo, but if you try to shoot 4K video of that same scene with the R, you're going to get far less expanse.
No doubt, a crop is an issue for some shooters. I contend, however: not for all.
Landscape shooters will certainly prefer something like the Sony A7 III which doesn't crop in 4K, and, hence, preserves a wide field of view.
What about those that shoot wedding videos, music videos, short films and other narrative projects?
I suspect crop is less of a factor.
Birders, for instance, will benefit from the crop as it will help get the photographer or videographer in close with the subject, which is likely hundreds of feet away.
Keep in mind the 1.7x crop yields an image that is approximate to Super 35. And guess what? Super 35 has been the standard for moving images for a long time. That hasn't hampered many a creative film or TV project. (again, though, this does stump YouTubers and Bloggers who cry bloody murder because this spec or lack-thereof is preventing them from being the filmmaker they truly know that they are.)
Canon EOS R: YouTube Influencers be damned, I'll decide for myself thanks!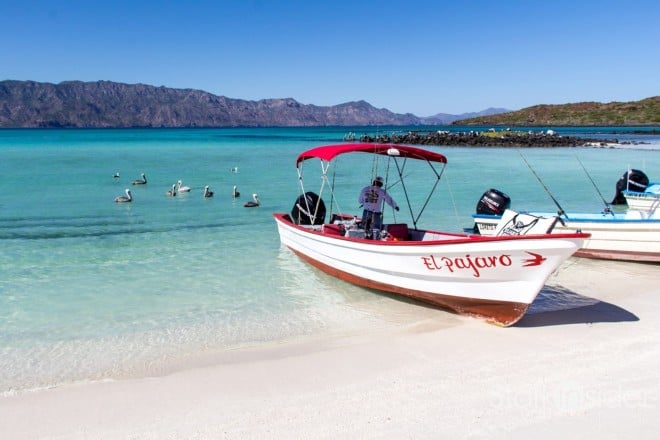 The only way for me to find out if the EOS R crop is truly an issue is to try it for myself. Over the years I've accumulated a modest Canon EF/EF-S lens collection. Thankfully there's a low cost R-EF/EF-S adapter for the EOS R so I can use my old Canon glass on the new R mirrorless body.
I'm not sure when my pre-order will ship, but I hope to have it in hand to shoot some video projects in Loreto Bay (Baja California Sur) later this year — the stunning vistas and local town should provide lots of pretty spots to shoot.
Rather than howling at the moon — 4K crop! Why! Canon! Woe! Me! Can't shoot my film! #excuses — I plan to get my mitts on an EOS R, and actually shoot some stuff, for better or worse. Only then will I know what's what.
With Canon's landmark DPAF-based auto-focus system, long battery life, C-log flat profile, responsive touchscreen, wide selection of lenses (RF are expensive, but there are probably more lenses for the EF mount than any other manufacturer), excellent ergonomics (where Sony has some catching up to do), and solid build quality, there's a lot to look forward to the EOS R in my opinion. And don't forget: the EOS R is fully articulating screen makes this camera suitable for lots of shoots where a fixed tilt screen like those on the Sony A7 cameras won't cut it. That 30MP sensor is icing on the cake — after all a good hybrid shoot be adept at taking photos as well. If this is, after all, essentially a Canon 5D IV in a smaller body, for $1,200 less, than I can't see what's not to like (check out the reviews for the 5D IV on B&H to see what I mean).
I'm still not sure I'm about to give up the Panasonic GH5 (which, btw, has a 2x crop!) for most of our Stark Insider video projects. That mirrorless is staggeringly good for short films and doc work. But rather than howling at the moon — 4K crop! Why! Canon! Woe! Me! Can't shoot my film! #excuses — I plan to get my mitts on an EOS R, and actually shoot some stuff, for better or worse. Only then will I know what's what.
So back to my original question: Is 4K 1.7x crop really that bad for shooting video?
I doubt it, at least for narrative work. I'll know for sure soon enough when my EOS R pre-order comes in.
Stay tuned for more on the Canon EOS R here on Stark Insider. Because the beat goes on…
Happy shooting!