I'm loving the look of the upcoming season of So You Think You Can Dance?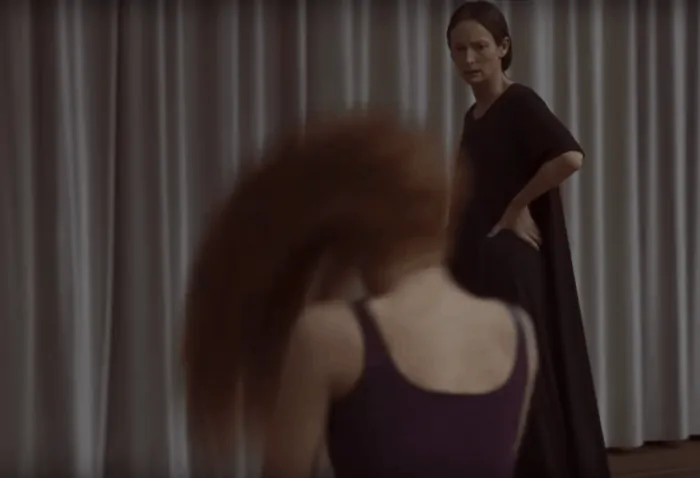 Admittedly, the new format might take some getting used to given the unconventional, non-studio setting.
Still I think the producers did a smart thing giving the show a fresh coat of paint. Or maybe better to call it a re-birth.
Dubbed the Suspiria Season, the new show is surely to challenge the average viewer accustomed to cotton candy and laughtracks. You can watch the trailer below.
Madam Blanc is the guest celebrity judge. And you can see several inspired performances here, most notably that by American veteran Susie Bannion. I'm especially impressed that there's less emphasis on perfected dance sequences and more focus on improvising "freely." Bannion definitely feels she can dance; almost as if she were a puppet or something.
This clip will definitely brighten anyone's weekday. Looking forward to the Suspiria season (November 2)!
Watch: So You Think You Can Dance? (Suspiria Edition)