"The Nikon D850 meets its mirrorless match."
So says DxOMark. Today, it was revealed that the sensor on the new Sony a7R III 42MP full-frame mirrorless camera received a score of 100 from the well regarded camera review web site.
You might assume 100 out of 100 is a perfect score. But I've seen DxOMark award even higher numbers in rare circumstances (e.g. 108 for the Helium sensor on the RED digital cinema camera). Regardless, a 100 score is certainly a new high watermark for mirrorless cameras targeted at high end photography.
Only the Hasselblad X1D-50C (102 overall score) and Pentax 645Z (101) top the Sony a7R III and D850 in DxOMark's all-time tests for camera sensors. Those medium format cameras, however, sell for $8,995 (USD) and $5,495 respectively. That the Sony retails for "only" $3,200 yet delivers nearly the same results in terms of sensor performance is pretty impressive.
For the most part, traditional DSLR cameras (with mirrors and optical viewfinders) from Nikon and Canon have owned fast action sports, fashion and other segments of the pro market. Since Sony beefed up its mirrorless offerings with the intro of the full-frame Alpha 7-series in 2013, some of that has been changing. Perhaps not completely — after all, the new Nikon D850 is a beast of a machine (and has been stocking out due to its popularity). But if you've followed the full-frame and pro camera markets over the past few years — for stills and video — you'd have to say Sony is winning the hearts and minds of many.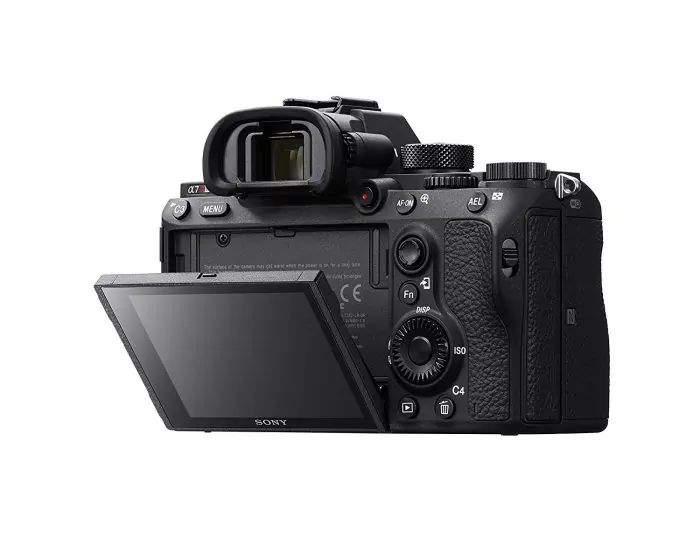 Still, the D850 also received a 100 score, meaning the two, at least in the eyes of the reviewers at DxOMark, perform at essentially the same level… overall.
Dig a little, and there is some variation in the sub-scores. For instance, while the a7R III sensor performs slightly better when it comes to dynamic range:
"The most significant improvement of the A7R III's sensor over the A7R II's is its dynamic range (Landscape) score — 0.8 EV better, indicating that the new camera can capture a broader range of tones in a single image. That should make an appreciable difference in landscape photos."

Source: Sony A7R III sensor review: The Nikon D850 meets its mirrorless match (DxOMark)
As a long-time Canon shooter, you have to hand it to Sony for continuing to innovate. That's not much of a surprise really. Both Canon and Nikon are what you might call traditional camera companies. Their slower product refreshes and carefully planned feature rollouts (4K video is a good example of something that took a while for both companies to implement) are indicative of a more conservative mind set. On the other hand, Sony is born and bred to address the needs of fast-moving consumer electronics markets. You could say Sony is more akin to a tech company. Its faster product refreshes suggest management is willing to move aggressively to attempt to steal share from the slower moving Canon and Nikon.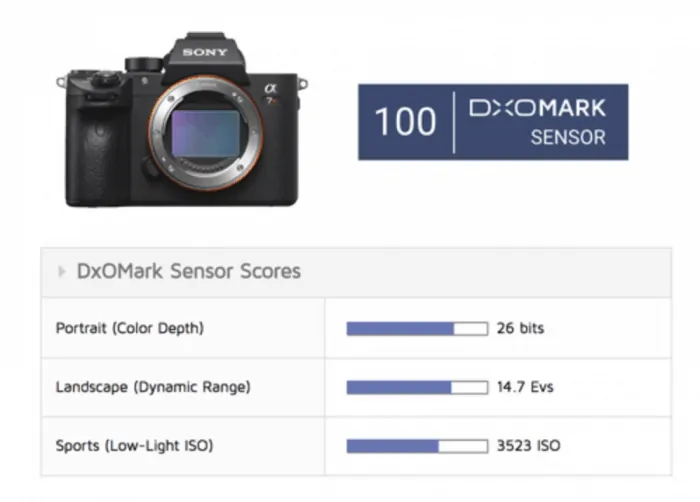 Since I primarily shoot video here on Stark Insider, I'm anxious to see how Sony does with its upcoming a7S III. Typically it has positioned the "R" range as the choice for photographers and the "S" for video shooters. Apparently we could see the new a7S III unveiled early next year at CES (or possibly sooner?).
Meantime, I've been very impressed with the Panasonic GH5. It's going to be interesting to see how the a7S III compares. Full-frame can be useful in many situations (i.e. landscape and low light), but, on the other hand, despite a smaller micro four thirds sensor Panasonic has loaded up the GH5 with incredible video goodies such as 10-bit 4:2:2 files, dual SD slots, and superb dual I.S. (works really well in my experience).
For still and video shooters, the quality of choice out there today truly boggles the mind.