There's Starbucks. Lots of 'em. Whole Foods, yep — no less a massive flagship location (but what I would for a normal candy section). And, even Trader Joe's. So it does feel a lot like the San Francisco Bay Area or any other major US city for that matter.
But Venice Beach (and neighbor Santa Monica) are different enough. There's enough of a change — the people, the streets, the sights — that Loni Stark and I are able to escape, if only partially, from the intense fireball known as Silicon Valley.
As I wrote earlier this week this time every year we take a creative, working getaway to somewhere different. In the past we've gone to the small fishing town of Loreto located alongside the stunning Sea of Cortez in the Baja California Sur. Since we hadn't yet explored the sleepy hipster vibe of coastal Los Angeles we thought it would be a good place to check out.
So I haul my video gear. Loni her canvases and painting supplies.
We generally try to stick to the regular routine in the morning sticking to strict deadlines and goals and deliverables.. and all that.
And by afternoon we shift — or attempt to shift — into creative mode. Anything goes. There are no bad ideas. We write, brainstorm, and also plan for the upcoming year for Stark Insider. Deadlines and goals. Short film ideas. Content strategy. Over-the-top ideas. It all goes.
IN PHOTOS: Venice Beach, California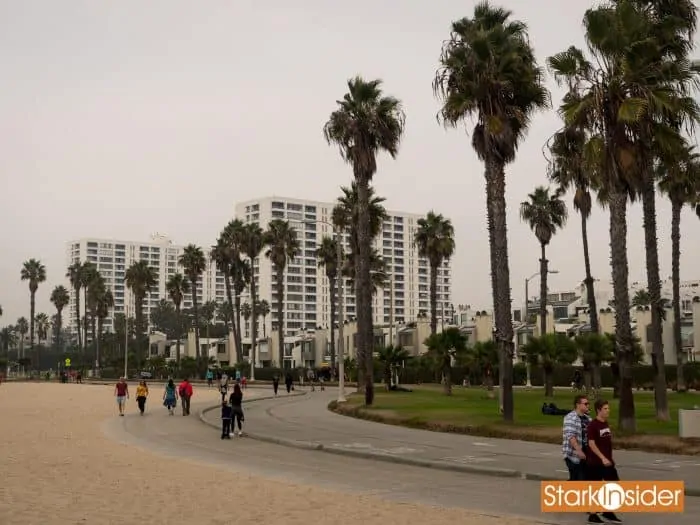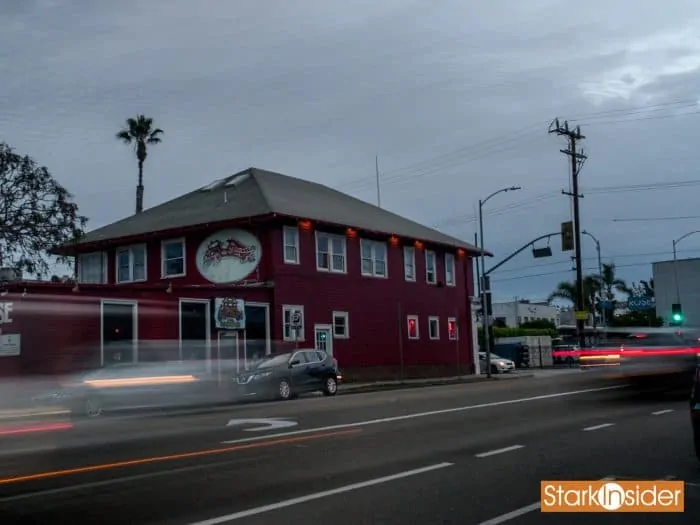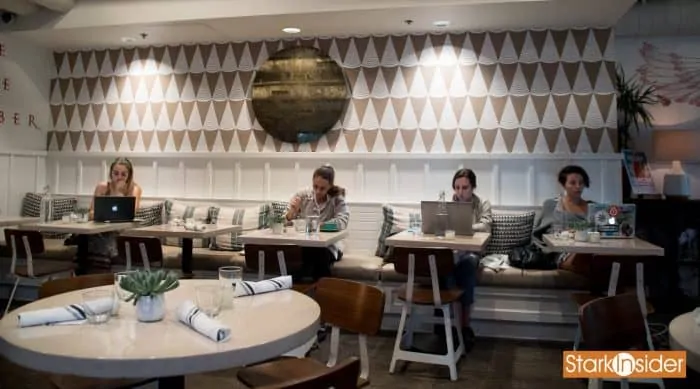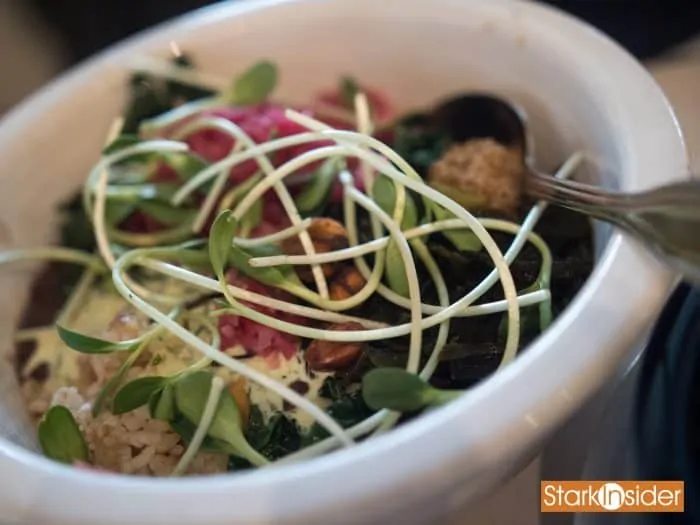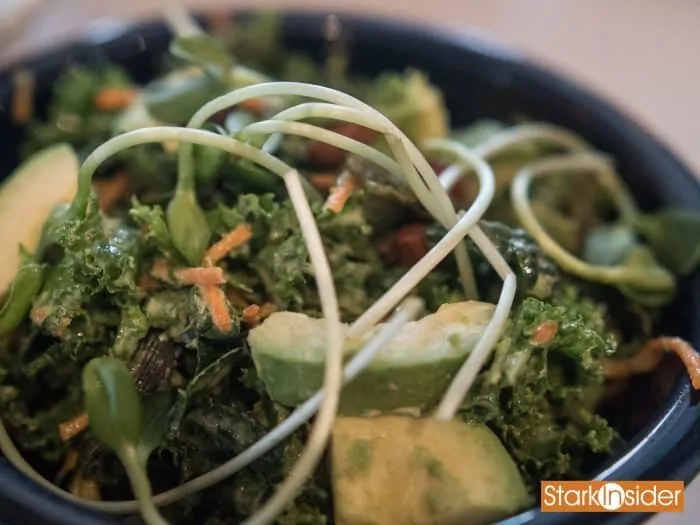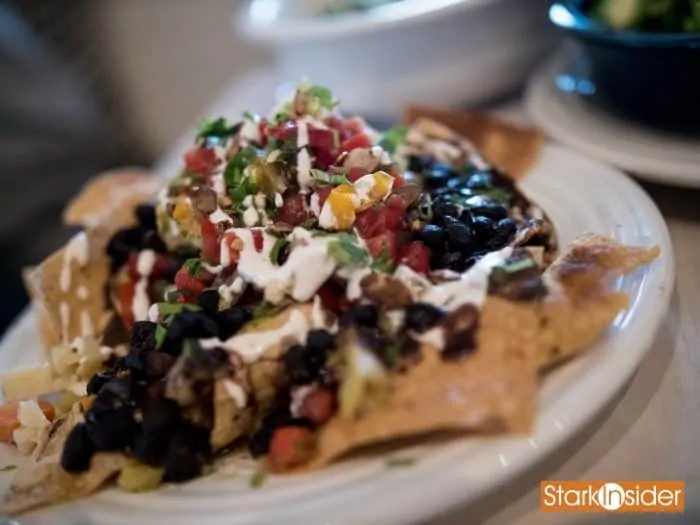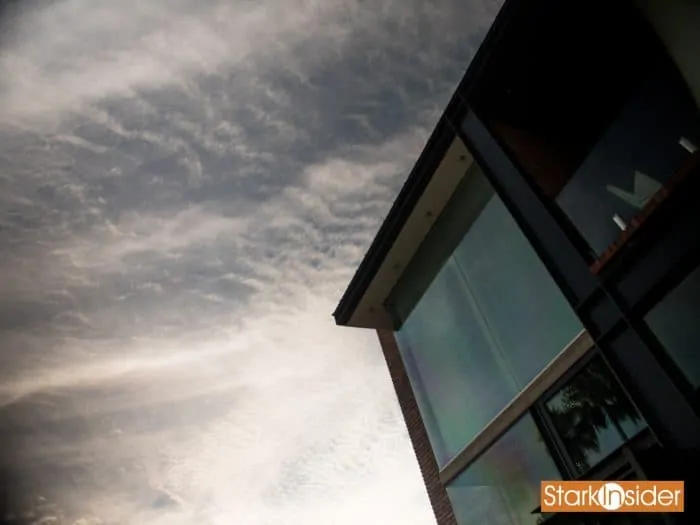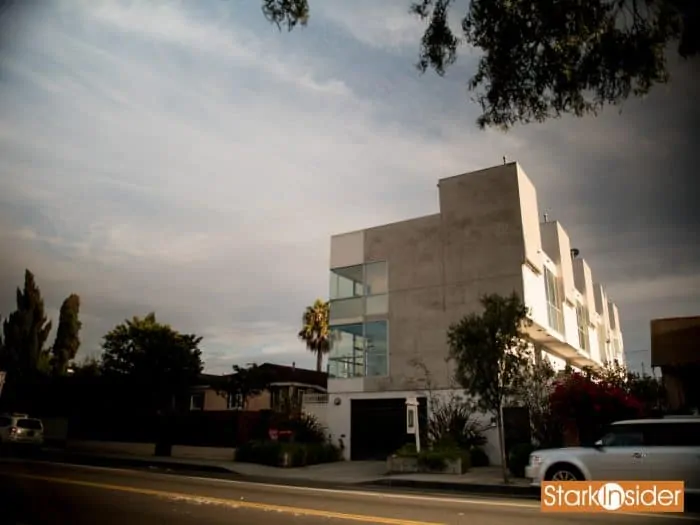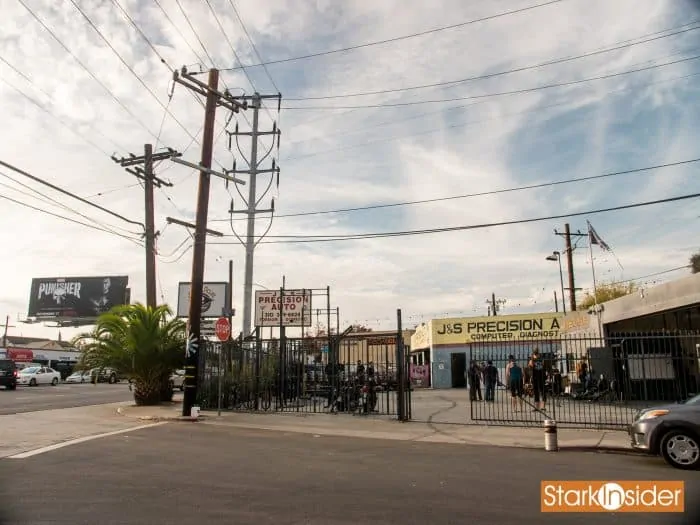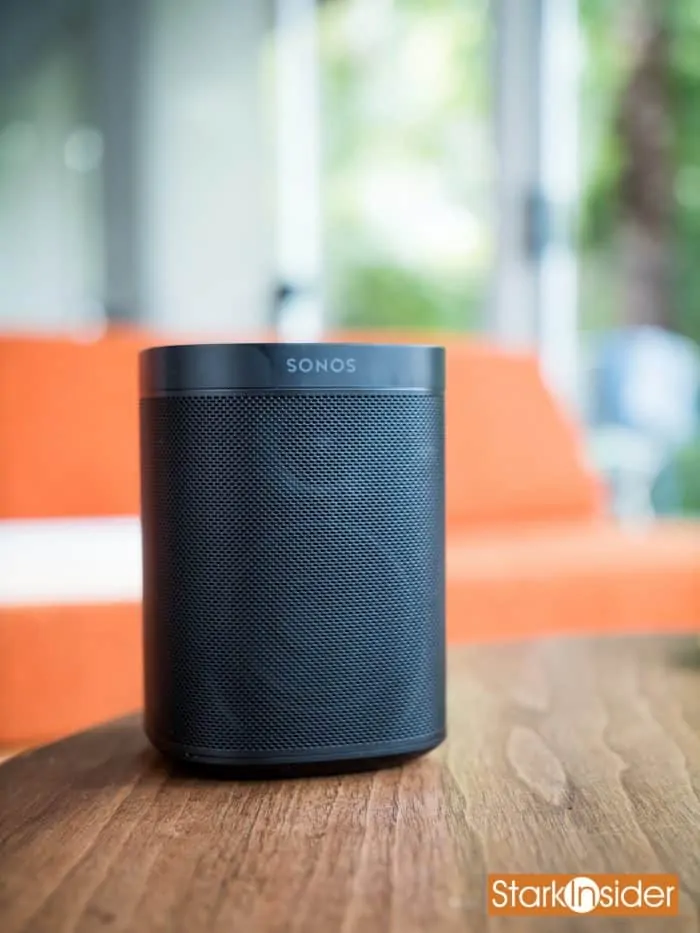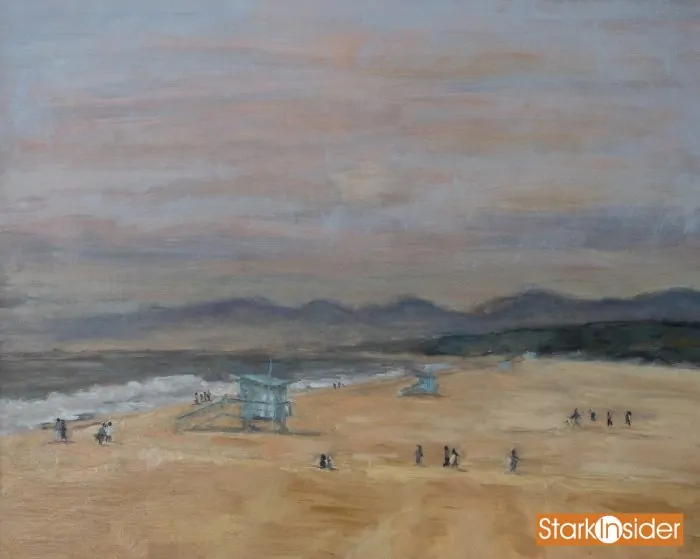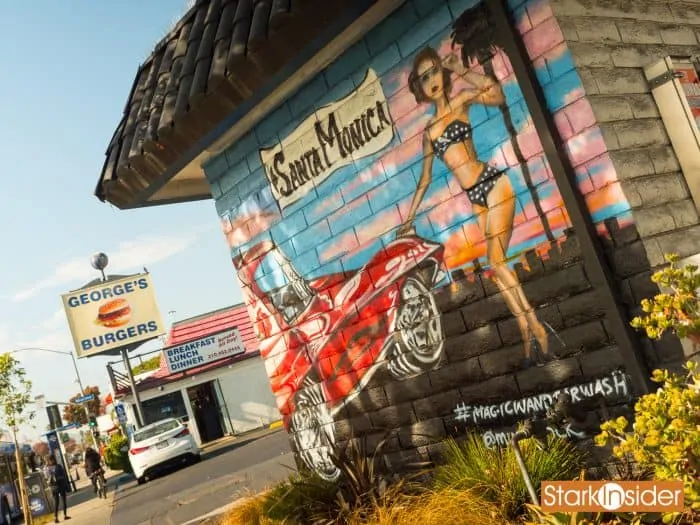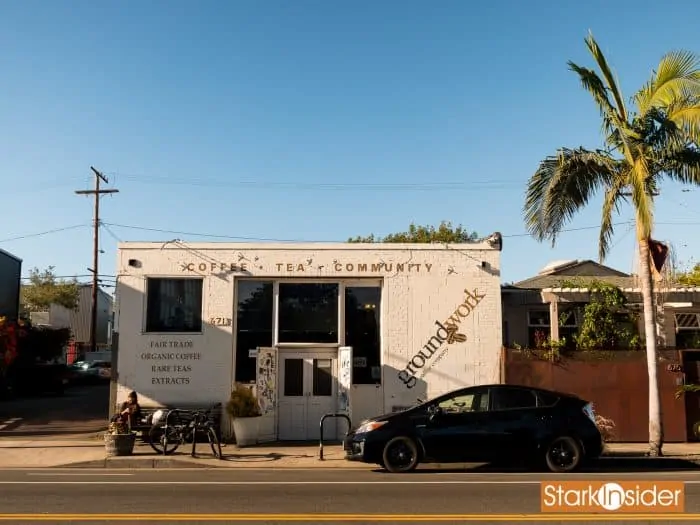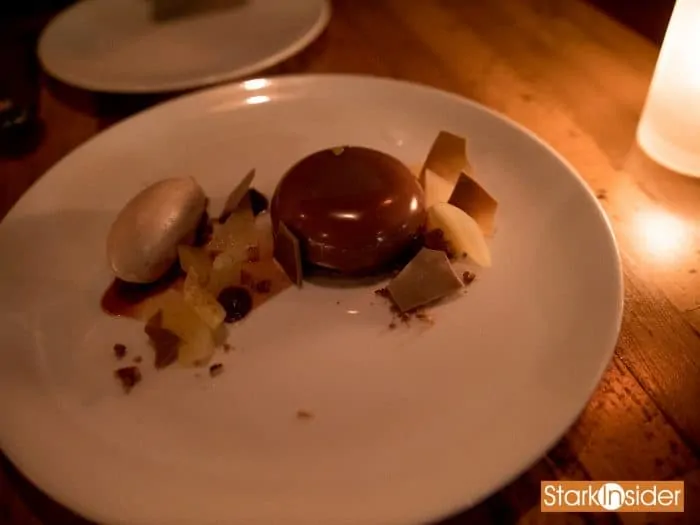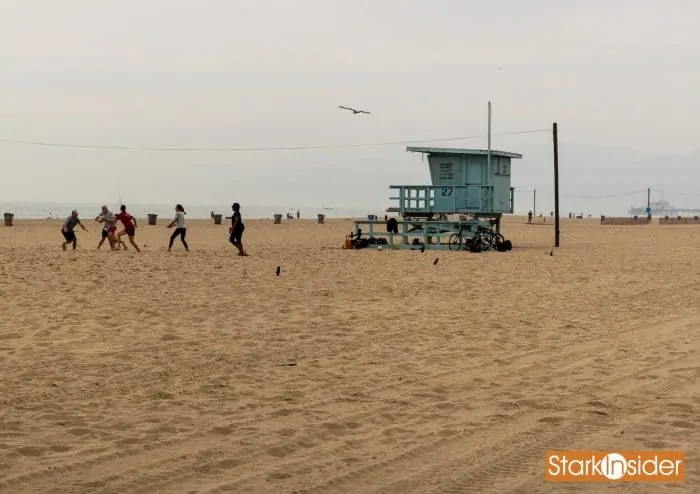 As for Venice Beach it's pretty and very friendly. And, like back up in Northern California, very expensive. There's plenty of gentrification. You can see it just walking down a street, say, like Rose. There you can see small basic homes next to brand new dwell homes as you might see in Architectural Digest magazine. Traffic on main throughway LIncoln Blvd. seems pretty bad at times. So if this was once a laid back beach hangout it would seem that is now changing. I'm not sure everyone likes the direction of "progress" but this isn't the first place gentrification has happened en masse in a short period of time.
On this trip I brought a Panasonic GH5 rig. Along with a few lenses and odd pieces and bits: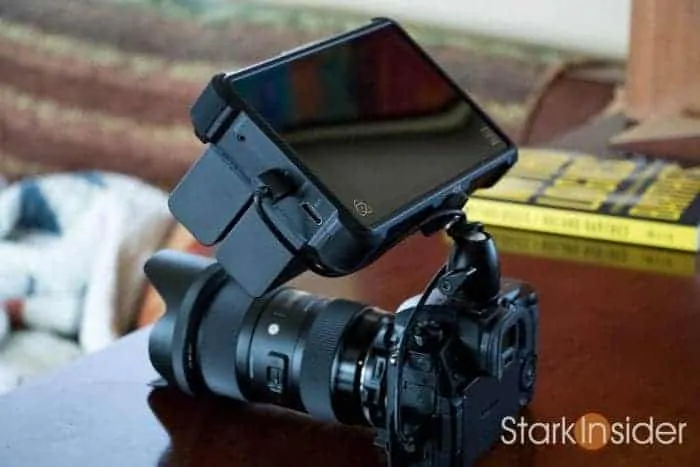 GH5 body
Panasonic 12-35mm MFT — compact and pretty nice native lens, as long as there's light
Sigma 18-35mm with Metabones Speedbooster Ultra — heavy, but a killer combo
Rokinon 85mm Cine — for times I want to get cinematic shots and lots of bokeh
Tiffen Variable ND — mandatory for daytime shooting
Atomos Ninja Inferno monitor/recorder — superb monitor with large, bright 7-inch screen and ability to take 4K/60 externally via HDMI from the GH5
Zoom H6 + a Sennheiser MKE600 shotgun mic — in case we need to capture on location ambient audio, interviews and/or voiceover
One surprise. I always knew the GH5 was good — oustanding, really — for video, playing leagues beyond its price bracket. But I never thought much of it for photos. With the Sigma 18-35mm I might be changing my mind. The GH5's IBIS can yield some really rock steady shots, even when snapping using a long shutter speed. I used to pull out my 80D for serious photo sessions. Maybe not so much anymore. Sniff, sniff. What's become of this generation Canon shooter?!
More to come. From Venice Beach. The San Francisco Bay Area. And, up and down the West Coast. Have camera will travel here on Stark Insider.