If you're looking for a high performance mid-range DSLR that is equally adept at shooting stills as it is video, consider one of the best in recent years:
The body is now $200 off, and can be had for the very reasonable (considering its performance level) price of only $999 USD. That's one of the best deals I can recall for the 80D recently.
With the 80D you're getting the culmination of years of research and experience in Canon DSLR design and build. It's built like a tank. A battery goes for hours and hours — much longer than its mirrorless competition. The Canon user interface, now featuring a touch screen LCD, is best-in-class when it comes to speed and ease of use. A new 24MP sensor produces high detailed stills with beautiful dynamic range.
Perhaps best of all, and the reason why Canon has won over so many stills and video shooters in recent years, is its groundbreaking Dual Pixel Auto Focus (DPAF). It is, in a word, amazing.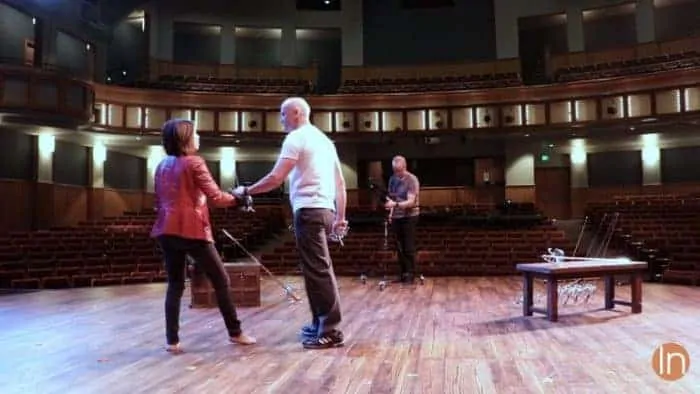 There's a reason why camera bloggers and camera enthusiasts always compare any new camera's AF — be it from Sony, Panasonic, Olympus or any other brand — to Canon's DPAF. Simply touch a moving subject on the LCD and the 80D will automatically track it, keeping it in focus, even as it moves rapidly across the frame.
CANON 80D: Key Specs

24.2MP APS-C CMOS Sensor
DIGIC 6 Image Processor
3.0″ 1.04m-Dot Vari-Angle Touchscreen
Full HD 1080p Video Recording at 60 fps
45-Point All Cross-Type AF System
Dual Pixel CMOS AF
Expanded ISO 25600, Up to 7 fps Shooting
Built-In Wi-Fi with NFC
RGB+IR 7560-Pixel Metering Sensor

Now on sale: via Amazon
DPAF is also smart enough to recognize faces, making it perfect for event videography, interviews, sports and other cases where a person is moving if even slightly, Trying to keep a subject in focus manually would be otherwise near impossible.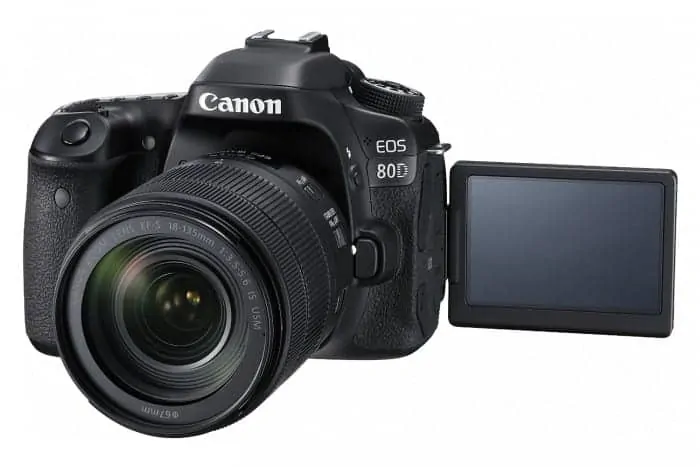 For those just starting out I'd recommend pairing the 80D body with something like the highly flexible 18-135mm kit lens. At 18mm you can get nice landscape shots and as needed be able to frame wide enough in tight spaces, such as interiors. For drama and portraits, zoom in to 135mm and you'll be treated with nice detail and plenty of bokeh. You'll definitely be able to discern the different of shots off the 80D vs. the iPhone, even the new iPhone X.
I've been shooting Canon DSLR for about 14 years now. From the 60D, then to the 70D (the first model to feature DPAF), and, recently, to the upgraded 80D.
PHOTOS SAMPLES: Canon EOS 80D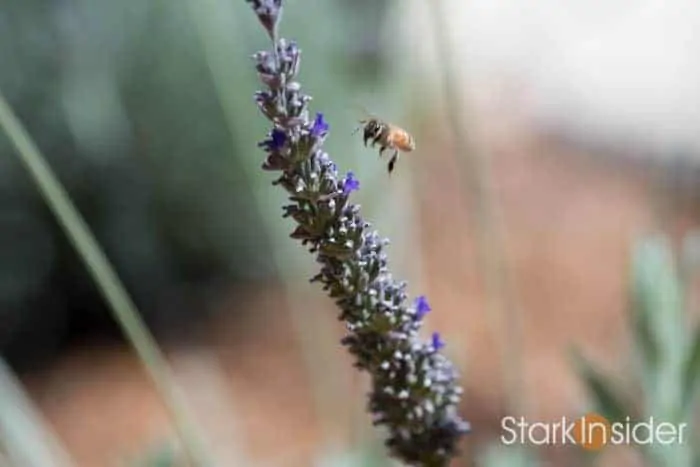 I find Canon rock solid. Never had an issue. For pure video shooters I'd suggest taking a look at the GH5 (via Amazon). It's twice the price, but it does have 4K and a host of video-friendly features. But for those shooting video and stills, the 80D is a tantalizing package to be sure.
Here's an example of a Stark Insider video shot on Canon DSLR:
VIDEO SHOT ON CANON DSLR:
Wrong's What I Do Best
Location: San Francisco Art Institute
Director: Clinton Stark
Gear: Canon EOS 70D. FilmConvert (plug-in for Adobe Premiere Pro for adding film grain). Sigma 18-35mm ART f/1.8. Canon 18-135mm f/3.5-f/5.6. Zoom H1 mics, Zoom H6 recorder.
The Canon EOS 80D body is now on sale. A bargain buy if you ask me. It should last many, many years. I paid almost twice that for mine earlier this year (granted, it came with a lens).
BTW- if you plan to primarily shoot video, you may want to consider the Canon EOS 80D Video Creator Kit. It's discounted now by 32% (an incredible deal) and includes the 80D body, but also some key accessories which enables you to open the box and begin shooting right away: a Rode Videomic, power zoom adapter (works very well and provides camcorder-like zoom operation), 18-135mm Canon do-all telephoto lens, and a memory card. Basically, it's a turnkey package.
Quick tip: you can save a few hundred dollars more and pick up the 70D (via Amazon), still a very solid DSLR and it also features Canon's outstanding DPAF. Highly recommended for those on a budget.
Meantime, the best thing you can do is get out there and shoot and shoot some more. Make mistakes. Laugh it off and learn how to get better. And go fill up even more memory cards. Rule #1: have fun.
Happy shooting!