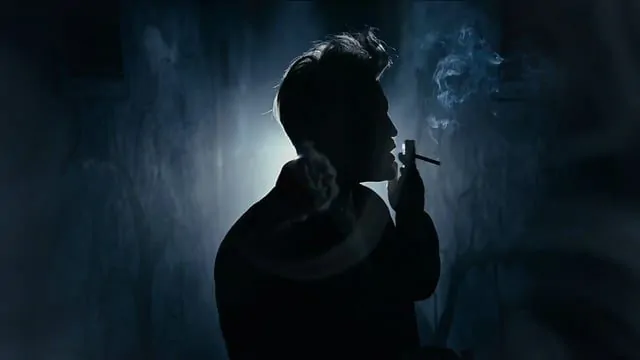 I didn't see this one coming. Then again, when you're talking about David Lynch and John Malkovich the word "predictable" doesn't readily come to mind. Instead, we've got an insane, cool, weird project unfolding over the next week in a series of daily vignette.
In the web series Playing Lynch — the first is available to see below, along with the trailer — Malkovich re-enacts famous characters from Lynch movies, including:
Elephant Man — John Merrick
Lost Highway — Mystery Man
Blue Velvet — Frank Book
Eraserhead — Henry Spencer and the Woman in the Radiator (a classic!)
Twin Peaks — Agent Dale Cooper and Log Lady
And, as Indiewire reports, Malkovich will even appear in an episode as the legendary David Lynch himself.
One character I would love to see featured in the series is "Cowboy" from Mulholland Drive. That fever dream from 2001, may well have been Lynch's magnum opus of the surreal. Oh well, I shouldn't complain — this is delightfully wicked stuff, and gives us Lynch fans something to chew on until next year's reboot of Twin Peaks.
Look for new music too. Fans of Angelo Badalamenti will want to follow the series and look for some new stuff from the famed composer.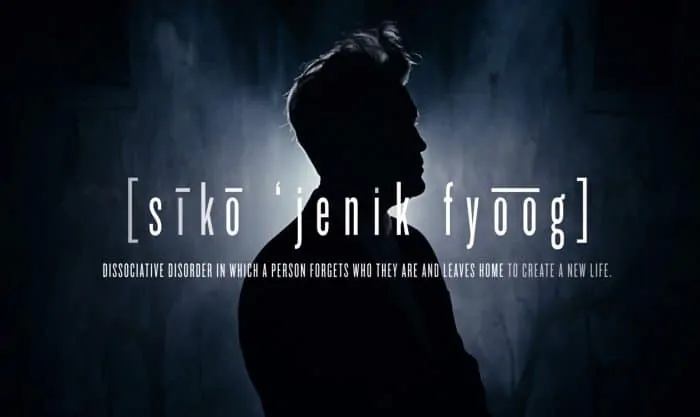 The 7 shorts are directed by Sandro Miller, who, so far as I can tell, is relatively new to filmmaking, though has worked with Malkovich before, in the short Butterflies (2011).
Playing Lynch is a self-described "collaborative meditation" and will benefit the David Lynch Foundation.
I'd have to say this is a pretty brilliant way to kick-off the Halloween horror season.