Radiohead has a new album out, A Moon Shaped Pool, and that can only mean one thing:
Time for a viral video marketing campaign!
I'm guessing this isn't the first time that an artist has leveraged social media to get the word out. And I'm quite certain it won't be the last.
So Radiohead released a 60 second clip, "Daydreaming," and asked all of us — The Great Internet — to do what we will with it. When the contest ends on July 30 they will pick some of their favorites and post them to their web site, and, presumably, share them across social media.
Since I could never afford (nor would they even consider it) to license Radiohead music, the opportunity to edit to one is a treat I couldn't pass up — even if it's just a 60 second montage.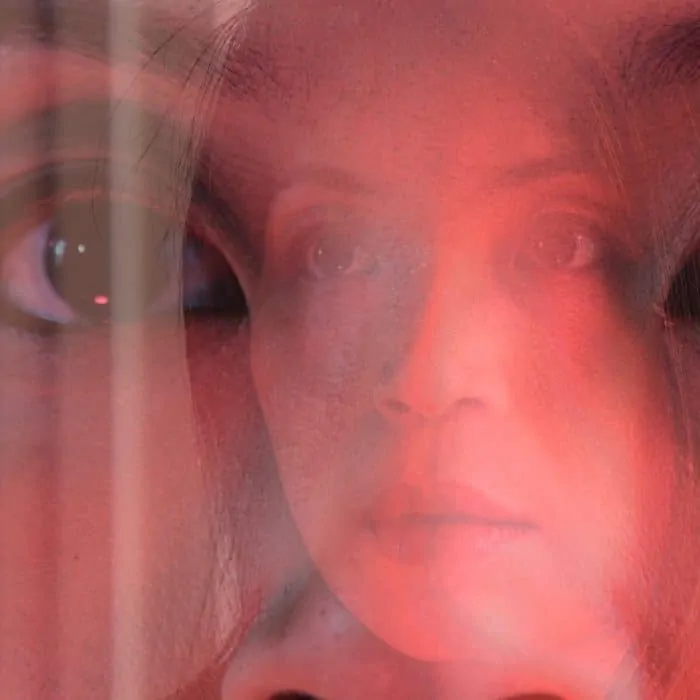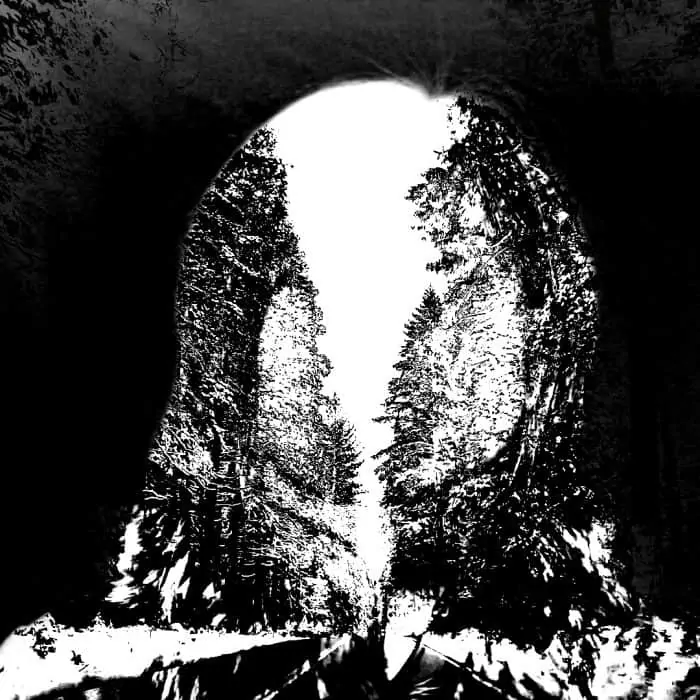 They had a few rules, and even included a terms and conditions document along with the audio track download for the song. Obviously, the audio had to remain as is, unedited. And, the video had to be exported in a 1:1 aspect ratio. Almost all of the footage I've shot for Stark Insider over the years is in standard HD format, or 16:9, suitable for widescreen TVs, some tablets and phones. Editing in 1:1 means the final video is a perfect square. This is, no doubt, the Instagram effect. It was a lot of fun experimenting with a non conventional aspect ratio. All of my clips needed to be cropped. Original composition went out the window, and I had to rethink each shot. A creative and fun challenge to be sure.
Several times in the past I've edited a Stark Insider video to the beat. I occasionally like to use a drum beat or guitar riff to match an edit. It can be highly effective in creating tempo. It's not always warranted, however, as often you'll not want to draw attention to edit points themselves. "Daydreaming" is a, well… a dreamy type track. There's no beat. Instead it's an ethereal, strings-based track, that could find itself right at home in a sequence in a film. An arthouse film!
Anyways, the final cut of Daydreaming by Radiohead ft. Loni Stark is above (and the Instagram below). It was a nice break from our regular Stark Insider programming. Watch for more West Coast adventures. Coming soon.
WATCH: "Daydreaming" by Radiohead ft. Loni Stark