Cameron Mackintosh's new production of Andrew Llyod Webber's famed The Phantom of the Opera leads the upcoming Broadway San Jose season.
Revealed today, the eight show line-up features a thoughtful mix of classic musicals such as Cabaret, Annie and The Sound of Music, alongside contemporary hits like Kinky Boots, Matilda the Musical and The Book of Mormon.
For the complete Broadway San Jose line-up, see below.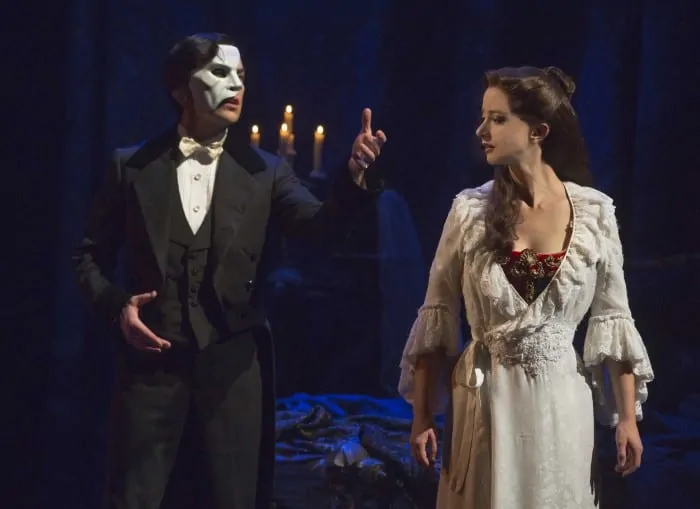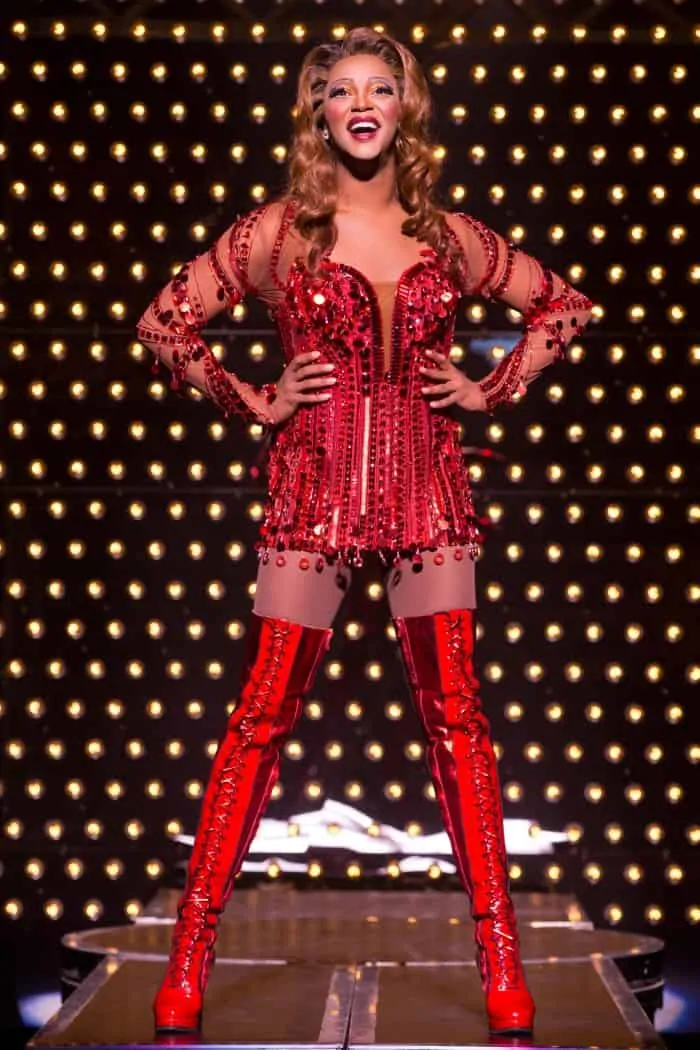 "The 2016-17 season showcases a diverse and entertaining array of musicals, ranging from acclaimed classics to some of Broadway's biggest blockbusters," said Nanci Williams, Broadway San Jose General Manager. "Led by Cameron Mackintosh's spectacular new production of Andrew Lloyd Webber's The Phantom of the Opera, this season has something for every theatrical taste."
As in past years, all performances are scheduled to take place at the San Jose Center for the Performing Arts (2,700 seats).
For a sneak peek of what to expect at the upcoming season — and you certainly have ample time to prep and score some tickets! — watch as Loni Stark heads backstage to several of the award-winning musicals.
Stark Insider Backstage: Matilda the Musical
Stark Insider Backstage: The Phantom of the Opera
Broadway San Jose's new season kicks off this September, and runs through July of 2017. Team Stark hopes to see you out on the town!
Broadway San Jose: 2016-2017 Season

Broadway San Jose
Venue: San Jose Center for the Performing Arts

The Phantom of the Opera
September 14 – OCTOBER 2, 2016

The Sound of Music
November 8 – 13, 2016

Annie
January 6 – 8, 2017

Kinky Boots
January 24 – 29, 2017

Bryce Ryness (Miss Trunchbull) and Mabel Tyler (Matilda Wormwood) and The Company of Matilda The Musical National Tour.
(Photo: Joan Marcus)

Matilda the Musical
March 7 – 12, 2017

The Bodyguard
April 25 – 30, 2017

Cabaret
June 6 – 11, 2017

The Book of Mormon
July 11 – 23, 2017
With Loni Stark in Silicon Valley.