A new year. A new name.
So say the people behind Festival del Sole, which has been renamed Festival Napa Valley: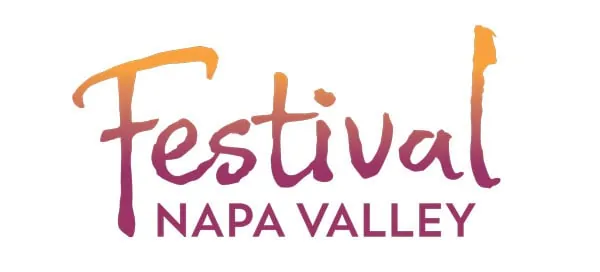 I like the new name and look. Given that the festival is held across multiple venues in the Napa Valley, and is really a showcase for all that Napa has to offer, it seems fitting that "Napa Valley" be part of the lead branding.
Names aside, this is one of our favorite events around here on Stark Insider. We love the fact that this festival emphasizes the arts — music, sculptural, performing… you name it. The gorgeous backdrop known as Napa Valley and all of it libations and indulgences simply amplify the artistic experience.
We're told passes go on sale in March. And the newly minted Festival Napa Valley takes place July 15 – 24, 2016 across the Valley.
For those who want a peak on what to expect, here's the Stark Insider look at Festival Napa Valley.
Mark your calendars, we hope to see you then in Napa!
Preview: Festival Napa Valley with Minnie Driver