Everyone knows Philharmonia Baroque Orchestra is something special. However, this shows in unexpected ways, both on and off stage, especially when it comes to the ratio of grey-to-not-grey heads in the audience. Even giving a pass to baldies and dye jobs, the ratio on the peninsula often approaches 1:0 of grey-to-not grey. Concerts in San Francisco rate somewhat better, with the ratio drifting into a more-acceptable-but-still-ominous 3:1 zone.
Philharmonia Baroque Orchestra SESSIONS concerts do a good job at reversing this, with my informal headcount at Monday's PBO concert being 1:2. This Grammy-winning orchestra is onto something good, especially when aging audiences are an almost perpetual concern.
This reinvention began quietly some time ago. I was skeptical when Executive Director Michael Costa mentioned in passing the redesign of the PBO logo several years back. Little did I appreciate, however, that this was the beginning of something much bigger, finding full flower in the SESSIONS concerts
PBO describes SESSIONS as "lively, interactive, fascinating, and all led by the world's greatest conductors and members of the orchestra and chorale." However, their description "No experience necessary!" and "free wine for everyone at the after-party" suggest a pandering that just isn't happening.
SESSIONS concerts take place in non-traditional venues, and are marked in equal measures by the enthusiasm of the presenters, the receptivity of the audience, and the delightful informality that heightens the experience, instead of diluting it.
Any argument that SESSIONS is too oriented to well-known material needs rethinking. While SESSIONS do include  well-trod material like the Boccharini performed this time last year, or last night's Brandenburg Concertos, the PBO invariably makes you hear these standards with new ears. For example, even standards such as Quattro Stagioni  (Four Seasons) get infused with such a light newness that they become the go-to choice, even among otherwise excellent recordings. Let that travesty heard in Comcast's wretchedly mechanical version of same be relegated to the dustbin!
Let that travesty heard in Comcast's wretchedly mechanical version be relegated to the dustbin!
SESSIONS concerts, all of which have been hosted by KSFC's Hoyt Smith, bring world-class performers, such as last year's concert with cellist Stephen Isserlis. The current SESSIONS is no exception, as it showcases harpsichordist and music director of the Academy of Ancient Music, Richard Egarr. Egarr romanced his audience with infectious enthusiasm and knowing impishness while wowing them with explanations of the mathematical games in the Brandenburg Concerto No. 3 in G Major.
Unlike other concerts, the PBO uses these occasions to introduce musicians and their instruments. This particular concert offered up Elizabeth Blumenstock telling the story of the Guarneri she plays (who knew these were smaller than Strads?), and Janet See touching on what not having keys does to sound production in the baroque flute added to the audience appreciation, rather than distracted from the music. No longer is explication limited to pre-concert talks that require getting there an hour early for what's often a mensa-mensa speaker.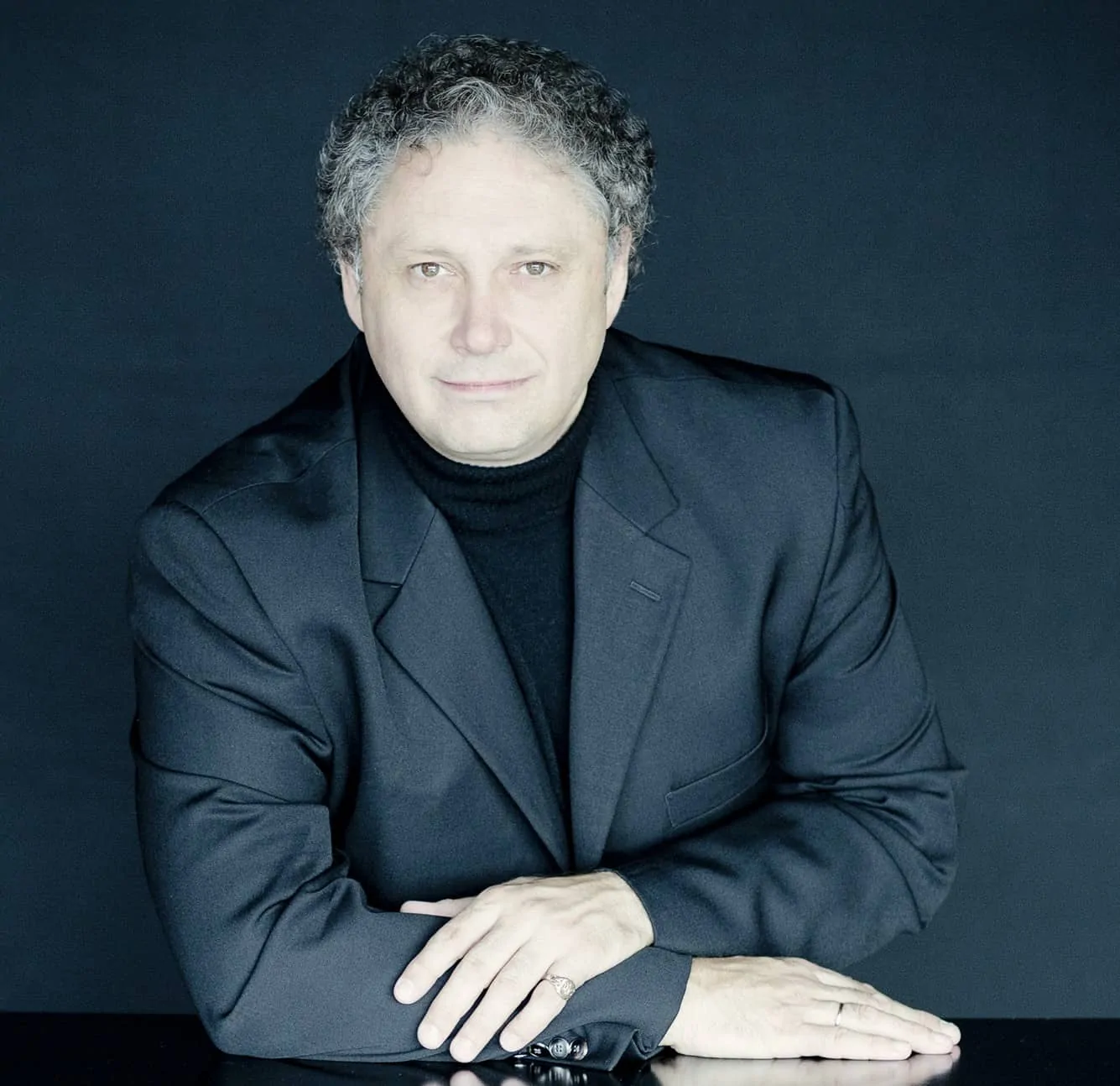 This current program includes the entirety of the 3rd and 4th Brandenburgs, along with the first movement of the 5th, with Hanneke van Proosdij and Andrew Levy playing recorder on the Brandenburg Concerto No. 4 in G Major, along with Elizabeth Blumenstock, whose blue crystal earring flew as she navigated the fast passages were startling aplomb, Janet See on flute, and Lisa Weiss on violin for Brandenburg Concerto No 5 in D Major. The very over-exposure of this material highlights how different the historically informed performances of PBO (and the Academy of Ancient Music) are from anything many grew up with. This point was driven home by snippet of what must have been an early '60's recording with sounded stultifying, thick, and very unBaroque.
The only downside is it takes some doing for new listeners to easily identify upcoming SESSIONS performances by looking to the PBO web site. However, upcoming non-SESSIONS performances include Hail Bright Cecilia (December 2-6th), and the seasonal Messiah on December 19th.
Lead photo: Suzanne Karp