Green Day fans, your time is now. You have one chance and one chance only to see the mystical Heart Like A Hand Grenade. The documentary will get two Bay Area screenings when it comes to the Mill Valley Film Festival next week.
Mark your calendars: Thursday, Oct. 8 (Rafael) and Tuesday, Oct. 13 (Cinema Corte Madera).
Those are the only two dates the film will ever screen per organizers. It sounds like that means there's no plans for online distribution of any kind. Sad that.
Directed by John Roecker, a friend of the band, the documentary chronicles the making of the — epic, historic, incredible — modern-day rock opera known as American Idiot.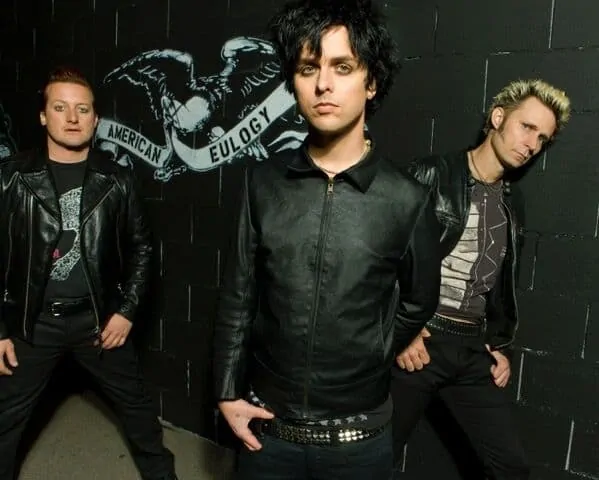 Particularly interesting will be the exploration of the creative process. We'll get an up-close look at Billie Joe Armstrong, Mike Dirnt, and Tré Cool as they jam, brainstorm, and experiment with lyrics and beats for the album. If the trailer is any indication this could be the most revealing look yet at Green Day, a band that has found a way to remain fresh since its founding in Oakland in 1986. That's a pretty spectacular record given the fickleness that is the music industry.
American Idiot (2004), Green Day's seventh studio album, sold to date 6.2 million copies in the U.S. and won countless awards, including a Grammy for best rock album.
American Idiot wasn't just music. It was a movement.
But it wasn't just music.
Green Day's nihilistic account of war-weary youth trying to cope with life in the drug-addled suburbs was also a movement.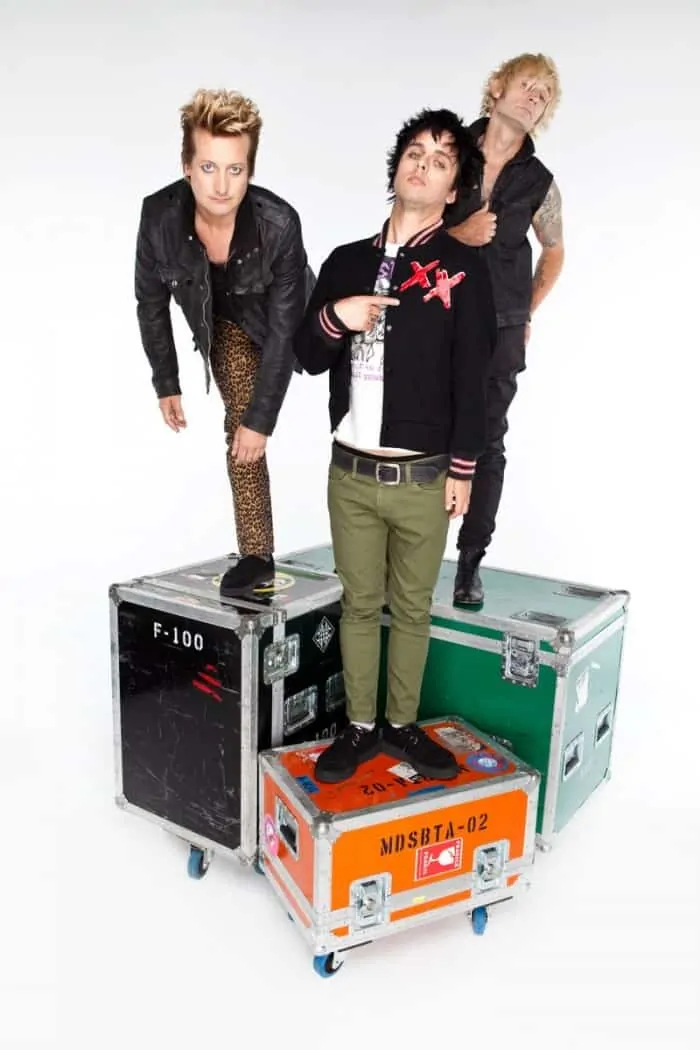 The music, the lyrics, and, especially, Billie Joe Armstrong's skill at crafting characters (who evolved throughout the record) captured the zeitgeist at that time like no other band could. Amazingly, listening to American Idiot in 2015 proves the material to be timeless — both in message and sound.
In 2009 the Berkeley Repertory Theatre adapted the album for a new musical. That too would go on to great success, and even enjoy a run on Broadway.
I'm not sure why the doc was held back for so long. It could be, as I've read, that the band was concerned there wasn't enough conflict — the kind that drove Metallica's Some Kind of Monster, another documentary filmed around the same time, to great success. Or it could be that there's just not much interesting footage to make for a compelling story. I highly doubt that, though. I think most of us would be more than happy to watch, as the trailer suggests, rehearsal and jamming outtakes interspersed with interviews and hyper-kinetic concert footage.
So, this is your chance.
If you're in or around the San Francisco area it will definitely be worth your while to drive up to Marin County to catch one of the two screenings.
As far as I know, Green Day is not scheduled to make an appearance. Because they're local, it would be cool if at least a few of the members showed up. No doubt, the place would go crazy.
Heart Like A Hand Grenade

Documentary chronicling Green Day's making of punk rock opera album American Idiot.

Directed by John Roecker. US. 2015. 99 min.
World premiere

Mill Valley Film Festival 38

Thursday, Oct. 8 7:00pm (Rafael)
Tuesday, Oct. 13 9:00pm (Cinema Corte Madera)
WATCH TRAILER: Green Day – Heart Like A Hand Grenade
Embedding is disabled, but you can watch Green Day – Heart Like A Hand Grenade [Official Theatrical Trailer] on YouTube.