Every now and then around here we rub our tummies, pop open some Visine and get sentimental.
In just 5 months we will celebrate the 10th anniversary of this web site, Stark Insider.
I never really expected us to last this long, though I did work for a Japanese tech company once. That experience taught me to think long-term. Not the 1-2 year "long-term" we like to embrace here in the start-up fueled Valley. But real, marathon-like, "long-term." As in: 10+ year time frames.
Maybe that's why I never sweated the small stuff along the way….
Were we on topic — and what exactly was the topic?
Were we gaining enough followers?
Were we generating enough traffic?
Sure, those things matter of course. The idea is to have articles read, to have videos watched.
Ultimately, though, the thing for us is to scratch that creative itch. And there is no better canvas than the Internet for doing that: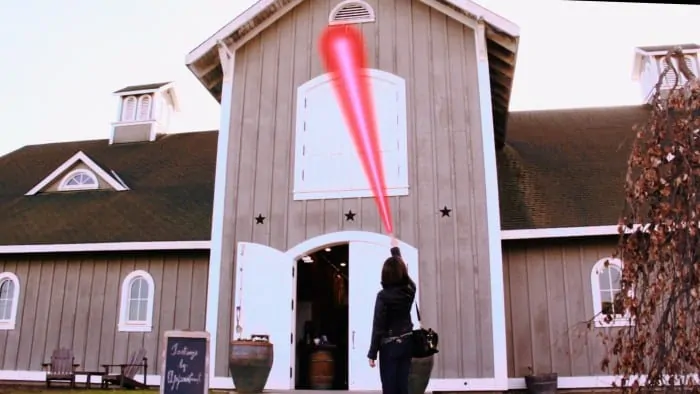 Photos, videos, blog posts, reviews, opinion pieces… combined with the incredible reach afforded by these relatively new distribution platforms (YouTube, Google) and social media platforms (Facebook, Twitter, Instagram, Snapchat) give us (and you!) endless possibilities. We love that. We love the challenge of trying to be unique, often failing in our attempt to try something different. And we especially enjoy trying to bring under-covered theater and arts stories to the fore — after all, it's really the little known, struggling artists that should most often be celebrated.
To have a voice, to just be in the game, to reach someone, somewhere, well that's a special thing that I never take for granted.
So, yes, we've been thinkin' about the years…
Come 2016 we have all sorts of things planned to mark the 10th year of being here in our little space (for better or worse). Thanks for checking in every now and then over the years.
Watch: Stark Insider – Thinkin' About the Years