Every year San Francisco rallies to support homebound seniors. It's a remarkable, uplifting occasion. Meals on Wheels once again threw its lavish "Star Chefs and Vintners Gala," and thousands came out to support the non-profit, bidding first discretely at a silent auction, and then later boisterously during a three-course dinner.
By evening's end, it was impossible not to be smitten by the outpouring of support. And, yes, also not to be satiated beyond any reasonable measure thanks to the treasures being served up by some of the city's most revered culinary talent. As you can see in the Stark Insider photo recap below this was the stuff of dreams.
Grab a dish. Pair your wine. Savor the moment. Repeat.
Once again the festival center at the Fort Mason Center served as the venue–it's been held here since I first started attending in 2010. An expansive hors d'oeuvre and wine and cocktail reception kicks things off. Here, you can make your way (if you wish, loop to loop like I did!) sampling one delectable dish after another. Some of the region's most impressive wines line the perimeter of the room. Grab a dish. Pair your wine. Savor the moment. Repeat.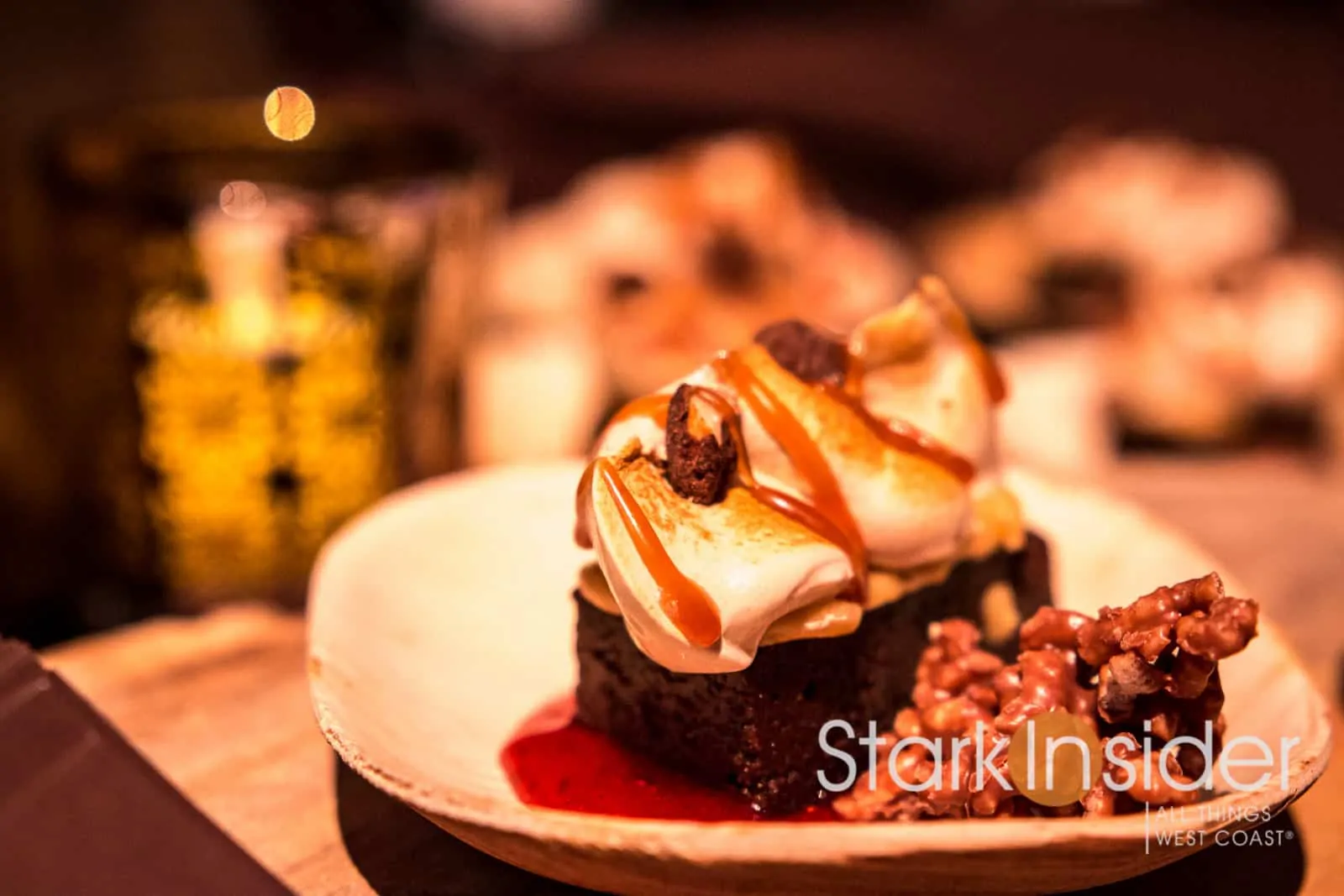 Around 6:30, the curtains at the rear open, and you're invited to take a seat for a three-course dinner. On a large screen you can watch the wild action taking place backstage as Chefs and their teams plate a gastronomic experience for a thousand or so of their closest friends. To get a sense of that finely orchestrated action, you can watch this behind-the-scenes segment we shot at the Star Chefs gala:
WATCH: BTS Star Chefs & Vintners Gala with Chefs Nancy Oakes (Boulevard), Michael Chiarello (Bottega)
This year's dinner was the best in recent memory.
Chef Mourad Lahlou (Mourad) opener featured asparagus, and egg, with chermoula buttermilk and vadouvan. Whimsically presented, and light, savory on the finish, it was a welcome surprise to a traditional first course salad.
Grilled octopus by Chef Josh Even (Tosca Cafe) that followed was simply outstanding. Tender. Succulent (crème fraîche certainly helps!). Unforgettable.
For the main course, Chefs Parke Ulriche, Kenneth Coverdell and Andrew Hager served up a a real star attraction: Braised short rib, with New Zealand langoustine (Norway lobster), and bone marrow torchon. A delight, each and every delectable morsel.
Each course was paired with a wine, in order: Mauritson '13 Dry Creek Valley Sauvignon Blanc; '11 Sea View Ridge Pinot Noir; and '11 Pedegral Vineyard Cabernet Sauvignon.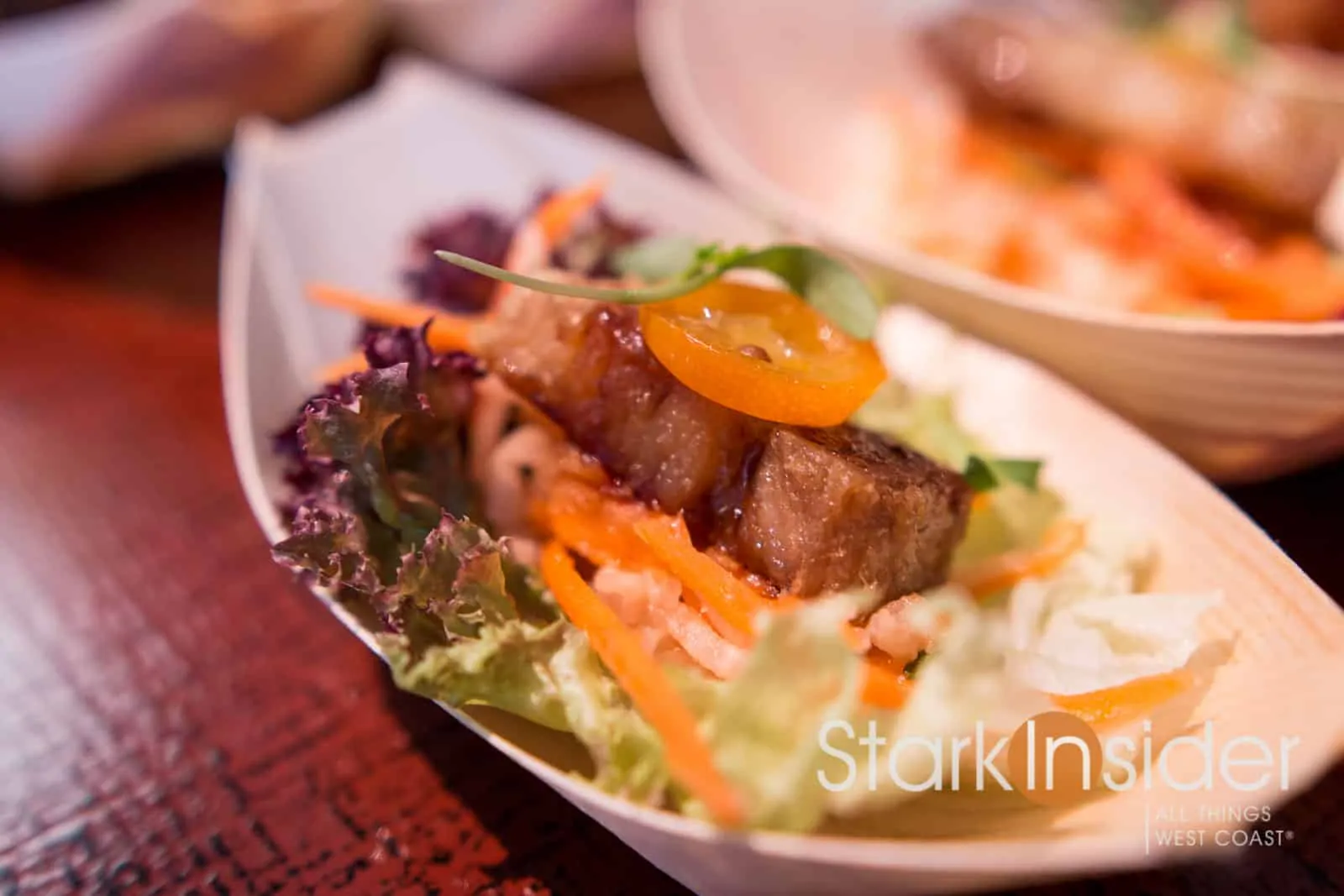 But the real star of the Star Chefs and Vintners Gala was, of course, the live auction. Meals on Wheels of San Francisco executive director Ashley McCumber opened with remarks, thanked patrons, guests and supporters alike, before turning it over to the auctioneer. 16 lots in total offered guest several unique and fun ways to help support Meals on Wheels. Lot #7 "Dining with Good Friends," for example, offered a lucky bidder to have two Michelin star chef Michael Tusk (Quince, San Francisco) come to their home to prepare a "lavish" dinner for eight. Paddles were a poppin'!
MORE STARK INSIDER: "Meatopia" at Monterey Beach House (Video)
After all the excitement, and after all the lots had been auctioned off, we headed to the dessert reception, where… well, where the spectacular evening continued. I would write more, but better to let the photos below do the talking.
We should know shortly how much the 2015 edition of the Gala raised for Meals on Wheels (last year the final tally was $2.6 million, which allowed them to serve 1.3 million meals in every neighborhood of San Francisco).
IN PHOTOS:
Meals on Wheels "Star Chefs and Vintners Gala" 
Hors d'oeuvre, wine & cocktail reception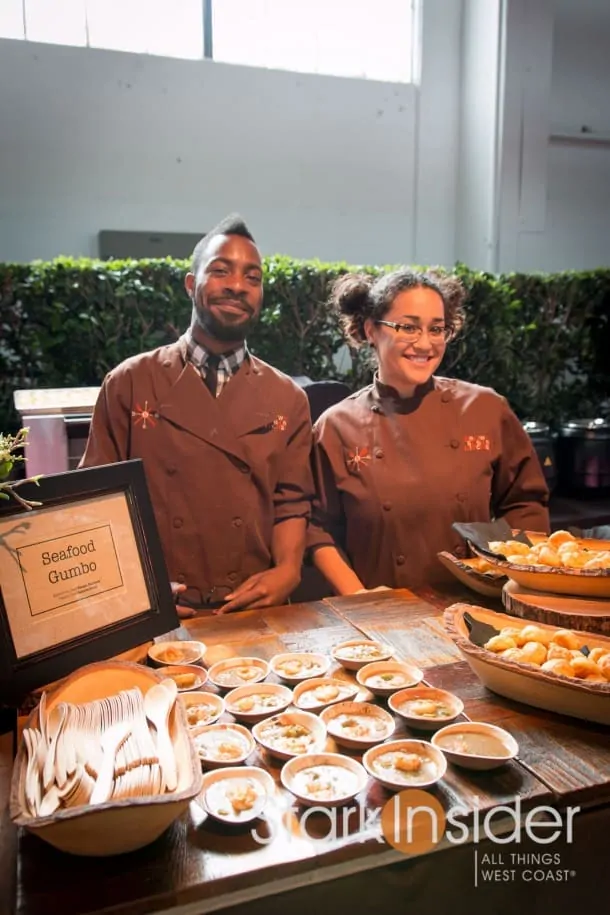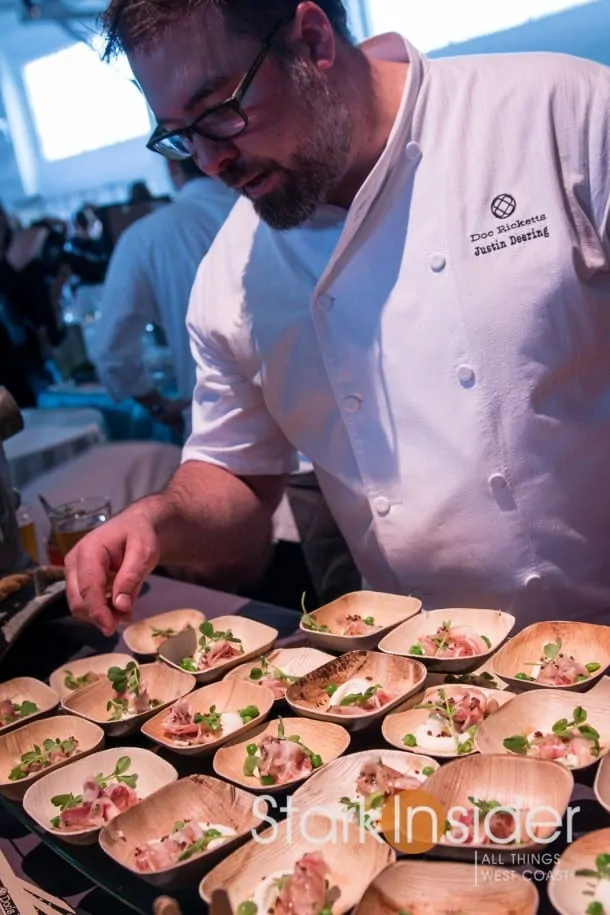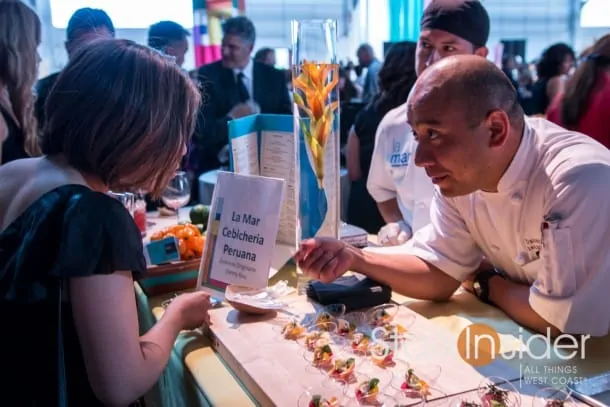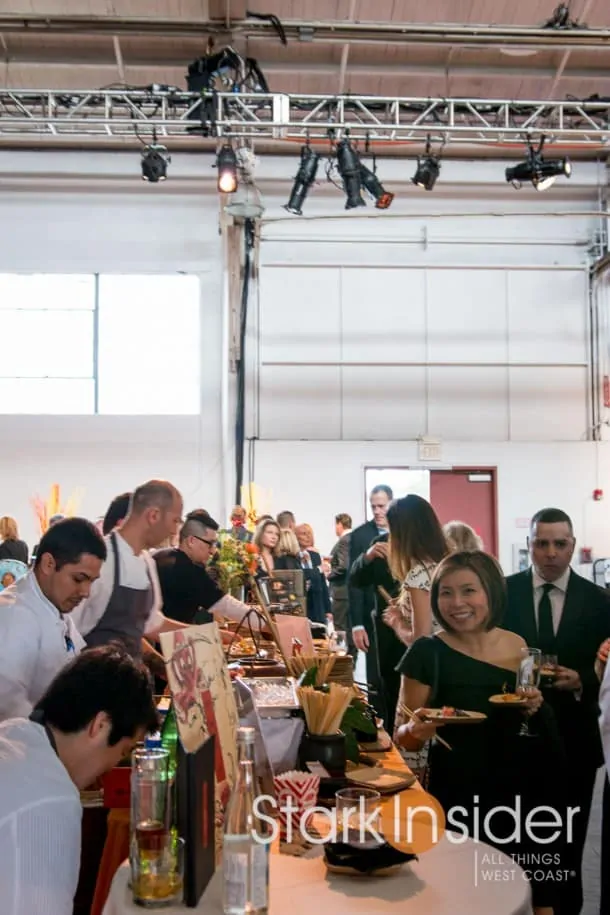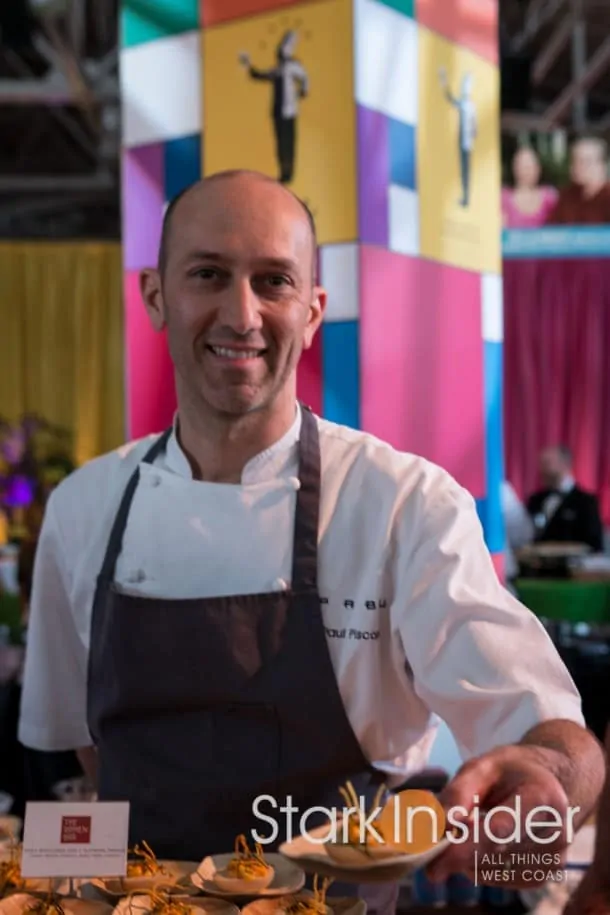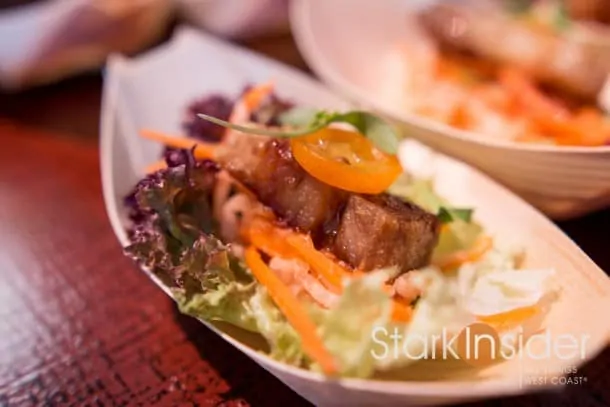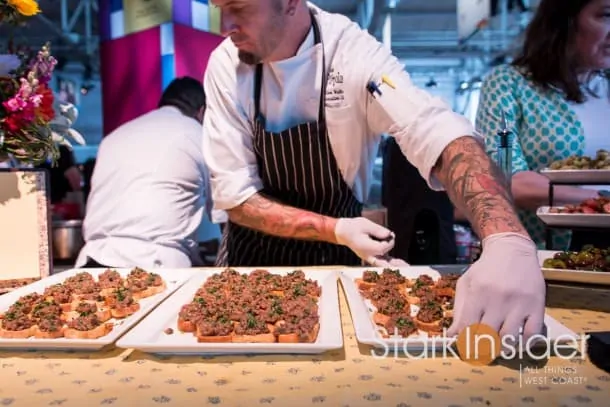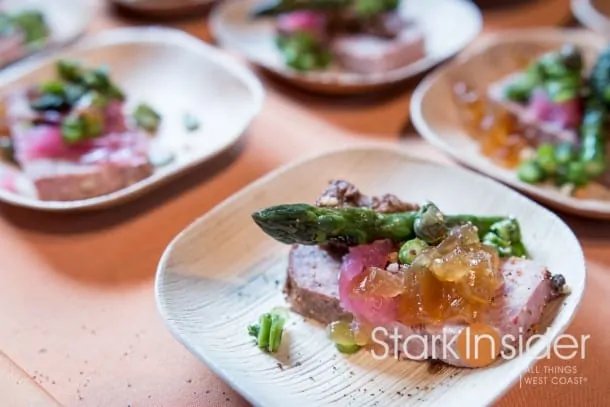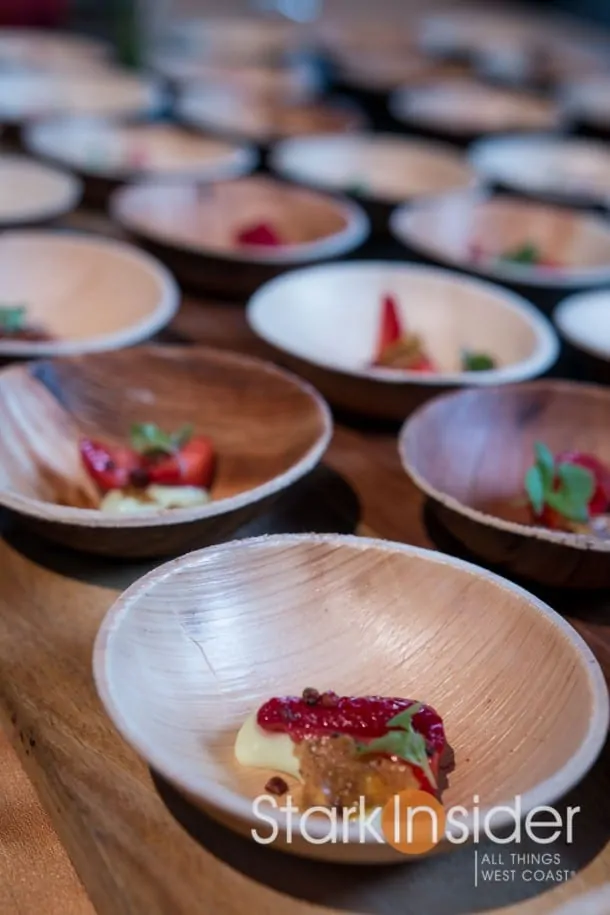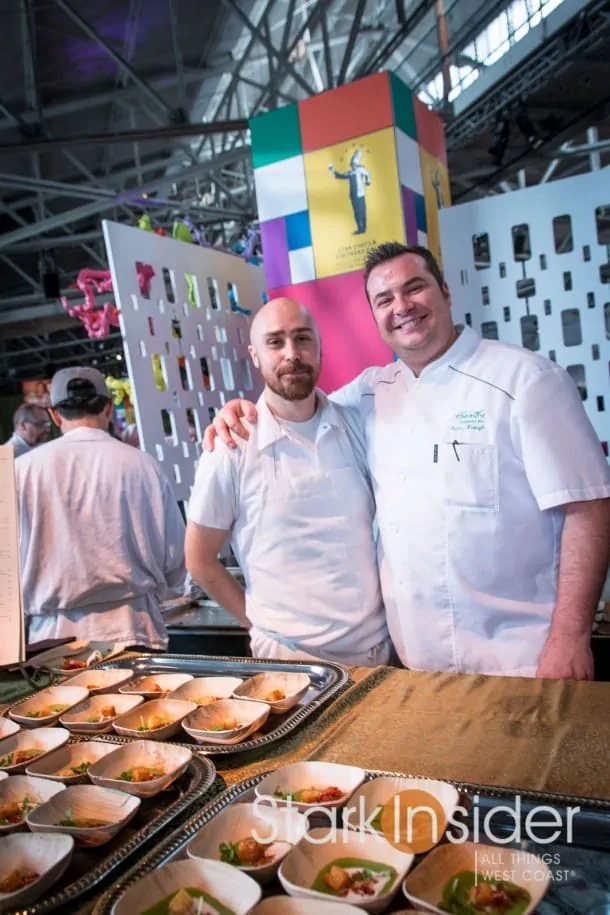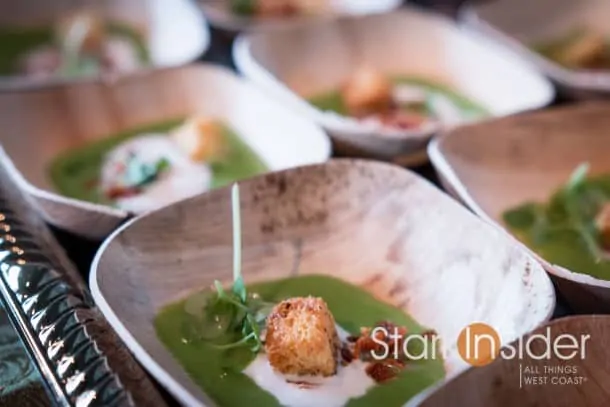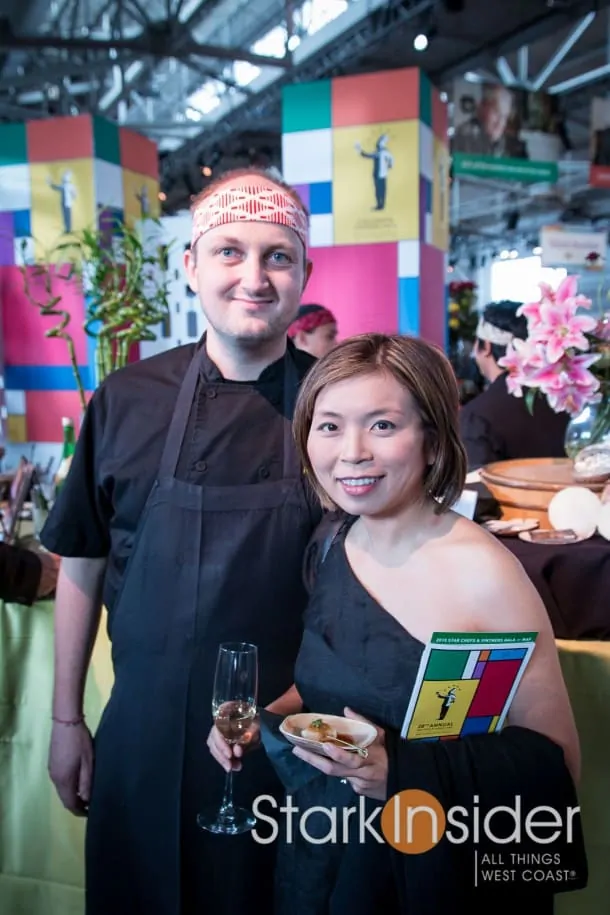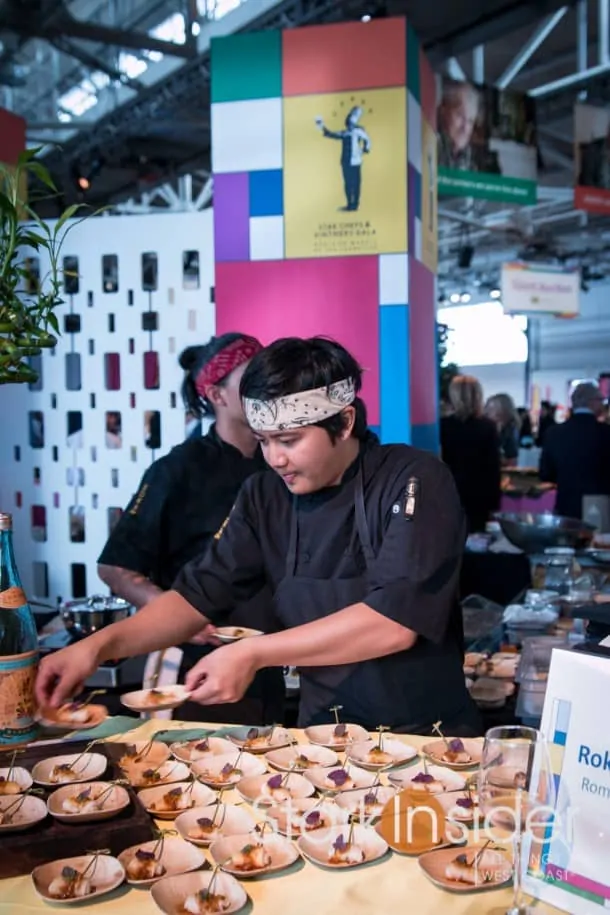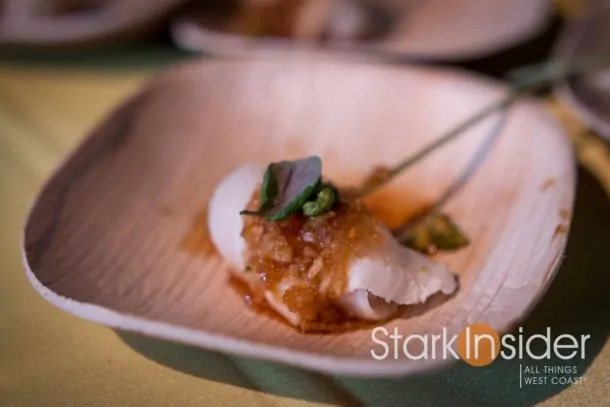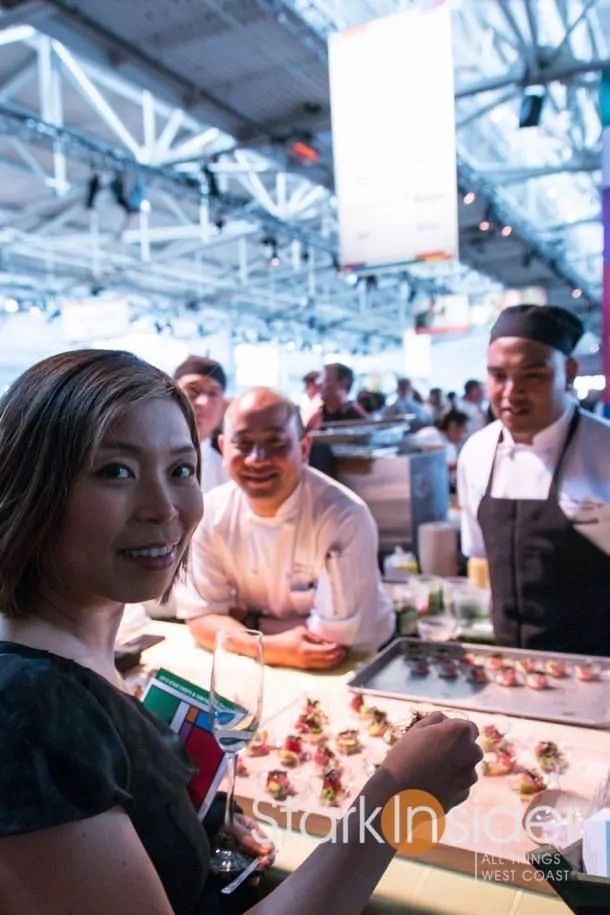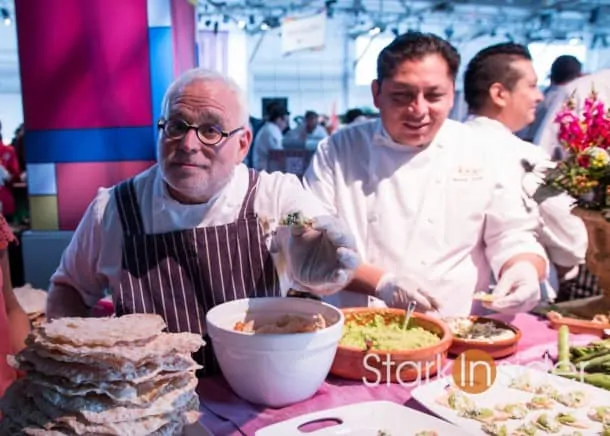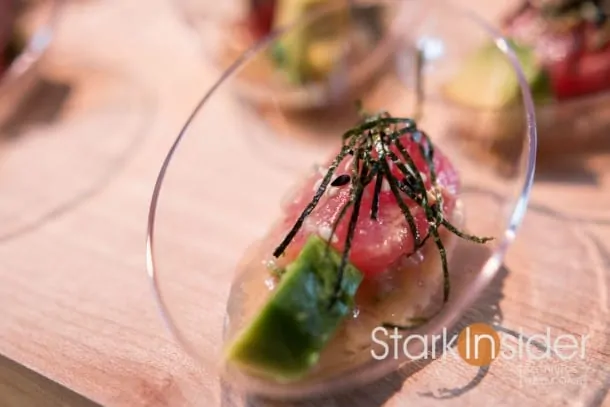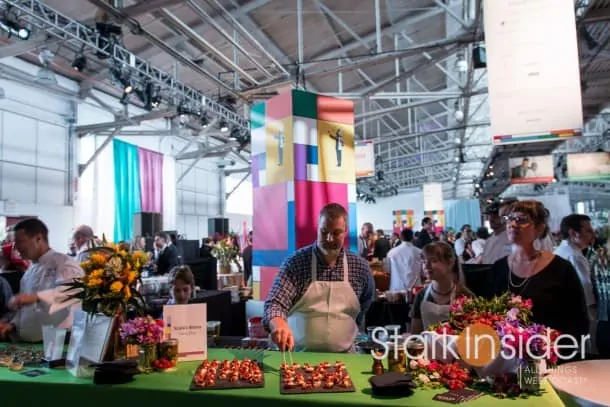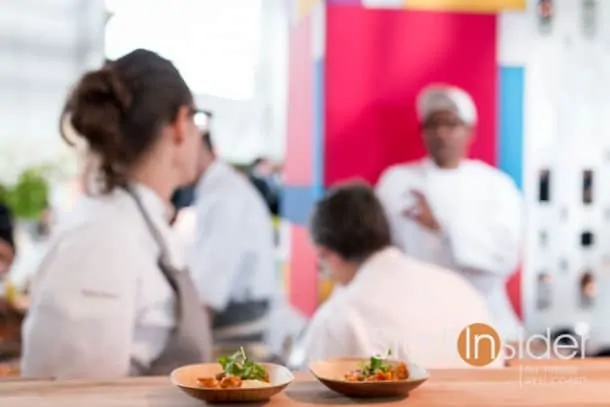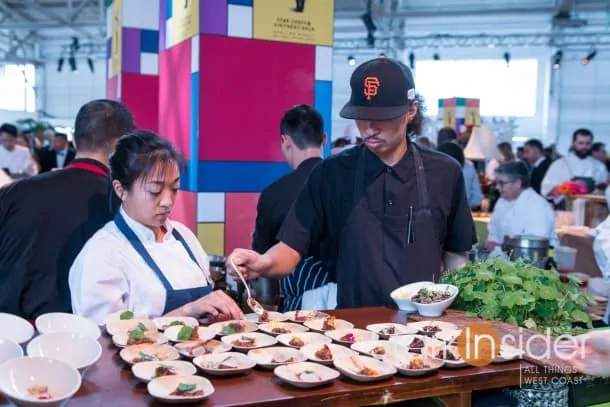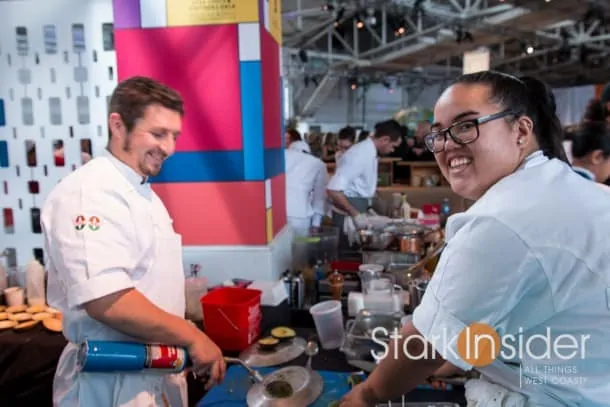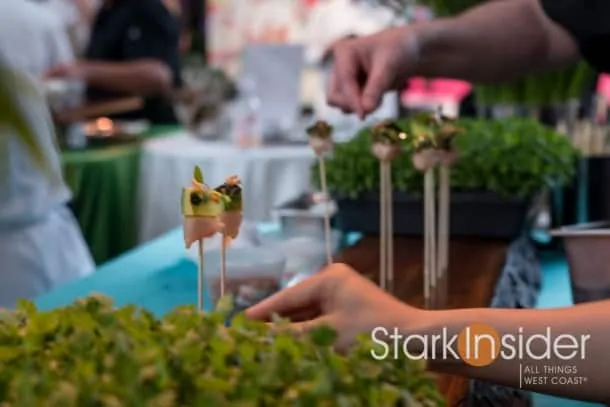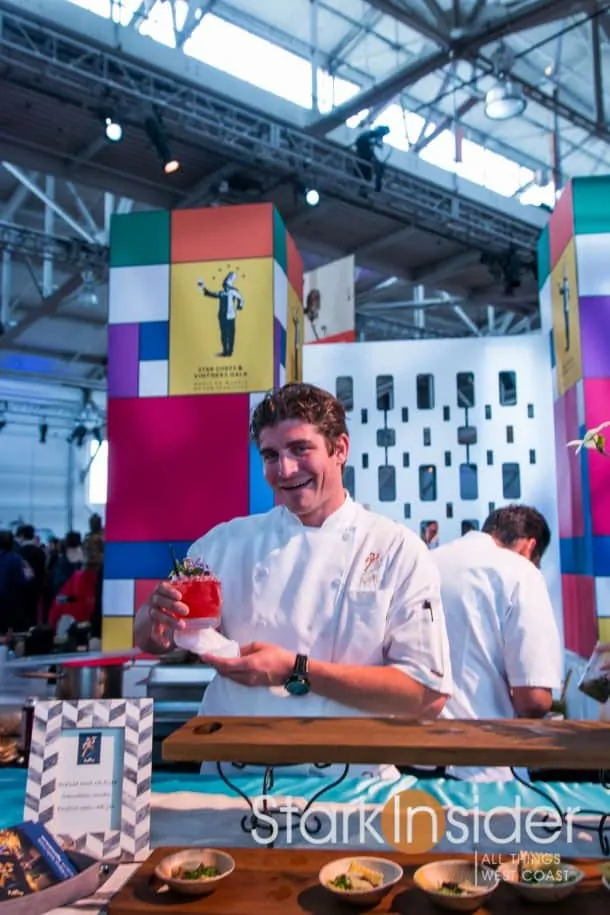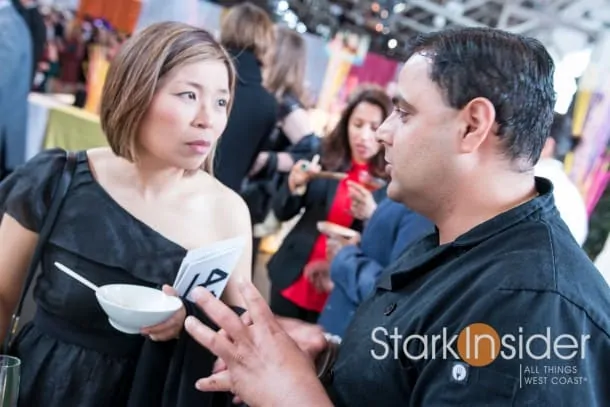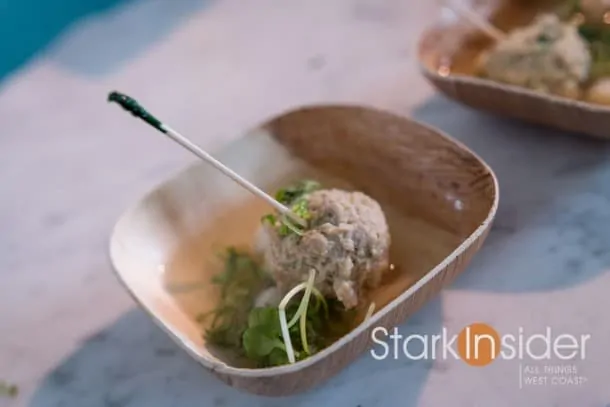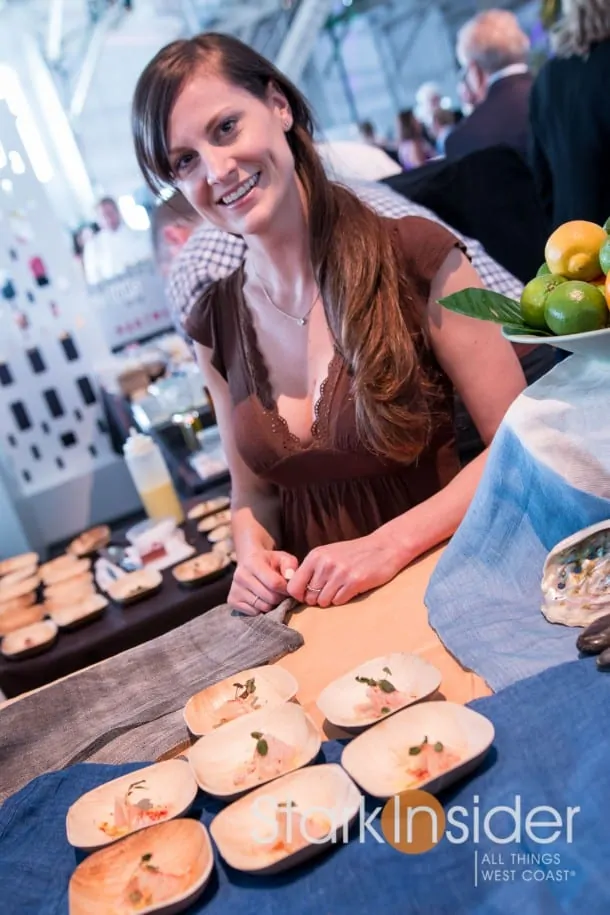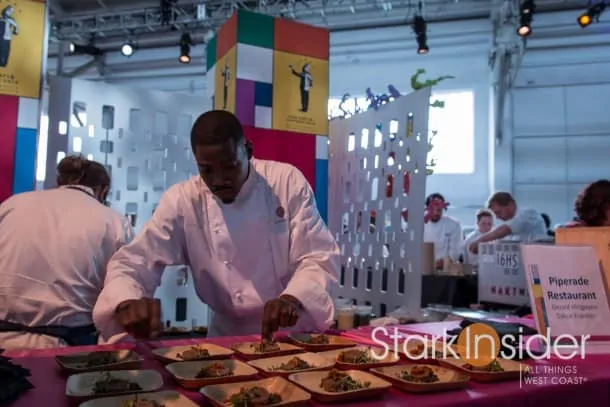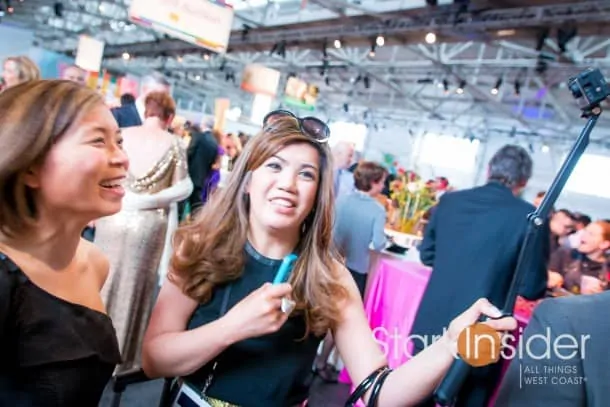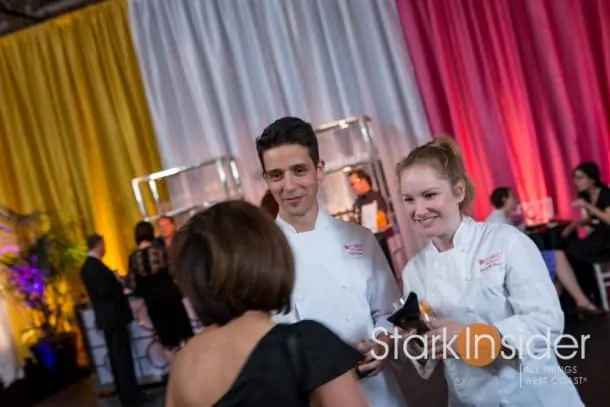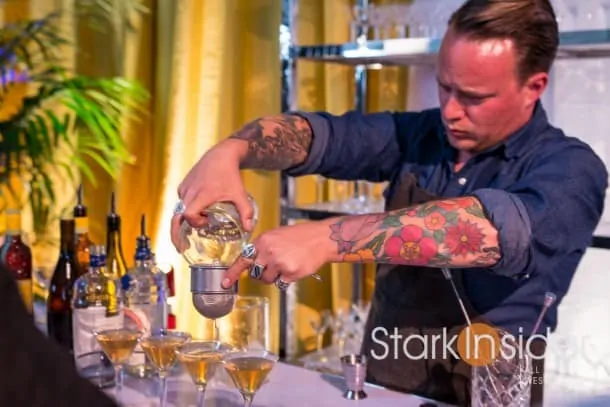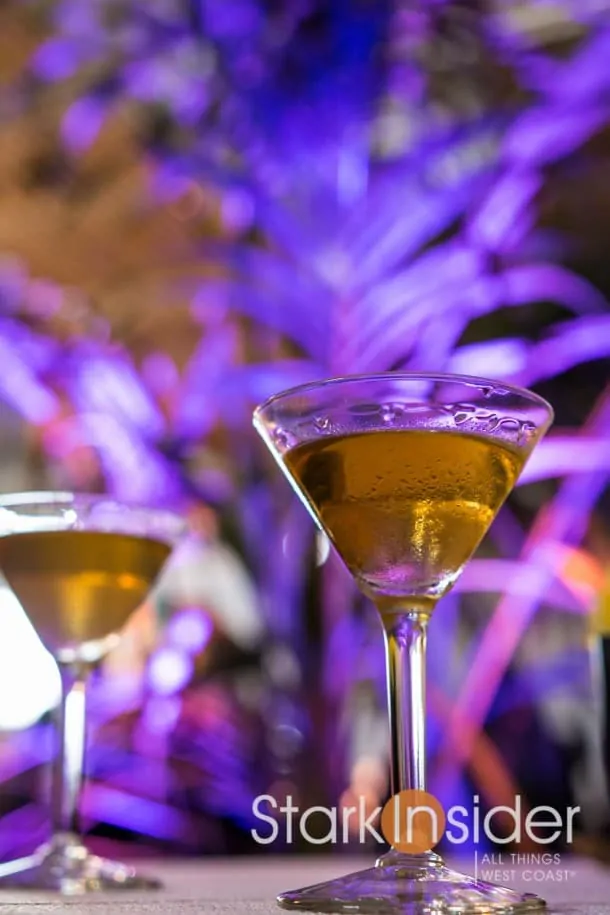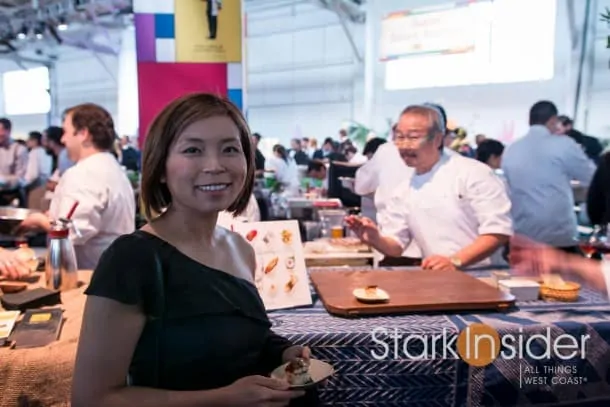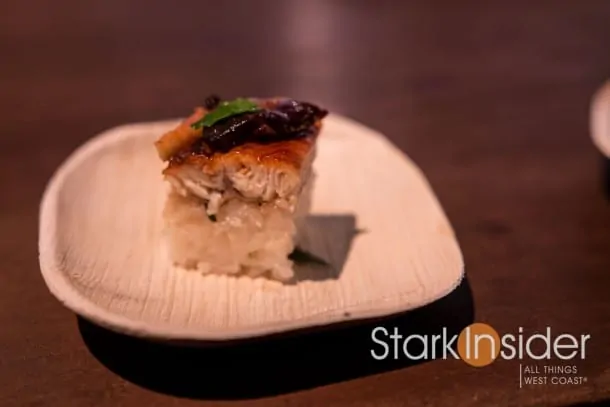 SILENT AUCTION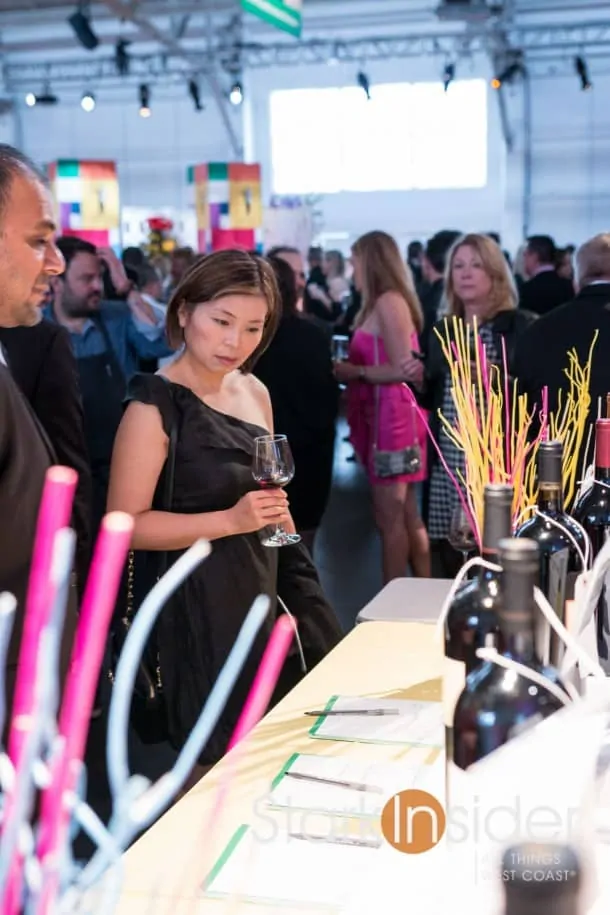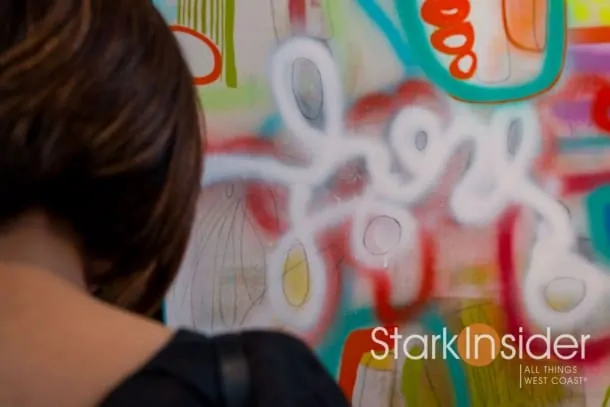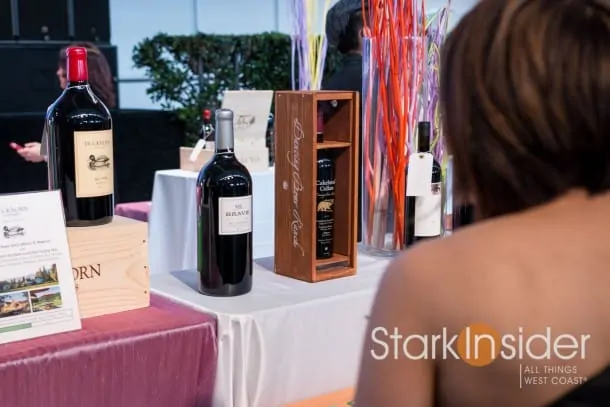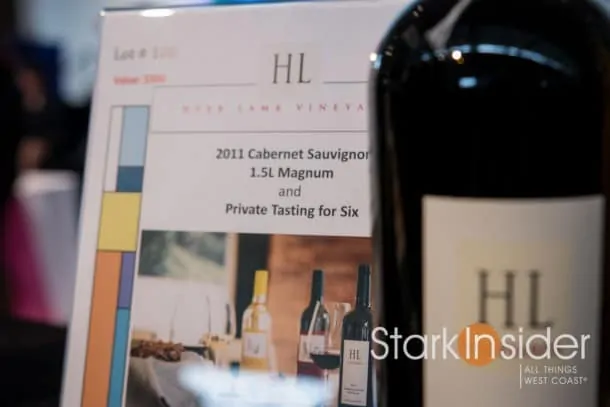 THREE-COURSE DINNER & LIVE AUCTION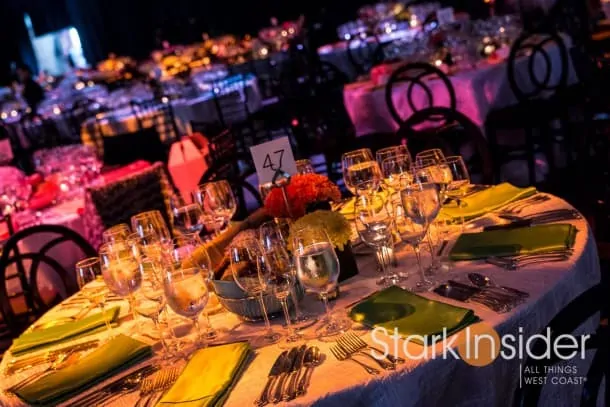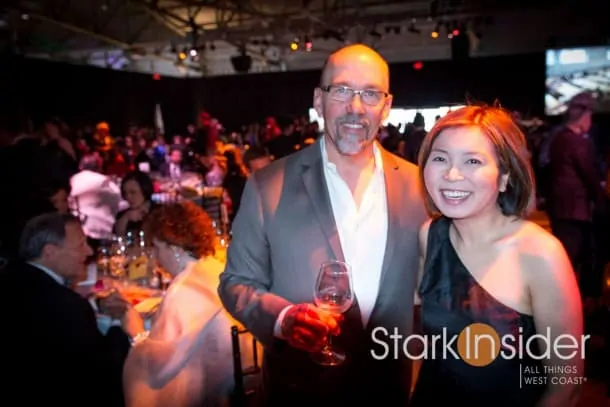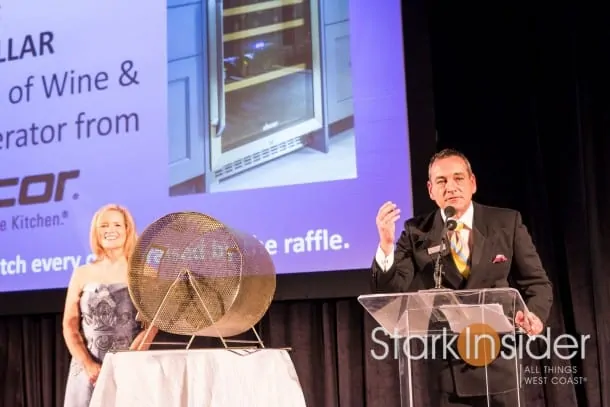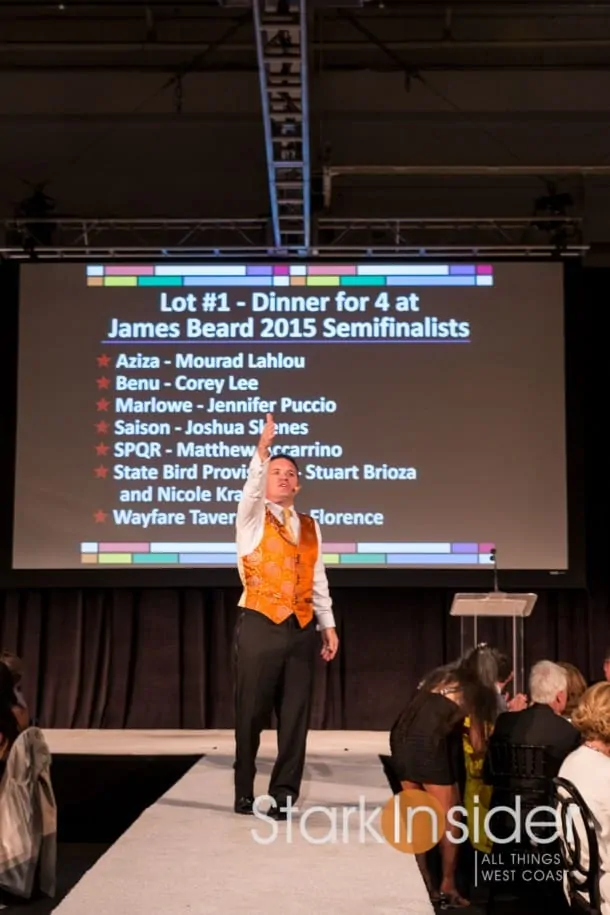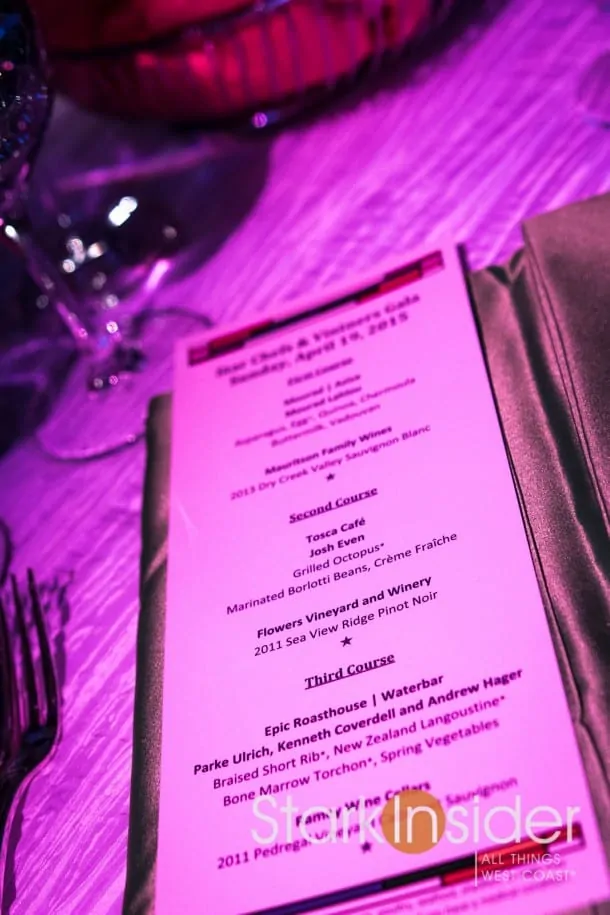 DESSERT RECEPTION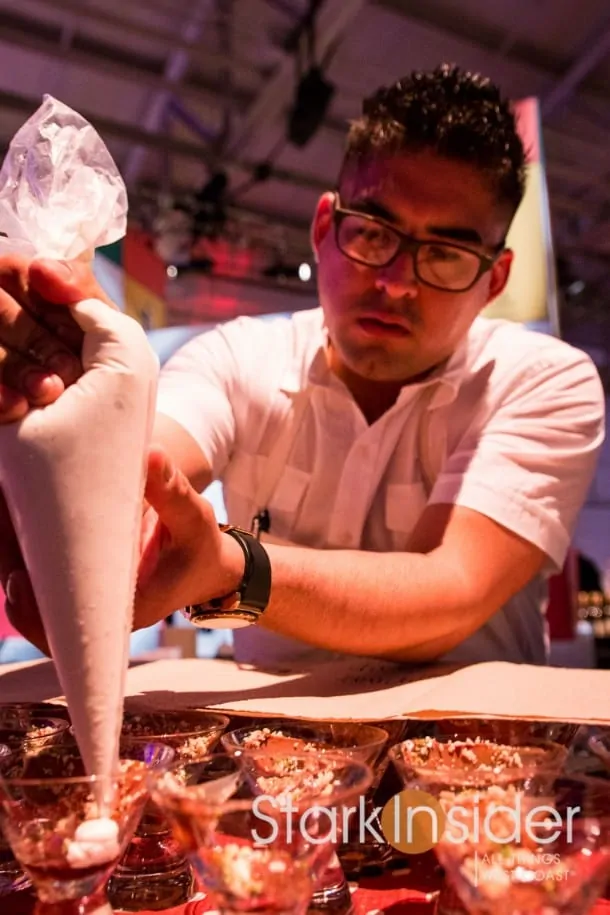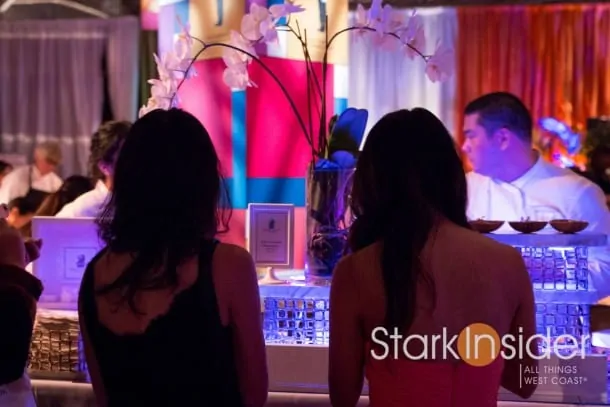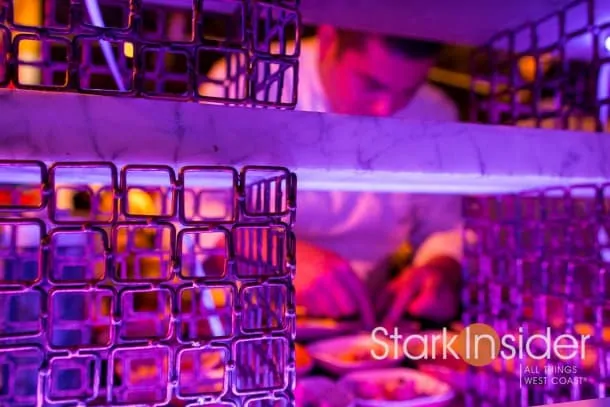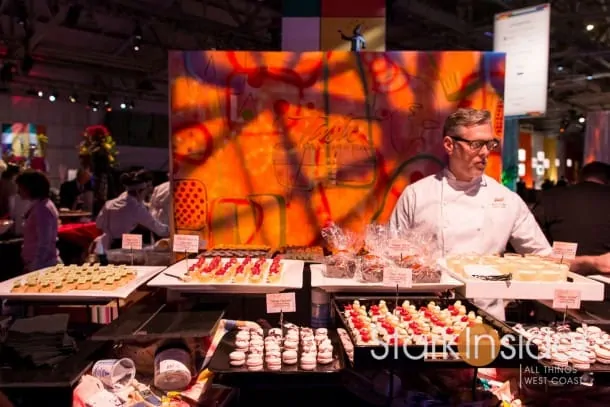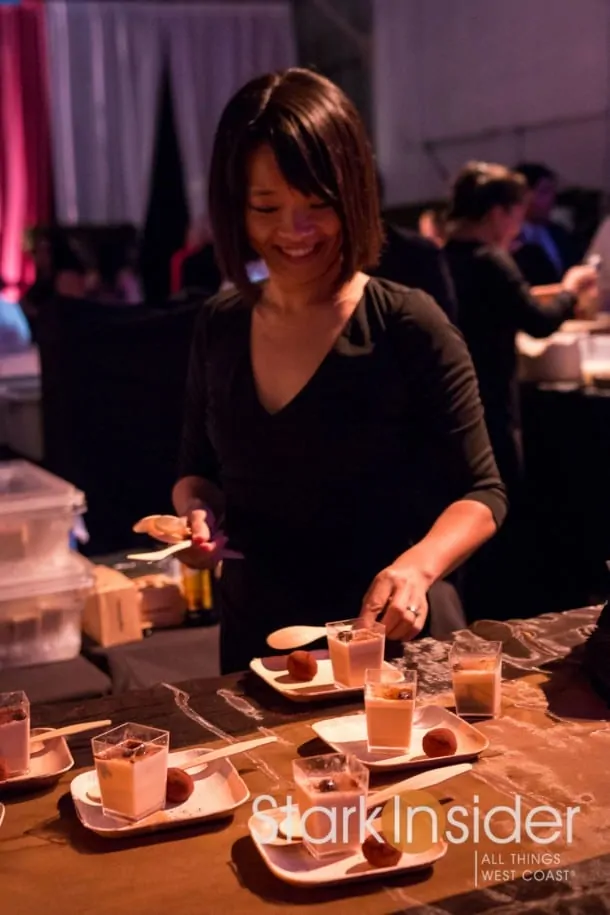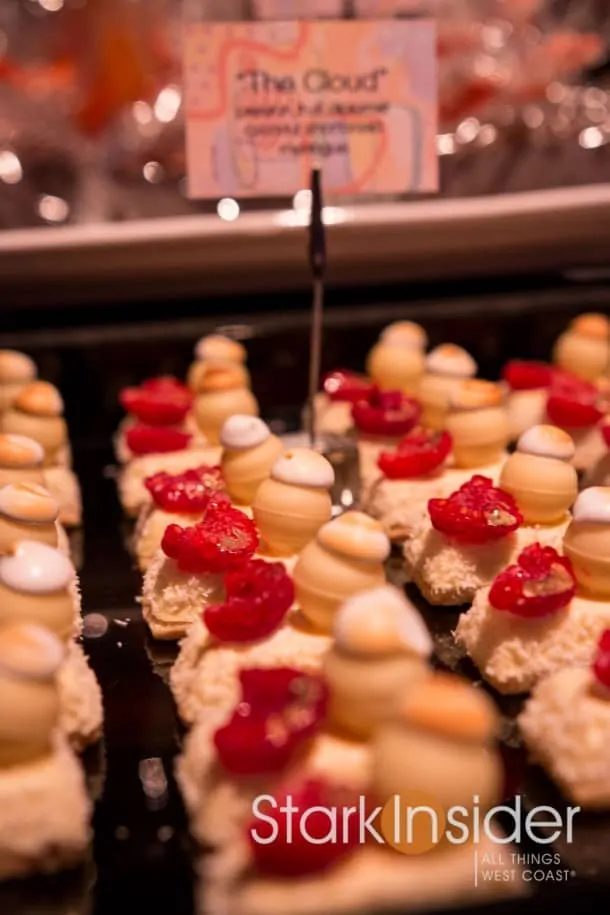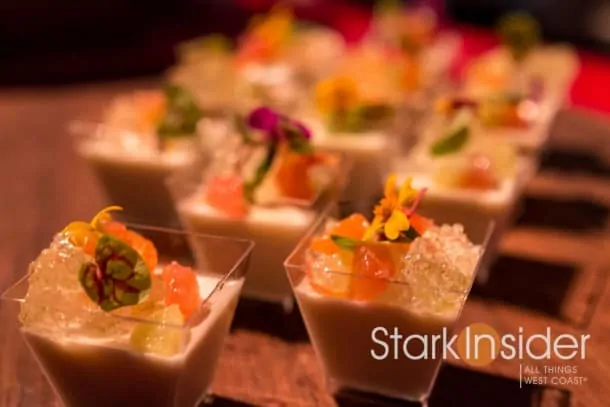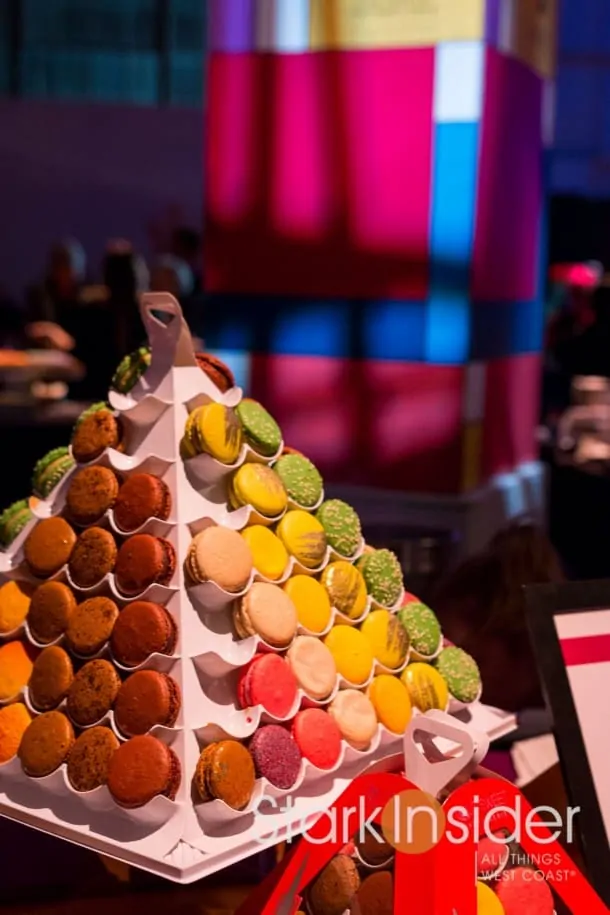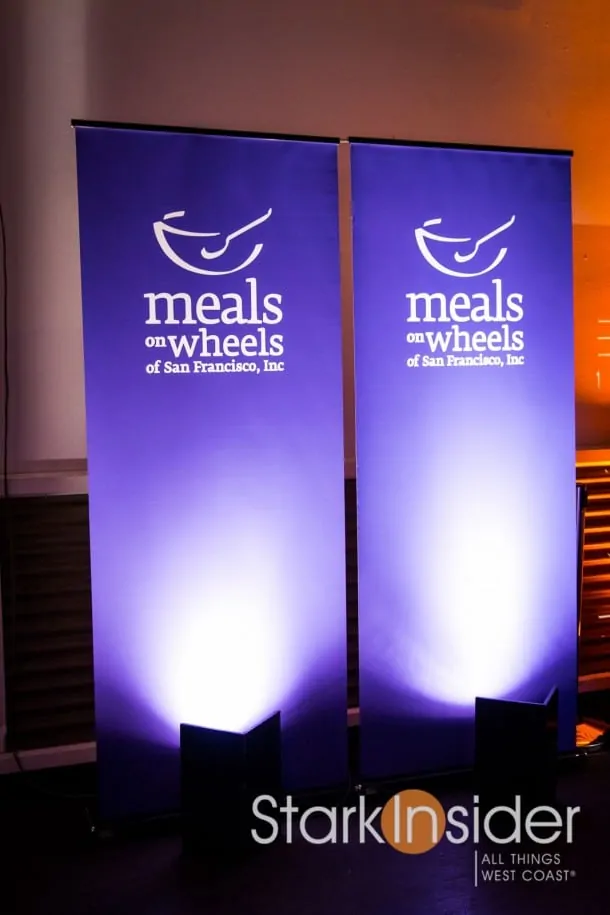 AND… A COFFEE FOR THE ROAD…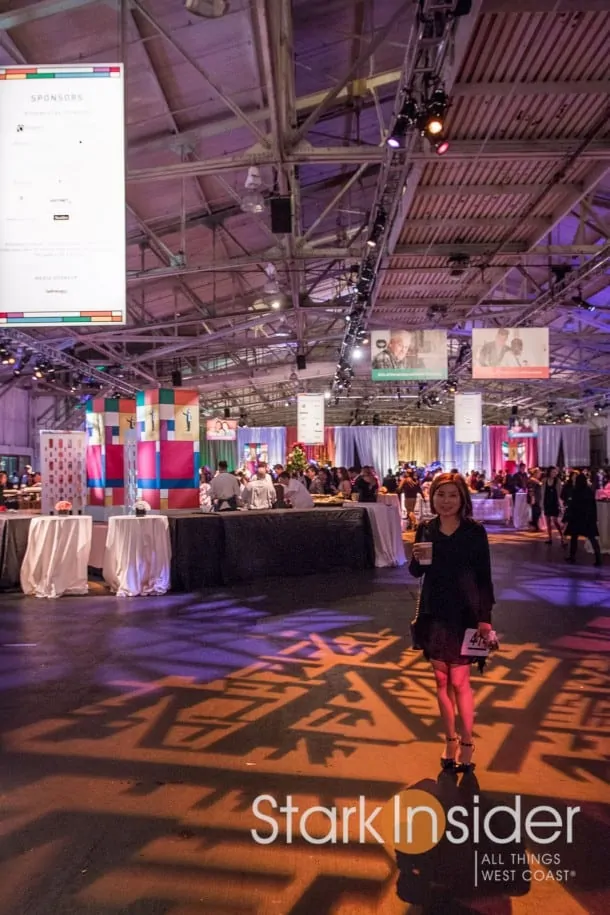 2015 is off to a very special start. Earlier, the Premiere Napa Valley wine auction smashed records. Then, last week Pebble Beach Food & Wine showcased the best of the West Coast. Now, a memorable evening at the Star Chefs & Vintners Gala in support of Meals on Wheels San Francisco. More to come on Stark Insider, as we seek out the most creative, interesting and inspiring things in and around San Francisco.