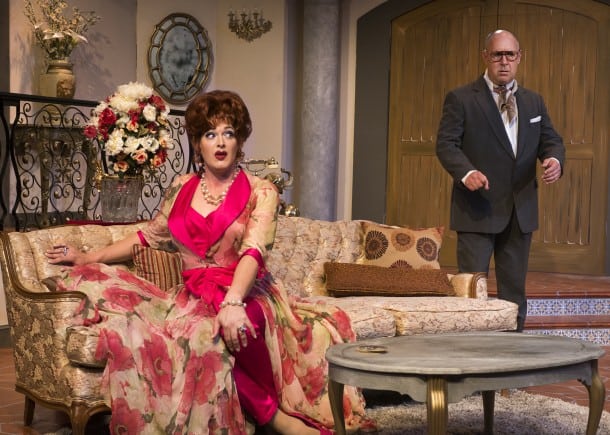 Theater season heads full tilt into the fall season. Stark Insider takes a look at some of the shows on our radar for the coming weeks.
As always, be sure to check out our San Francisco Theater Guide. From San Francisco, over to Berkeley and, down to San Jose, and just about everywhere in between Team Stark has now celebrating five years of covering the incredible theater scene in the Bay Area.
Also, join Loni Stark as she ventures backstage at Broadway shows, sits down with creative thinkers and doers, and explores interesting things along the West Coast – and documents on the Stark Insider YouTube channel. Most recently Loni visited the OneBeat Music Festival and discovered "international diplomacy in action." OneBeat brings musicians (ages 19-35) from around the world to the U.S. for one month each fall to collaboratively write, produce, and perform original music, and develop strategies for arts-based social engagement.
Meanwhile, we're talking theater. And this week's look features shows from Berkeley Rep, American Conservatory Theater (A.C.T.), New Conservatory Theater Center, and The Marsh. Plus we've included a sneak peek at other productions you might want to check out this fall.
Let the show begin…
PARTY PEOPLE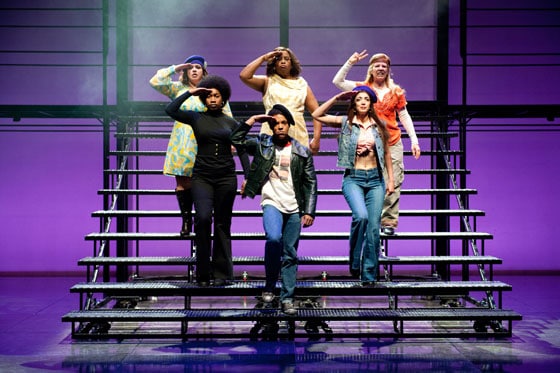 Berkeley Repertory Theatre
Opens: October 24, 2014
Get ready for a hyperkinetic mix of live video, hip hop, jazz, rock, gospel, blues, Latin rhythms, and spoken word as the explosive theatre ensemble UNIVERSES rocks and unlocks the radical and complicated legacy of the Black Panthers and Young Lords. These seminal activists fought injustice, provided free food and medical care for their communities—and struggled against a government determined to suppress them. Based on dozens of interviews, Party People imagines the Black Panthers and Young Lords reuniting today at an art opening curated by a couple of young counterculturists, where old wounds open and generations collide. What is the price of being a revolutionary, and what happens to those who come after?
MEMPHIS ON MY MIND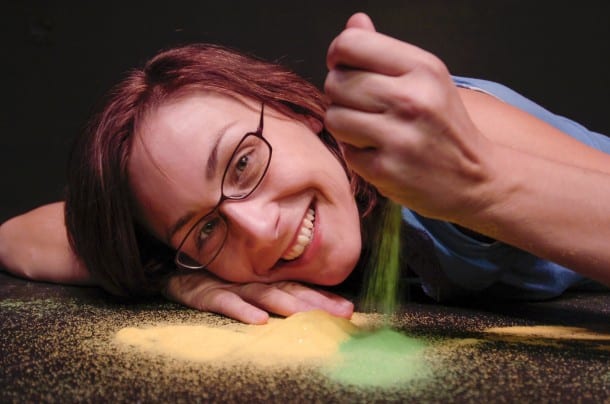 The Marsh Berkeley
Opens: October 25, 2014
A lilting look at the hometown Rebecca shares with Elvis, Beale Street, barbecue, the mighty Mississippi and those gawd-awful hot summer days. Memphis, Tennessee not only home of the blues and birthplace of rock 'n' roll, it is the domain of Sarah Mackey, the maid who raised Fisher's mother and with whom she shares both a violent loss and a profound connection. Sarah's grandson? Well, that's another story.
TESTAMENT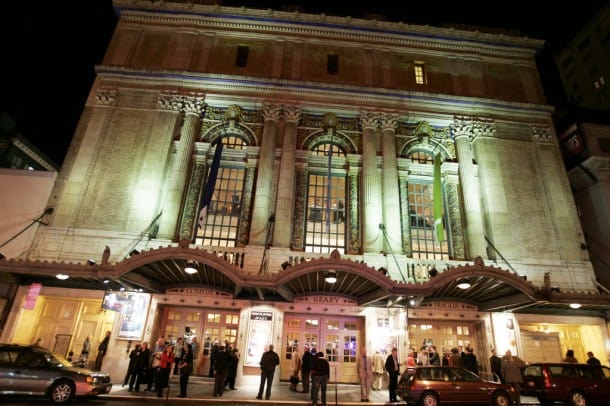 American Conservatory Theatre (A.C.T.)
Opens: November 5, 2014
Originally staged at the Dublin Theatre Festival in 2011—and retitled for Broadway in 2013 as The Testament of Mary—Testament is an incisive, lyrical, and deeply human work that recounts in riveting detail a defiant mother's story of her son, who has been taken from her by men she regards as fanatics. Stars Canadian leading actor Seana McKenna (A.C.T.'s Napoli!) in this powerful, tour-de-force role.
DIE MOMMIE DIE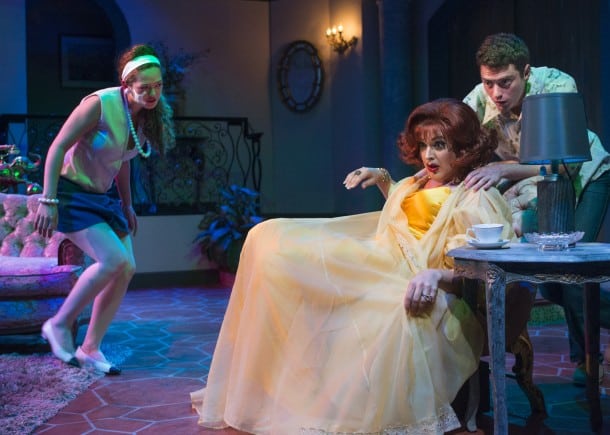 New Conservatory Theatre Center
Now Playing: Read the Stark Insider review
Part Greek tragedy, part Hollywood kitsch – this is Charles Busch at his best! The time is the 1960's and ex-pop singer Angela Arden is trapped in a corrosive marriage with her film producer husband. In her attempt to find happiness with her young lover, Angela murders her husband, leaving their children to avenge his death. The "very nearly illegally entertaining" (LA Times) production stars J. Conrad Frank, creator of San Francisco's popular drag cabaret sensation Katya Smirnoff-Skyy, at the title Mommie character.
More Stark Insider Theater Picks

And I and Silence, Magic Theatre, San Francisco (opens Nov. 4)

Inside Out: True Stories of an Unbelievable Family, Southside Theater, San Francisco (Nov. 7 & 8)

Evan Michael Shumacher in the Palo Alto Players production of 'Harvey'.

Harvey, Palo Alto Players at Lucie Stern Theater, Palo Alto (opens Nov. 8)

I Love Lucy on Stage, SHN, San Francisco (opens Nov. 12)

Breakfast with Mugabe, Aurora Theatre, Berkeley (opens Nov. 13)

Shocktoberfest, Thrillpeddlers, at the Hypnodrome in San Francisco (Through Nov. 22)

Truce: A Christmas Wish from the Great War, City Lights Theatre Company, San Jose (Opens Nov. 22)