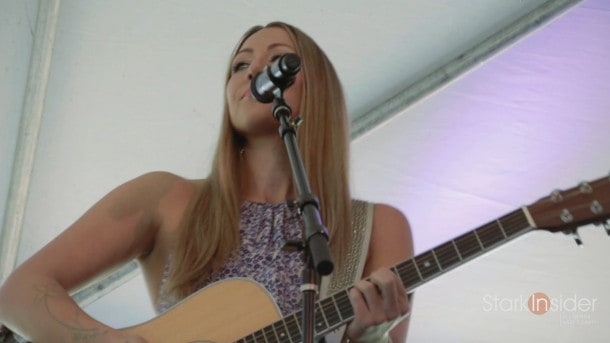 Outdoor concerts are one of the true summer pleasures, especially when you can enjoy them in wine country. There's something quite magical about sipping a glass of wine, enjoying the company of friends and family, and listening to some of your favorite artists perform live against a Napa sunset.
Robert Mondavi continues their annual tradition of staging performances on the grounds of their gorgeous grounds in Oakville. when radio superstar Colbie Caillat ("Bubbly", "Realize", "The Little Things") takes to the mainstage on Saturday evening. Opening act is soul singer Andrew Ripp.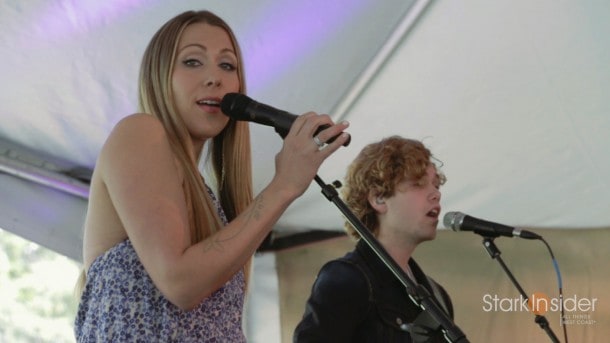 Stark Insider caught up with Colbie in Napa recently where she performed at Sutter Home as part of the "Live in the Vineyard" wine and music festival.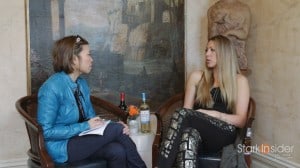 You can learn more about her thoughts on the rise of the digital music industry ("The quality of the sound goes down."), performing for President Obama ("I was in shock that I had that opportunity."), and advice for up-and-coming musicians ("Stick to what you believe in."). Plus you can see highlights of her performing some of her biggest hits for a crowd that was soaking it all up on a rainy Napa afternoon:
Meanwhile opening act, Andrew Ripp, continues to make a mark on the national music scene. His fourth album, Simple, was just released earlier this year.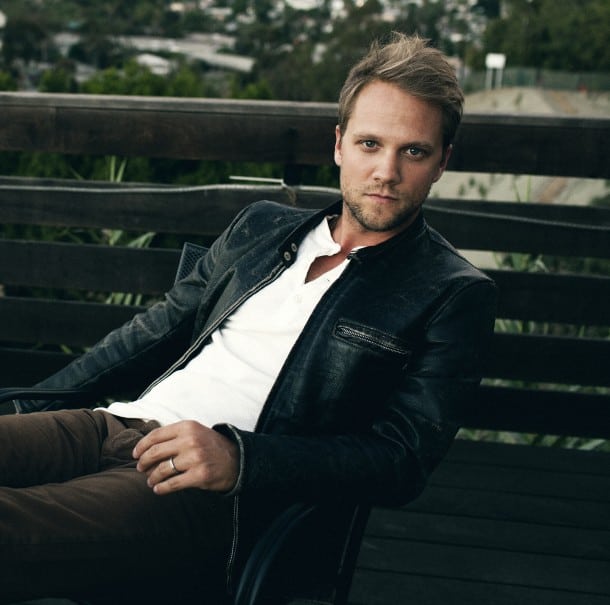 Ripp's been touring much of the year, and he swings through Napa over the weekend. Stay tuned to Stark Insider for more coverage of the concert, plus our usual videos, photos and more from wine country.
If you don't get a chance to get out to Napa this weekend, you might want to check out Dave Kozz and friends next weekend. Also, don't forget, Festival del Sole is still going strong, with plenty of events, dinners, and live acts scheduled through the weekend.  Team Stark hopes to see you in wine country!
Let the show begin…